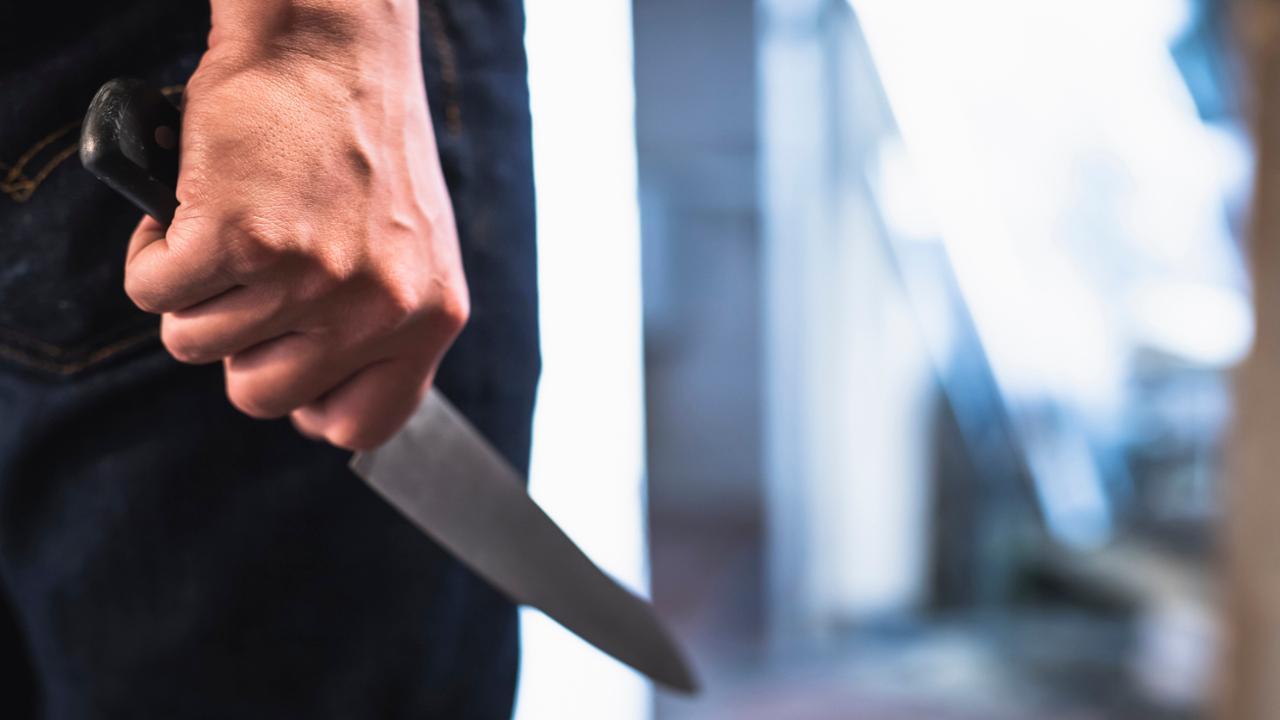 Representative Image. Pic/iStock
Updated
2 months 1 day 14 hours 59 minutes ago
09:25 PM
Corruption case: Unfortunate to be in detention despite being granted pardon, says ex-cop Sachin Waze, seeks formal release
The purpose of being granted pardon will be "vitiated", if a person continues to be in prison under the guise of being protected, former policeman Sachin Waze told a special court here, while seeking formal release in a corruption case being probed by the Central Bureau of Investigation (CBI).
Updated
2 months 1 day 15 hours 15 minutes ago
09:09 PM
The Bombay High Court on Friday noted that "propriety" demanded the Mumbai Metro Rail Corporation Ltd (MMRCL) not cut trees at Aarey Colony in the metropolis for a metro rail carshed until it seeks clarification from the Supreme Court with regard to the number of trees to be felled. Read more...
Updated
2 months 1 day 16 hours 14 minutes ago
08:10 PM
Will Modi show courage to probe Adani`s investments through `shell` companies, asks Patole
Maharashtra Congress president Nana Patole on Friday alleged that the Adani group has invested Rs 20,000 crore through shell companies and asked if Prime Minister Narendra Modi will show "courage" to probe it.
Updated
2 months 1 day 16 hours 35 minutes ago
07:49 PM
Maharashtra`s Nashik on Friday recorded 29 cases of coronavirus that raised the tally of infections to 4,82,688, an official from the district administration said: PTI