BJP lashes out at the Hungarian-American investor, saying he was not only targeting the prime minister but also the Indian democratic system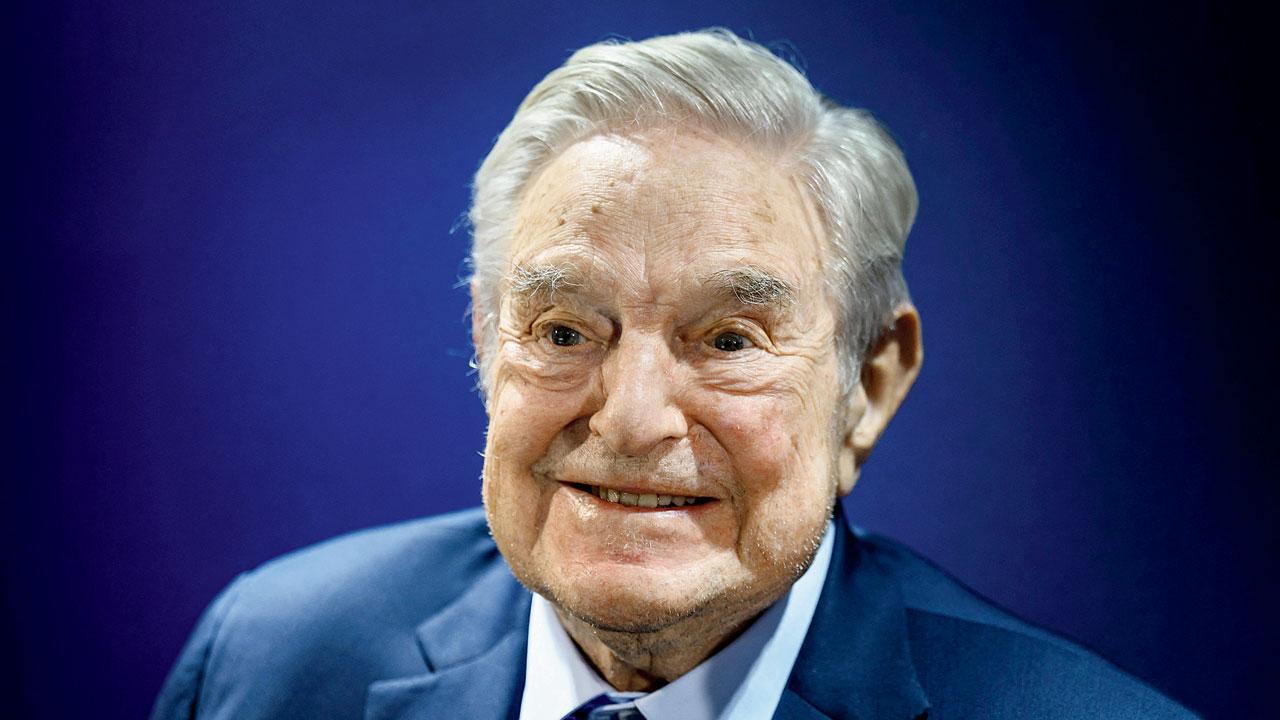 George Soros, billionaire investor
The BJP on Friday accused billionaire financier-philanthropist George Soros of trying to undermine India's democracy by predicting that the Adani group's woes would loosen Prime Minister Narendra Modi's grip on power.
Adani group has been under severe pressure since the US short-seller Hindenburg Research, on January 24, accused it of accounting fraud and stock manipulation. Soros, in a speech at the Munich Security Conference on Thursday, said Modi would "have to answer questions" from foreign investors and Parliament on allegations the Adani group is facing.
ADVERTISEMENT
"Modi and business tycoon Adani are close allies; their fate is intertwined," he said. "Adani is accused of stock manipulation and his stock collapsed like a house of cards. Modi is silent on the subject, but he will have to answer questions from foreign investors and in Parliament."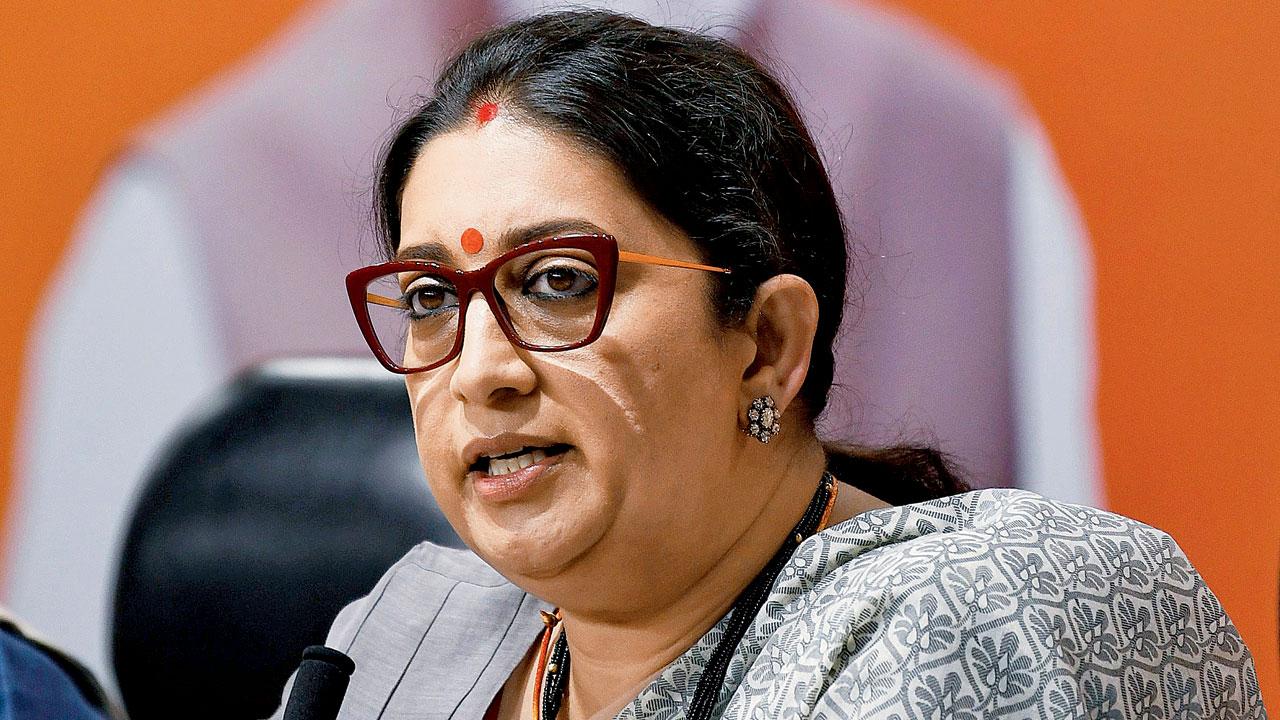 Union minister Smriti Irani addresses a press conference over George Soros's remarks on PM Modi, in Delhi on Friday. Pic/ANI
"This will significantly weaken Modi's stranglehold on India's federal government and open the door to push for much needed institutional reforms. I may be naïve, but I expect a democratic revival in India," he added. Talking of repressive states, he also said, "India is an interesting case. It's a democracy, but its leader Narendra Modi is no democrat."
Also Read: Adani row: JPC needed, Modi govt hiding facts, says Congress leader Pawan Khera
BJP hits back
His speech drew sharp reactions. Ruling BJP said Soros was not only targeting the PM but also the Indian democratic system. "A foreign power at the centre of which is a man named George Soros has announced that he will hurt India's democratic structure. He has announced that Prime Minister Narendra Modi will be his main target. He has also announced that he will help build a system in India that will protect his interests, not India's," Smriti Irani, the women and child development minister, claimed. Irani said every Indian should speak in one voice that their government and Modi, who have been elected democratically, will not bow their heads to such ill intentions.
Congress slams Soros, too
Reacting on the controversy, the Congress said whether the Adani issue sparks a democratic revival in the country depends entirely on the grand old party and other opposition parties, and it has nothing to do with Soros. "Our Nehruvian legacy ensures people like Soros cannot determine our electoral outcomes," he also said.
This story has been sourced from a third party syndicated feed, agencies. Mid-day accepts no responsibility or liability for its dependability, trustworthiness, reliability and data of the text. Mid-day management/mid-day.com reserves the sole right to alter, delete or remove (without notice) the content in its absolute discretion for any reason whatsoever