Aakar Patel said that human rights defenders such as Irfan Mehraj should be encouraged and protected, not persecuted and that Irfan must be immediately released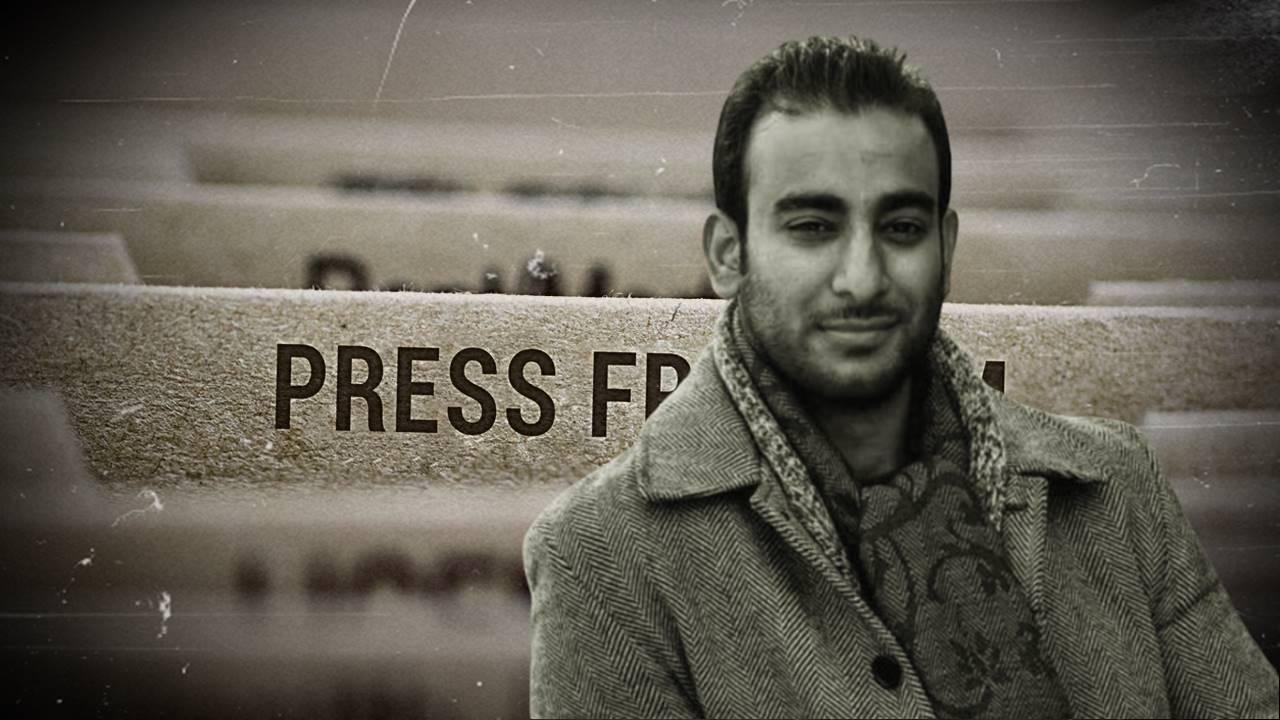 Journalist Irfan Mehraj
The Amnesty International on Tuesday called for immediate release of Kashmir-based journalist Irfan Mehraj who was arrested by NIA on March 20 from Srinagar.
Aakar Patel, chair of board at Amnesty International India, said that the arrest of Kashmiri journalist Irfan Mehraj under terror charges is a travesty and that the arrest is yet another instance of the long-drawn repression of human rights and the crackdown on media freedoms and civil society in the region of Jammu and Kashmir.
ADVERTISEMENT
"The stifling of the rights to freedom of expression and association continues unabated in Kashmir," Aakar added.
Irfan Mehraj -- founding editor of Wande Magazine, who also contributed to The Indian Express, Al Jazeera, Himal Southasian, DW and TRT World -- was arrested under various provisions of the Indian Penal Code, and the Unlawful Activities (Prevention) Act. Irfan, also an editor of TwoCircles.net, was arrested in case no RC-37/2020/NIA/DLI, the same FIR under which human rights defender Khurram Parvez was arrested.
Aakar further said that human rights defenders such as Irfan Mehraj should be encouraged and protected, not persecuted and that Irfan must be immediately released.
Also read: UN Special Rapporteur, media bodies call for immediate release of Kashmiri journalist Irfan Mehraj
"Indian authorities should prioritize ending impunity for the human rights violations that human rights defenders and journalists have bravely documented and exposed, especially in Jammu and Kashmir, and ensure that human rights defenders and activists can work in a safe and enabling environment without any fear of reprisals," he said.
According NIA's statement, Irfan worked at Jammu and Kashmir Coalition of Civil Society (JKCCS) which was "funding terror activities". He worked with the Kashmiri activist and human rights defender Khurram Parvez. Do you practice ecotourism?