The Ministry of Health and Family Welfare (MoHFW) advised all the states to focus Test-Track-Treat-Vaccination and Covid Appropriate Behaviour to fight Covid-19. The notification stated, "We will do another mock drill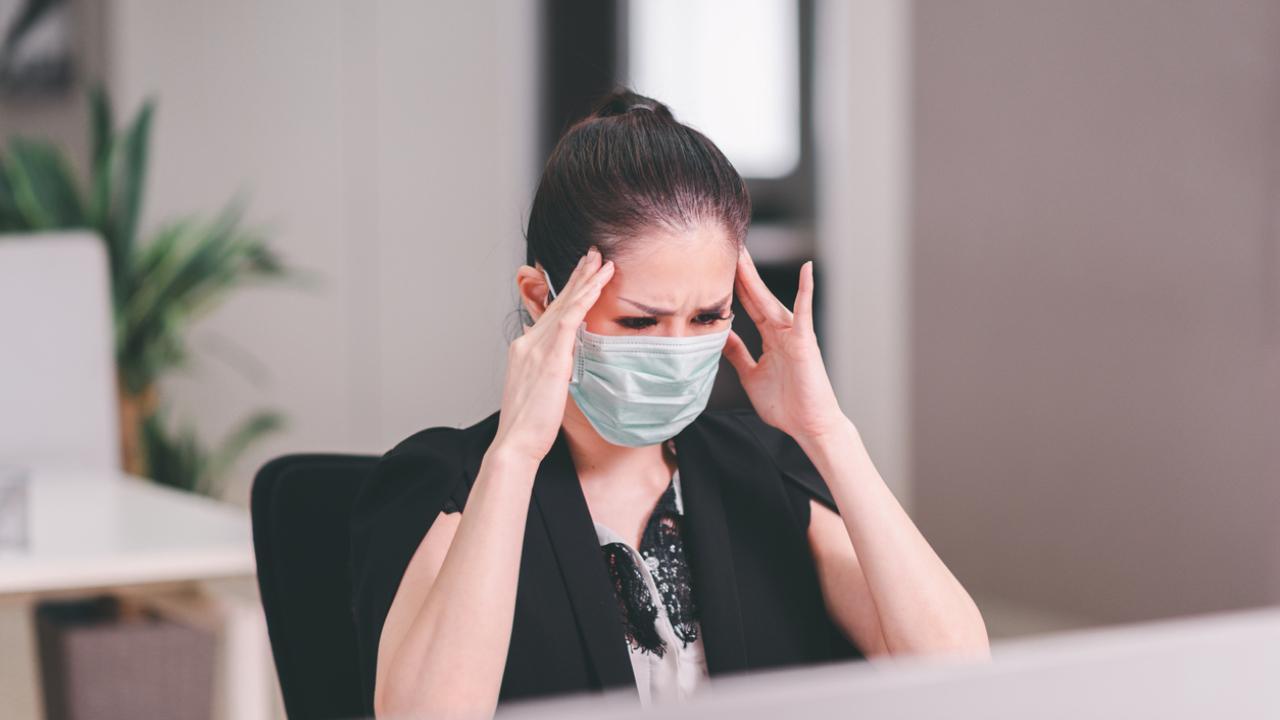 Representative Image. Pic/iStock
The Union Health ministry on Thursday advised the states to follow five-fold strategy to fight Covid-19 as the country recorded 1,300 new coronavirus cases, the highest in 140 days. The active cases have increased to 7,605, according to the Union Health Ministry data updated on Thursday.
The Ministry of Health and Family Welfare (MoHFW) advised all the states to focus Test-Track-Treat-Vaccination and Covid Appropriate Behaviour to fight Covid-19. The notification stated, "We will do another mock drill."
ADVERTISEMENT
The ministry has also asked the states to ensure the availability of required drugs and logistics for influenza and Covid 19 across health facilities. The  states have been asked to ensure the availability of sufficient designated beds and health workers.
According to the ministry's website, 220.65 crore doses of Covid vaccines have been administered in the country so far under the nationwide vaccination drive. The number of people who have recuperated from the disease surged to 4,41,60,997, while the case fatality rate was recorded at 1.19 per cent.
Also read: PM Modi emphasizes on Covid-appropriate behaviour amid spike in influenza, Covid-19 cases
A total 92.06 crore tests for detection of Covid has been conducted so far with 89,078 tests being conducted in the last 24 hours. The Covid case tally was recorded at 4.46 crore
One death each has been reported by Karnataka, Gujarat and Maharashtra, the data stated. The daily positivity was recorded at 1.46 per cent while the weekly positivity was pegged at 1.08 per cent. The death toll has increased to 5,30,816 with three deaths. Do you like to interpret your dreams?