Special judge under the Prevention of Corruption Act (PCA) Lakshminarayana Bhat K stated that a prima facie case was made out against Premji, his wife and one PV Srinivasan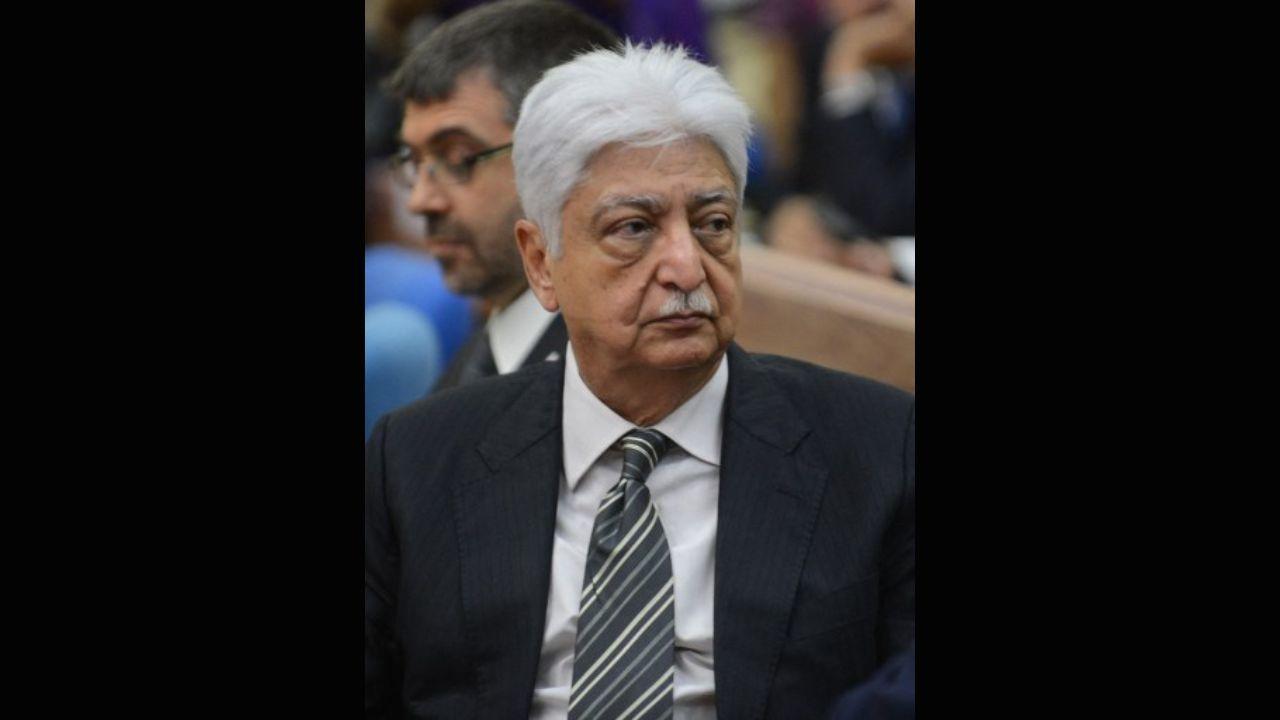 Azim Premji. Pic/ AFP
Two separate criminal cases will be registered against Wipro chairman and founder Azim Premji and others for alleged criminal breach of trust and corruption as per directions of a Bengaluru court.
As per a report in Bar and Bench, special Judge under the Prevention of Corruption Act (PCA) Lakshminarayana Bhat K stated that a prima facie case was made out against Premji, his wife and one PV Srinivasan.
"It is made out from the materials placed on record that the accused No.1 to 3 were performing the public duty and therefore they are public servants. There are sufficient materials to proceed against the accused in both the complaints for the offence punishable under section 13(1)(d) of the PC Act and Sections 409 and 120B read with section 34 of the Indian Penal Code," stated the order.
The complaint was filed by a non-profit India Awake for Transparency. It was alleged that Premji and others committed offences under Sections 13(1)(d) (public servant obtaining pecuniary advantage) with 13(2) (punishment for criminal misconduct by a public servant) of the PCA and Sections 409 (criminal breach of trust by public servant) and 120B (Punishment of criminal conspiracy) read with Section 34 (acts done by several persons with common intention) of the Indian Penal Code.
The complainant also alleged that the accused took advantage of their position as directors of three companies - Vidya Investment and Trading Company Pvt. Ltd, Regal Investment and Trading Company Private Limited, and Napean Trading and Investment Company Private Limited - to remove 21.3 crore equity shares of Wipro (worth Rs 9260.18 crores as on the date of removal) held by the three companies and transferred them to the Azim Premji Trust.