BJP Manipur tweeted: "Anguished to learn about the murder of L Rameshwor Singh, State Convenor of Ex-Servicemen Cell. We strongly condemned this inhumane act. The perpetrators of this heinous crime must be brought to justice & punished accordingly (SIC)."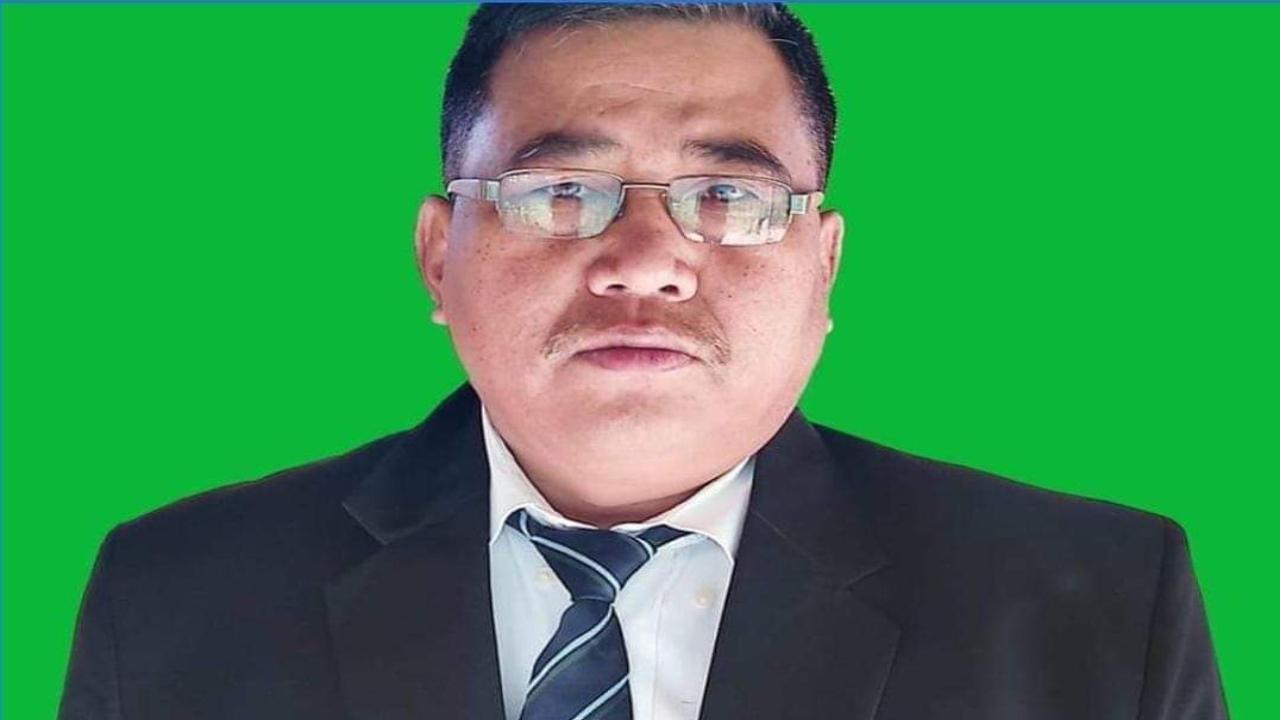 Pic/BJP4Manipur twitter handle
Bharatiya Janata Party leader L Rameshwor Singh was on Tuesday shot dead by two armed assailants near his residence in Manipur.
News agency ANI reported that two bullets were fired at him.
ADVERTISEMENT
Rameshwor was the general secretary of the Bharatiya Janata Party (BJP)'s ex-servicemen cell of Manipur. He was shot dead near his home in Kshetri Leikai area of Thoubal district.
Also read: Municipal House to elect Delhi's mayor, deputy mayor
The 50-year-old Singh received bullets in his chest and was rushed to a hospital for treatment but succumbed to his injuries.
BJP Manipur tweeted: "Anguished to learn about the murder of L Rameshwor Singh, State Convenor of Ex-Servicemen Cell. We strongly condemned this inhumane act. The perpetrators of this heinous crime must be brought to justice & punished accordingly (SIC)."