Formally crowned as the Chhatrapati of Raigad in 1674, the warrior-king breathed his last on 3 April, 1680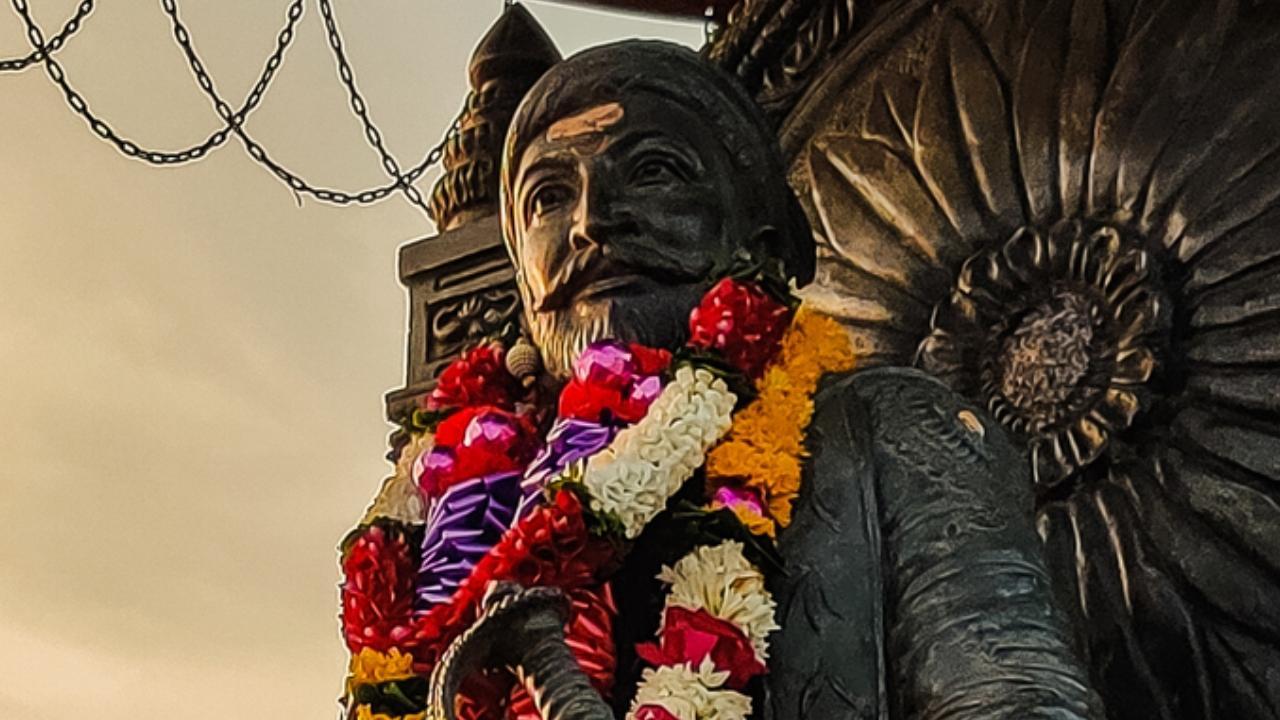 Chhatrapati Shivaji Maharaj. Pic/iStock
The man who laid the foundation Maratha empire, Chhatrapati Shivaji Maharaj is celebrated throughout Maharashtra and the rest of India for his conquests and valour. Formally crowned as the Chhatrapati of Raigad in 1674, the warrior-king breathed his last on 3 April, 1680.
This year will mark the 343rd death anniversary of Chhatrapati Shivaji Maharaj.
ADVERTISEMENT
On his death anniversary, here are some inspiring quotes of Chhatrapati Shivaji Maharaj:
Also Read: Remarks of ex-Maha governor Koshyari on Shivaji Maharaj no criminal offence: HC
"Self-confidence provides strength and Power impart knowledge. Knowledge provides stability and stability leads to victory."
"Do not think of the enemy as weak, then do not be too scared to feel too strong."
"Even if there were a sword in the hands of everyone, it is willpower that establishes a government."
"A courageous & brave man also bends in the honor of the learned and wise. Because courage also comes from knowledge and wisdom."
"Even if there were a sword in the hands of everyone, it is a willpower that establishes a government."
"We must know the history of the place in which we live and the history of our ancestors."
"Self-confidence provides strength and Power imparts knowledge. Knowledge provides stability and stability leads to victory."
"Each person should get an education, because, during a war, the thing which not be achieved by strength, that can be achieved by knowledge and tricks and the knowledge comes from education."