Chief Minister Yogi Adityanath was born on June 5, 1972. He is the longest serving Chief Minister of Uttar Pradesh, who is currently running his tenure for over 6 years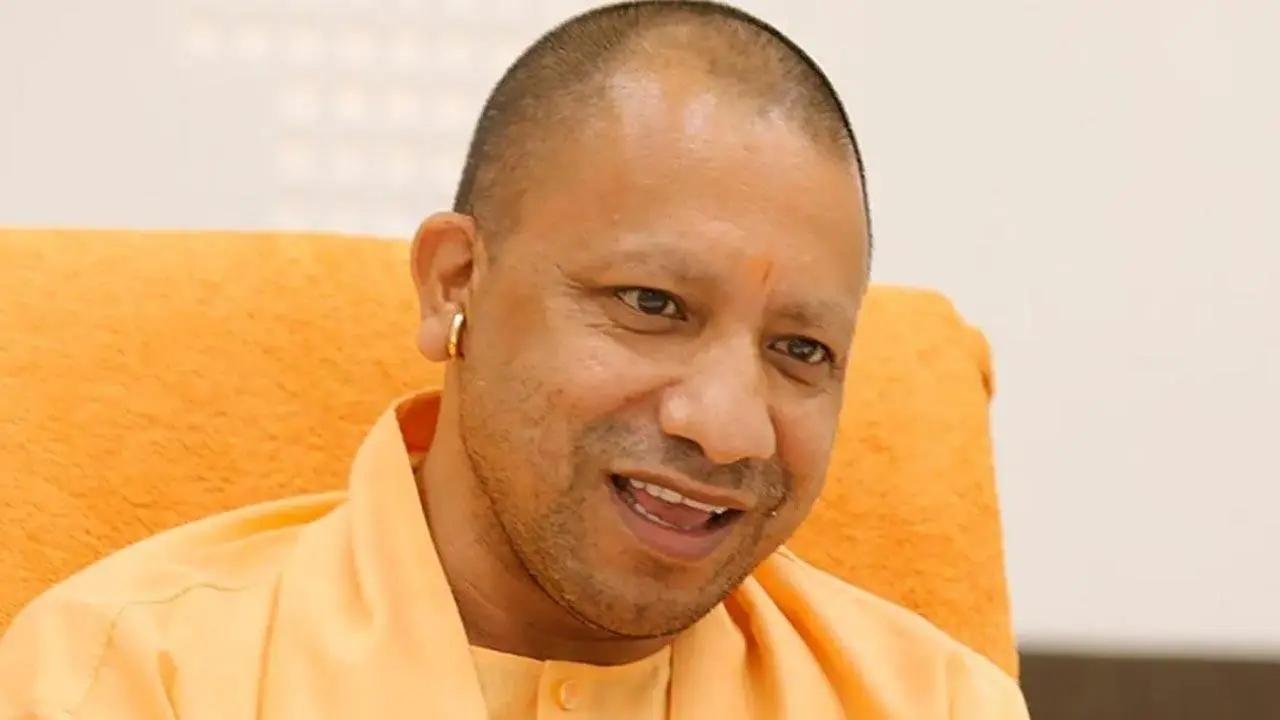 CM Yogi Adityanath. File Pic
Uttar Pradesh Chief Minister Yogi Adityanath was born on June 5, 1972. He is the longest serving Chief Minister of Uttar Pradesh, who is currently running his tenure for over 6 years. His real name is Ajay Singh Bisht. CM Yogi Adityanath was a prominent campaigner for the BJP in the 2017 assembly elections in Uttar Pradesh. On his birthday, here are five major decisions taken by Yogi Adityanath after he became the chief minister of Uttar Pradesh. 
Implementation of the Anti-Romeo Squad: Yogi Adityanath, as the Chief Minister of Uttar Pradesh, introduced the Anti-Romeo Squad, aimed at ensuring the safety and security of women in public places. This initiative involved police teams patrolling areas to discourage eve-teasing and harassment of women, creating a safer environment for women in Uttar Pradesh.
ADVERTISEMENT
Renaming of Cities: Yogi's government decided to rename several cities in Uttar Pradesh. For instance, the city of Allahabad was renamed Prayagraj, and the iconic Mughalsarai railway station was renamed Pandit Deendayal Upadhyay Junction. These renaming decisions were made to honor historical and cultural identities and reflect the sentiments of the local population.
Crackdown on Illegal Slaughterhouses: Yogi initiated a strict crackdown on illegal slaughterhouses operating in Uttar Pradesh. This action aimed to regulate the meat industry, ensuring that slaughterhouses followed legal guidelines and maintaining hygiene standards. The crackdown was also intended to address concerns related to animal welfare and the environment.
Ban on Cow Slaughter and Cow Protection: The Chief Minister implemented a ban on cow slaughter in the state of Uttar Pradesh. The decision aimed to protect the religious sentiments of the majority Hindu population, who consider cows sacred. Additionally, the government took measures to establish and strengthen cow shelters to ensure the welfare of abandoned and aged cows.
Emphasis on Law and Order: Yogi's administration focused on improving law and order in Uttar Pradesh. The government launched various initiatives to enhance the efficiency and effectiveness of the police force, ensuring a swift response to criminal activities. This approach aimed to instill a sense of security among the residents and create a favorable environment for business and investment in the state.