The incident occurred at Mota village in Palanpur taluka on Tuesday night. They further said that the victim and his mother, who was also attacked by them, were undergoing treatment at a hospital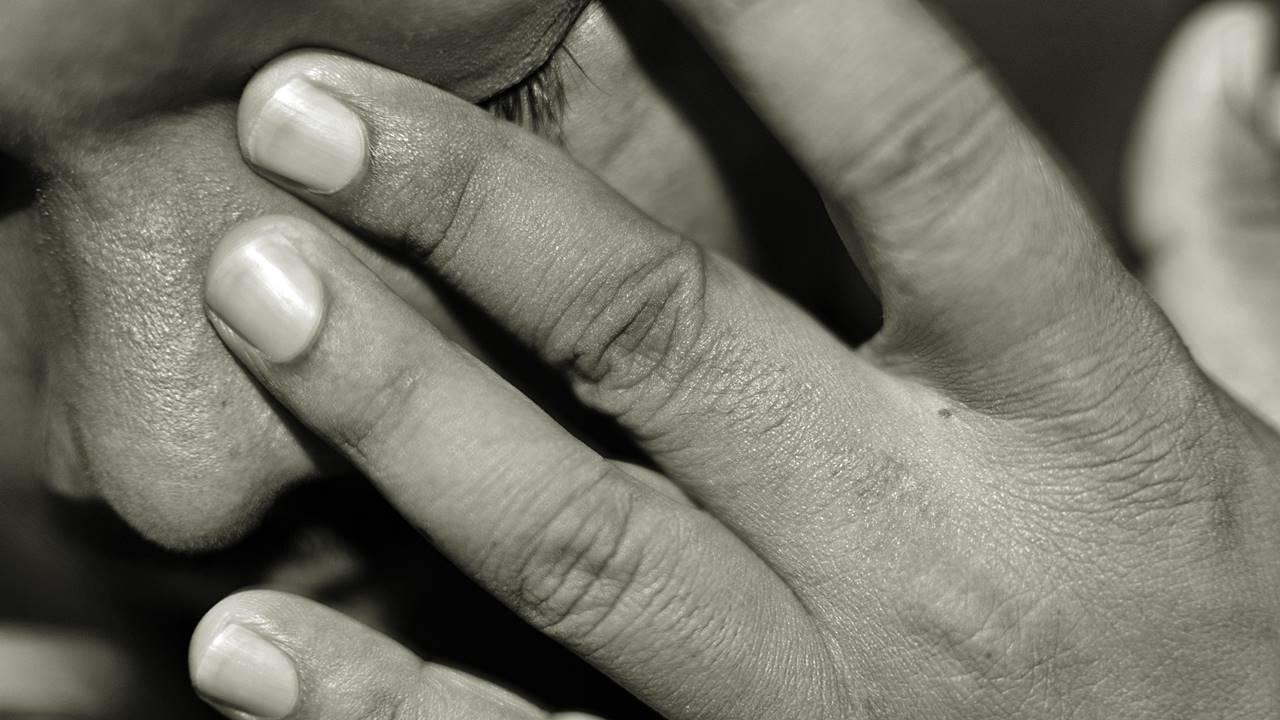 Image used for representational purpose. Pic/iStock
Police on Thursday said that a dalit man was allegedly beaten up by a group of persons from an upper caste community at a village in Banaskantha district of Gujarat as the accused were upset with him for wearing good clothes and sunglasses, reported PTI.
According to police, the incident occurred at Mota village in Palanpur taluka on Tuesday night. Theyfurther said that the victim and his mother, who was also attacked by them, were undergoing treatment at a hospital.
ADVERTISEMENT
Following a complaint by the victim, Jigar Shekhalia, a First Information Report (FIR) was filed against seven persons by the police in Banaskantha district. Jigar accused them of beating him and his mother as they were displeased with him for getting dressed up and wearing goggles.
The complaint said that when the victim was standing outside his house on Tuesday morning, one of the seven accused approached him. He abused the victim and threatened to kill him saying he was "flying too high these days".
Accord to PTI report, the same night, when the complainant was standing outside a village temple six accused from the community with Rajput surname came towards him. Armed with sticks, they asked him why he was dressed up and wore sunglasses. They then thrashed and dragged him behind a dairy parlour.
When his mother rushed to save him, they assaulted her as well and threatened to kill her. They even tore her clothes, the police said citing the complaint.
The FIR against the seven accused was registered at Gadh police station under Indian Penal Code (IPC) sections pertaining to rioting, unlawful assembly, outraging the modesty of a woman, voluntarily causing hurt, using abusive language, etc.
The accused were also booked under relevant sections of Scheduled Castes and Scheduled Tribes (Prevention of Atrocities) Act, according to police. No arrest has been made in connection with the incident.
Earlier in February, a Dalit student in Gujarat's Rajkot alleged that his classmates beat him because of his caste and a case has been filed against four students, reported siasat.com. According to a report by siasat.com, Darshit Makwana, a student of Information Technology at the Marwadi University, in his complaint at the Kuvadva police station, said that Suraj Narodia, Nandkumar Gami, Purav, and one unknown student kicked him and beat him ruthlessly, due to which he almost fell unconscious, and was taken to the hospital for treatment.
(With inputs from PTI) Do you practice ecotourism?