Laxman Indoriya and his 26-year-old son Lakshay Indoriya have been arrested while Laxman's wife and second son Pragyawan are absconding and efforts are on to arrest them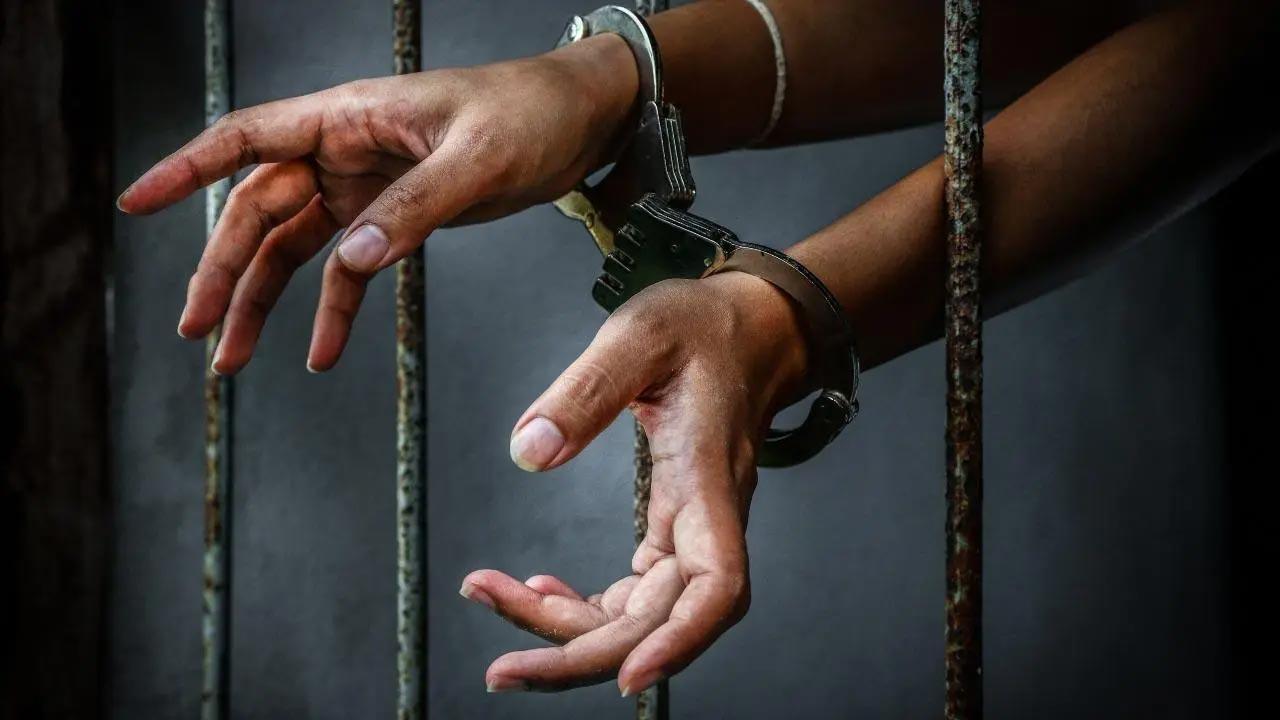 Image used for representational purpose. Pic/iStock
A 52-year-old man posing as a journalist was arrested along with his son for allegedly trying to extort Rs 50,000 from a businessman and later beating him up for reporting the matter to police, police said on Thursday.
Laxman Indoriya and his 26-year-old son Lakshay Indoriya have been arrested while Laxman's wife and second son Pragyawan are absconding and efforts are on to arrest them, they said.
ADVERTISEMENT
Also read: Delhi govt to set up 12 cchools of applied learning; focus on applicability of skills: Atishi
Indoriya threatened the businessman that he will defame him by posting fake news related to his business and other interests. But when he came to know that he reported the matter to police, Indoriya with his sons thrashed him with plastic pipes and iron rods, police said.
In a separate case in Delhi, the Central Bureau of Investigation (CBI) has arrested a neurosurgeon of Safdarjung Hospital here and his four accomplices, who allegedly forced patients into buying surgical equipment from a particular establishment at exorbitant prices, officials said on Thursday.
The agency raided several Delhi and Uttar Pradesh locations linked to Manish Rawat, the neurosurgeon, and busted the nefarious nexus, they said.
(With inputs from PTI) Do you practice ecotourism?