The district and sessions court granted him bail on a personal bond of Rs 50,000 after he appeared before it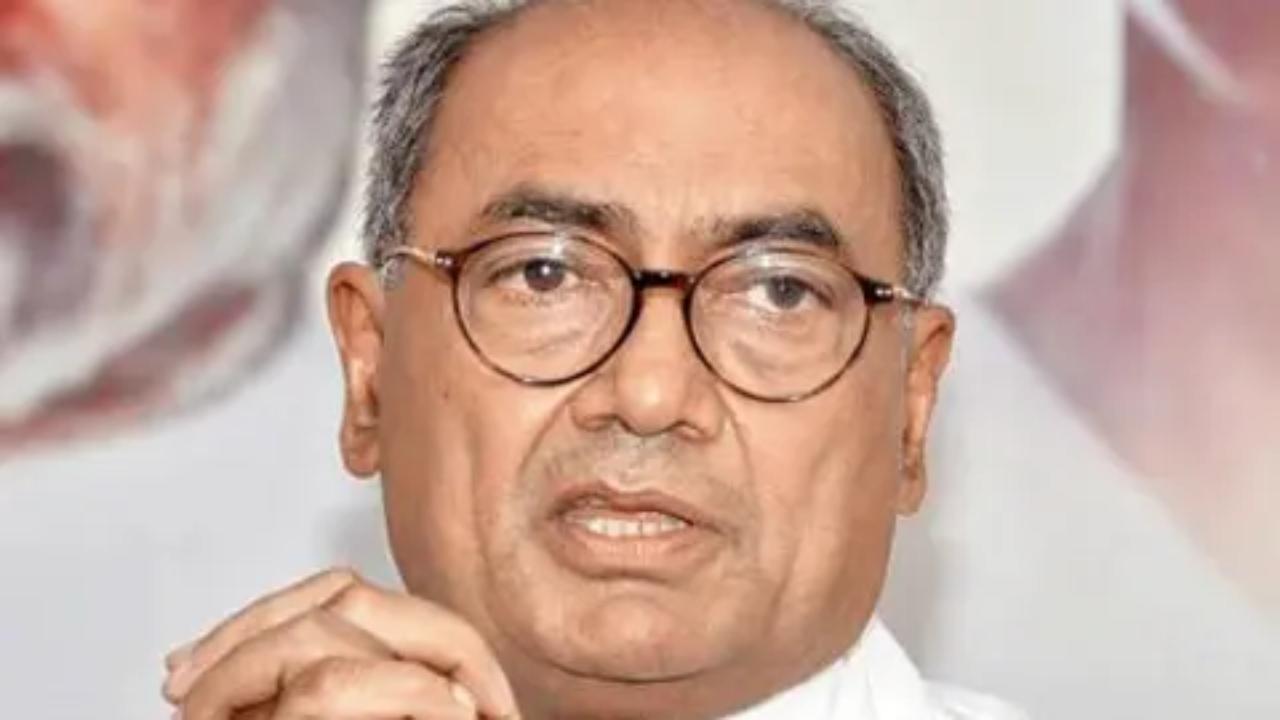 File Photo
A court here on Saturday granted bail to senior Congress leader Digvijaya Singh in a defamation case over his claim that people associated with the RSS were receiving money from Pakistan.
The district and sessions court granted him bail on a personal bond of Rs 50,000 after he appeared before it.
Also Read: Aaditya blames Shinde govt, Sena rebels for loss of Vedanta-Foxconn plant
Speaking to reporters later, Singh claimed that the Rashtriya Swayamsevak Sangh (RSS) was not a registered organization, hence it could not be defamed.
Also Read: Students shoot private video of girl at institute, try to extort money; one held Do you think school kids can easily get access to cannabis and other drugs in Mumbai?