Official sources said that the action was taken to probe irregularities of foreign funding by BBC India, diversion of funds and violation of rules under the Foreign Exchange Management Act, 1999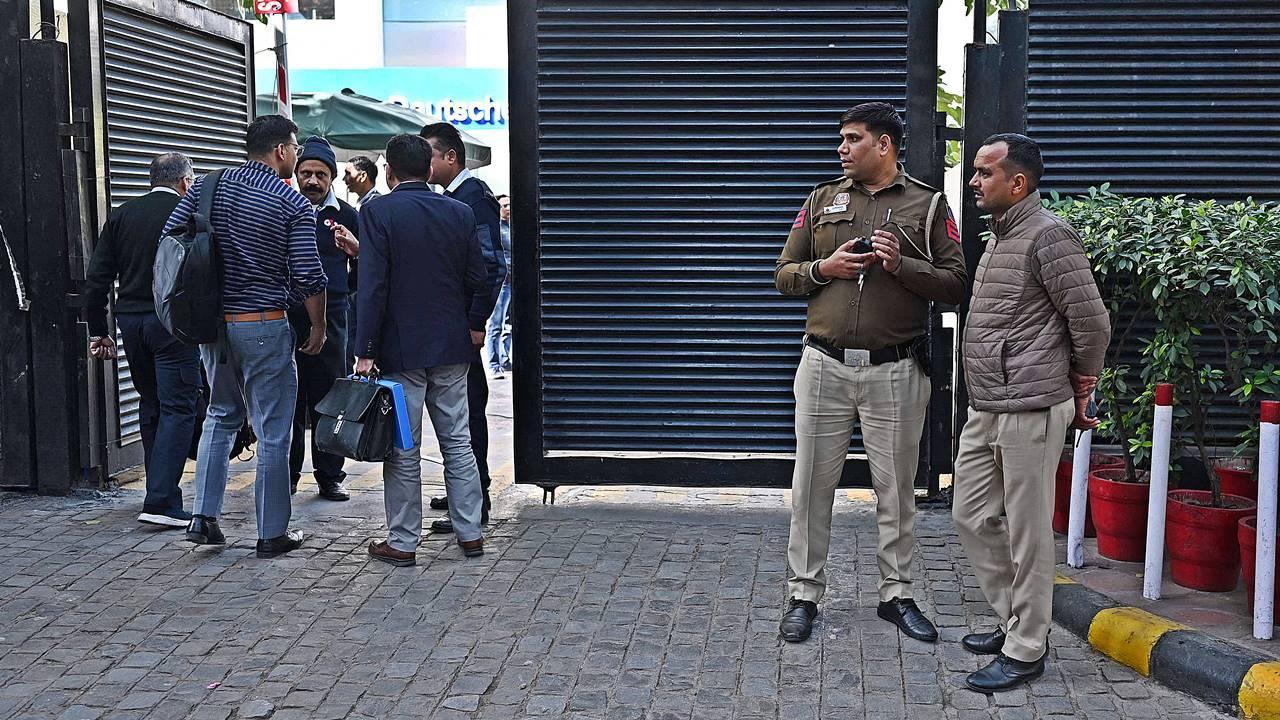 The government, in January, directed social media platforms to block YouTube videos and Twitter posts sharing links to the documentary soon after it created controversy. At same time, many Indian activists and journalists appreciated the BBC documentary. File Photo
The Enforcement Directorate has filed a case against BBC India under Foreign Exchange Management Act (FEMA) for irregularities in foreign funding.
Official sources said that the action was taken to probe irregularities of foreign funding by BBC India, diversion of funds and violation of rules under the Foreign Exchange Management Act, 1999 (FEMA).
ADVERTISEMENT
The move comes in the wake of searches conducted by Income Tax at the offices of the British broadcaster in New Delhi and Mumbai in February this year.
The broadcaster came under the radar of Indian agencies after it published a controversial documentary, 'India: The Modi Question.'
Following a survey by the Income Tax Department, the ED had earlier also sent summons to BBC, calling for an inquiry into the matter.
An officer of BBC's administrative and editorial departments is being questioned at ED's headquarters here.
Also read: Twitter labels BBC as 'government funded media', London based broadcaster objects
The government, in January, directed social media platforms to block YouTube videos and Twitter posts sharing links to the documentary soon after it created controversy. At same time, many Indian activists and journalists appreciated the BBC documentary.
The documentary, which questioned the role of Prime Minister Narendra Modi in the 2002 Gujarat riots, was widely criticized by the Indian government and several sections of the Indian public.
(With inputs from ANI) Do you practice ecotourism?