The blasts occurred in the Narwal area of Jammu City, Additional Director General of Police (Jammu) Mukesh Singh said.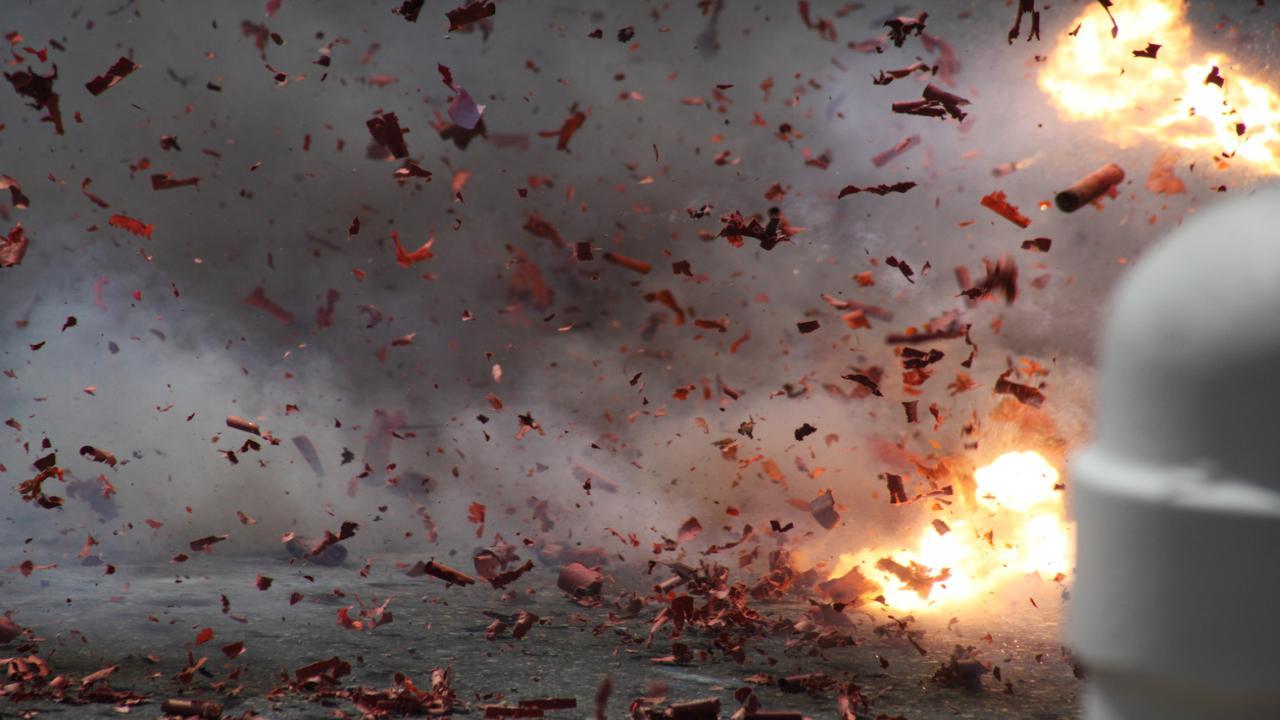 Representative Image. Pic/iStock
Seven people were injured in two explosions within a span of 15 minutes in Jammu on Saturday, sources said.
The additional director general of police (Jammu zone) confirmed the explosions and injuries to six people.
Hospital sources, however, said seven people were admitted with splinter injuries and all of them are "stable".
Also read: Shiv Sena's Sanjay Raut join's Bharat Jodo Yatra in Jammu and Kashmir amidst criticism from rival faction
The blasts in the transport yard of Narwal were triggered by suspected terrorists at a time when security agencies in the region are on high alert amid the ongoing Bharat Jodo Yatra of the Congress and the upcoming Republic Day celebrations.
The first blast occurred around 10.45 am, followed by another explosion, an official said, adding that the whole area was cordoned off and a search operation underway.
Jaswinder Singh, an eyewitness, said the first blast occurred in a vehicle that was sent to a workshop for repairs.
Fifteen minutes later, another explosion nearby littered the area with damaged parts and garbage, said Singh, chief of the Motor Spare Parts Association.
Five people were injured in the first blast and two more in the second, he added.
The security in the region is already on high alert in view of the Bharat Jodo Yatra that into entered the region on Thursday.
Jammu and Kashmir's lieutenant Governor Manoj Sinha Friday said all necessary security arrangements have been made for the Jammu and Kashmir leg of the Bharat Jodo Yatra led by Congress leader Rahul Gandhi.
The march entered into the region on Thursday and will culminate with a rally in Srinagar on January 30.
There will be no problem from the security point of view for the yatra. All security arrangements have been made, Sinha told reporters after laying the foundation stone of a mega housing project for Kashmir migrant employees under PM package at Zewan, 12 km from Srinagar. (With inputs from PTI)