The incident took place on Sunday evening near Loni Kalbhor area, on the outskirts of Pune city, an official said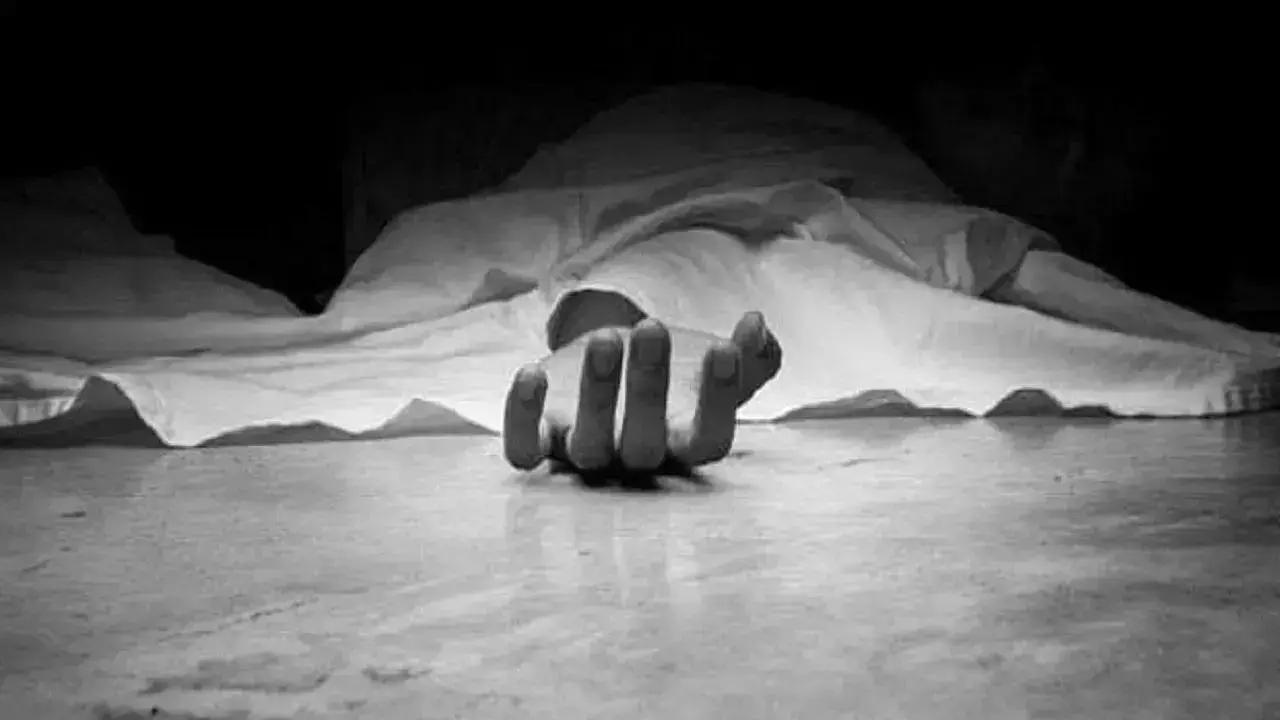 Representational Pic
A 46-year-old man was allegedly killed and three others injured when an iron seating structure meant for spectators collapsed during a bullock-cart race amid heavy rains in Maharashtra's Pune district, police said on Monday, reported the PTI.
The incident took place on Sunday evening near Loni Kalbhor area, on the outskirts of Pune city, an official told the PTI.
ADVERTISEMENT
The race was organised around 4.30 pm and an iron structure was put up for spectators to sit and watch the event.
As rains with strong gusts of wind hit the area, a part of the structure slid in the soil and collapsed, trapping four persons under it, the official said.
The injured persons were rushed to a hospital, where one of the victims identified as Balasaheb Koli died, he said.
Meanwhile, in an another incident in Maharashtra's Thane area, a driver and three passengers of a car were unhurt in a shocking incident on Monday. An iron rod slipped from a worker's hand and pierced through a car missing the driver of the vehicle by just a few inches. No one was injured in the incident, officials said.
According to police sources, the incident took place on Monday morning at around 10:15 am, when an Eco car was passing below a bridge near Bharat Petrol Pump at Teen Hath Naka in Thane (west). A rod allegedly slipped from a worker's hand and pierced through the roof of the vehicle. The rod nearly missed the driver and the passengers in the car. At the time of the incident, there were three passengers in the car. The impact of the rod that fell on the car was such that the rod pierced through the roof and missed the driver by only a few inches.
Sources added, the car driver identified as Jitendra Yadav, was on his way to Kolshet from Bhandup when the incident happened. He immediately stopped the car and informed a traffic cop about the incident. The Traffic police and the Wagle Estate police in Thane rushed to the spot. The Traffic Police officials informed the Thane Municipal Corporation's regional disaster control room about the incident.
(with PTI inputs) Will the newly created special police commissioner post help Mumbai with better policing?