A man was arrested for allegedly raping a 22-year-old woman by hiding his identity and also threatening her in northeast Delhi's Karawal Nagar area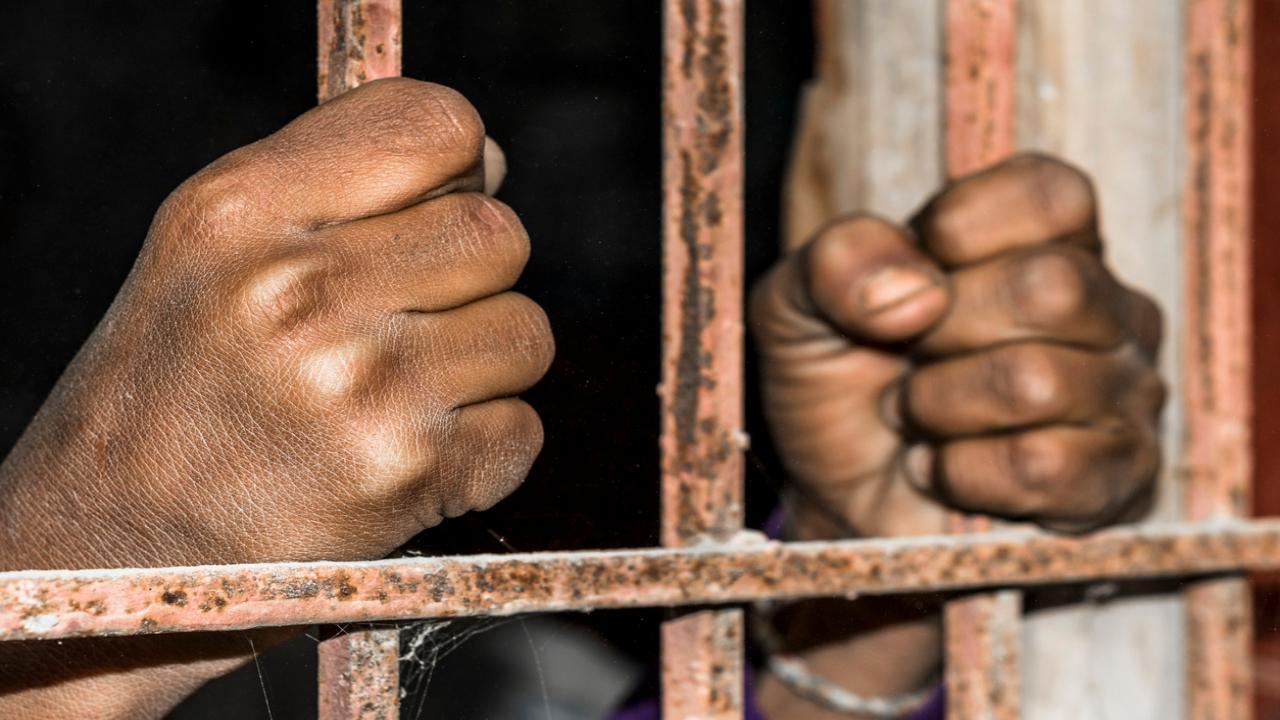 Representative Image. Pic/iStock
A man was arrested for allegedly raping a 22-year-old woman by hiding his identity and also threatening her in northeast Delhi's Karawal Nagar area, police said on Saturday.
A senior police officer said the woman came to the Karawal Nagar police station on Friday and alleged that one Shahrukh established a physical relationship with her in October 2020 by hiding his identity, PTI reported.
ADVERTISEMENT
When the woman came to know about his religion this January, she wanted to end their relationship, the officer said.
However, Shahrukh had allegedly taken obscene photos and videos of the woman through WhatsApp video calls without her knowledge. He allegedly pressured her to continue their relationship, threatening to share the photos and videos on social media, the police said.
A case under relevant sections of the Indian Penal Code has been registered at Karawal Nagar police station and an investigation taken up. The accused has been arrested, the officer said.
Also read: Jammu and Kashmir: Omar Abdullah hints at staying away from grand alliance against BJP in 2024 LS polls
He works at a tailoring shop in the Seelampur area and befriended the woman by hiding his identity to enhance his prospects. There is no angle of "love jihad", the police added.
"Love jihad" is a term often used by BJP leaders and right-wing activists to allege a ploy by Muslim men to lure Hindu women into religious conversion through marriage. (PTI) Do you think you have become a part of the hustle culture?