Sarvesh Shrivastava revealed the reason to choose SEO as his career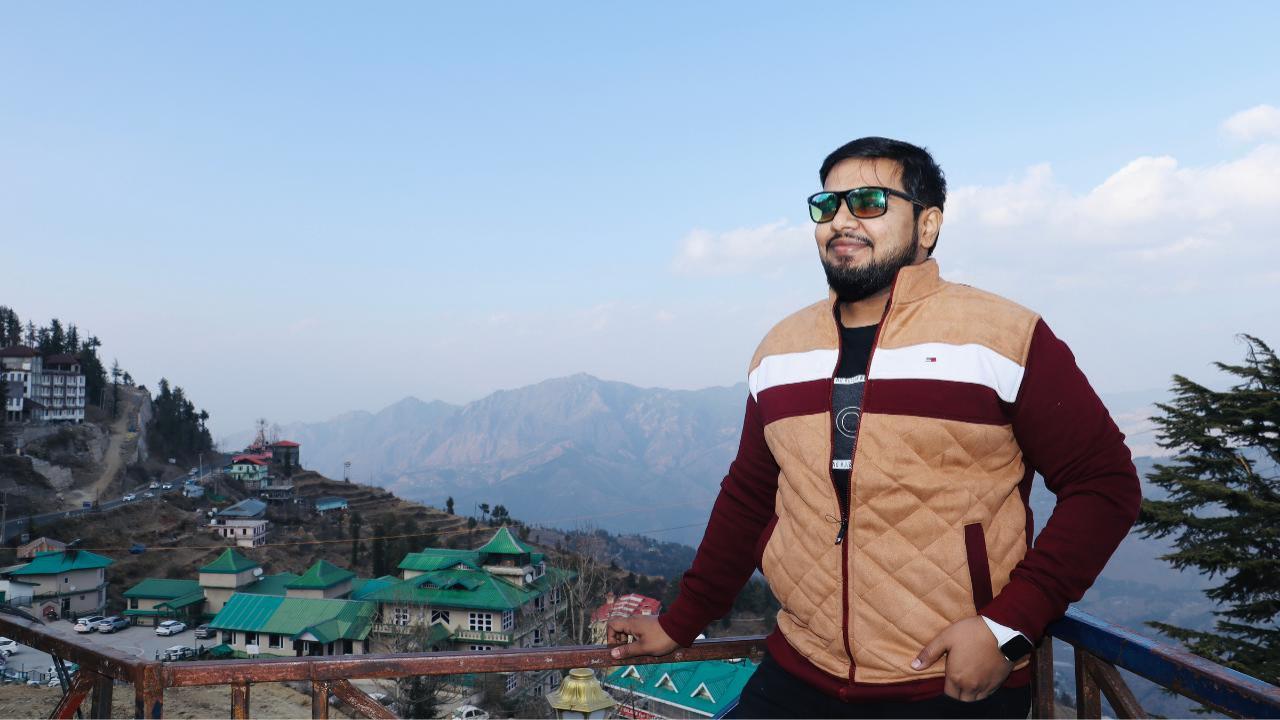 Sarvesh's first real taste of success was when he ranked his website for a 10 million volume search term
You can choose courage, or you can choose comfort, but you cannot choose both. We have all heard this phrase multiple times throughout our lives but only a few actually understand and implement it in their lives.
One such Entrepreneur is Sarvesh who is breaking the typical norms of a 9 to 5 job and has been able to create a successful business online generating very decent revenues. He believes in creating jobs rather than doing jobs and thus he has a team of over 15 members today working for him in various roles.
ADVERTISEMENT
In an interview, Sarvesh Shrivastava revealed the reason to choose SEO as his career, "I have always been fascinated by SEO and making money online. Even when I was a kid this thought excited me a lot and that was the primary reason behind me getting in this field. However, as a kid I wasn't really aware of the enormous potential SEO had and the amount of money people have been making through it. It was only later when I got to know SEO up and close I was able to understand the scope fully." said Sarvesh.
Although Sarvesh's first real taste of success was when he ranked his website for a 10 million volume search term, he says that it was the experience and learnings he got from that SEO project that allowed him to launch several new projects and rank them with the same process.
We asked Sarvesh what process he follows with the content of his blogs and he said that content is the single most important factor these days in SEO. Unless the content is good and actually helpful to the reader, it is not possible to rank these days, given how smart search engines like Google have become when it comes to understanding content and what the user is looking for.
Upon being asked what is the future of SEO, he said "First and foremost it is important to stay up to date with the latest happenings in the SEO world. SEO is practically evolving every day and hence it is necessary to have a grip on the new changes and use it to our advantage. Moreover, it is equally important to implement as many strategies as you can and learn from their outcomes. That way you can be sure what is actually working and what is not".
One thing that Sarvesh emphasized heavily on is treating SEO as an actual business and not something one does in their spare time. It is important to be as professional and dedicated as one can to the process and the results will follow very soon. Just like any other business, SEO demands time, learning, patience, and actions to yield results.
Undoubtedly, there are a lot of things that the younger generations can pick up from Sarvesh, especially his out-of-the-box thinking, dedication, patience, and more. SEO and Digital marketing surely have a very bright future given how the world has shifted online recently!
This story has been sourced from a third party syndicated feed, agencies. Mid-day accepts no responsibility or liability for its dependability, trustworthiness, reliability and data of the text. Mid-day management/mid-day.com reserves the sole right to alter, delete or remove (without notice) the content in its absolute discretion for any reason whatsoever