The retail inflation rate dropped to an 18-month low of 4.7 percent in April, primarily due to a decline in food prices. Addressing members of the Confederation of Indian Industry (CII), Das acknowledged the moderation in inflation and expressed optimism about the next reading being even lower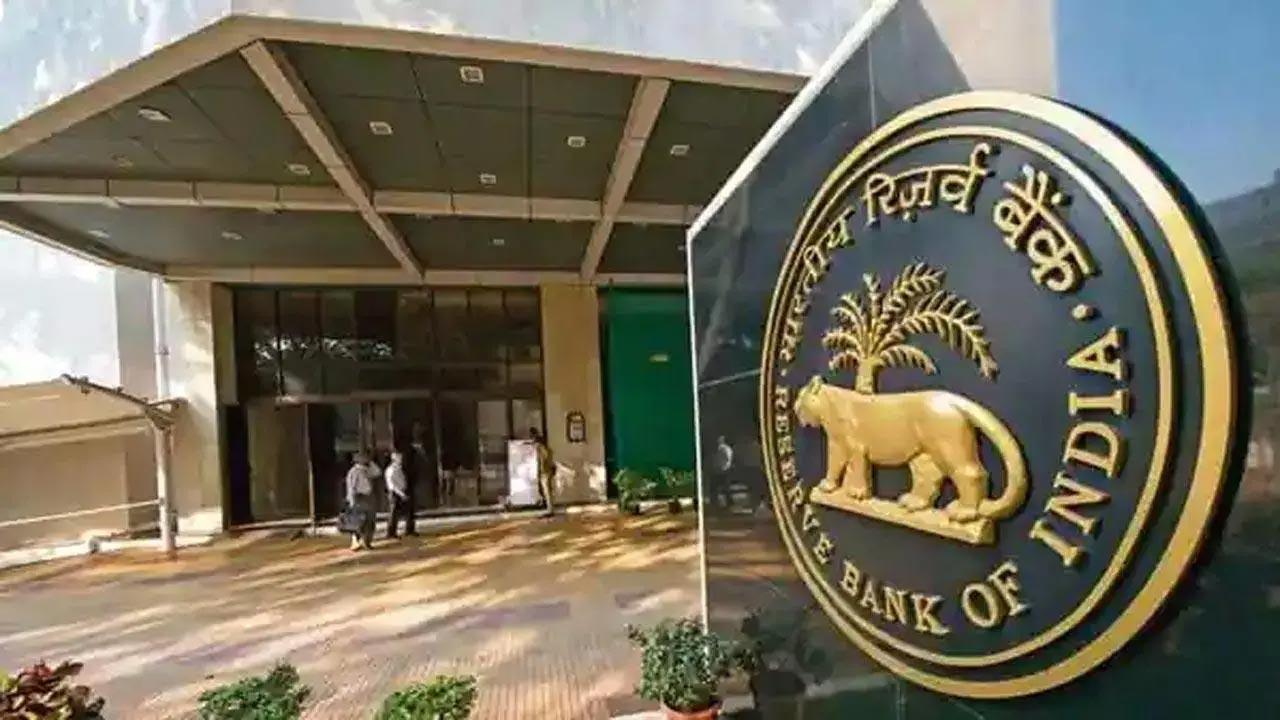 Reserve Bank of India. File photo
Reserve Bank Governor Shaktikanta Das stated on Wednesday that inflation has moderated and the next reading is expected to be lower than 4.7 percent, although caution must be exercised as the battle against inflation continues.
The retail inflation rate dropped to an 18-month low of 4.7 percent in April, primarily due to a decline in food prices. Addressing members of the Confederation of Indian Industry (CII), Das acknowledged the moderation in inflation and expressed optimism about the next reading being even lower.
ADVERTISEMENT
However, the governor emphasized that despite the moderation in inflation, complacency should be avoided. He highlighted that inflation had appeared benign initially, but the sudden outbreak of the Russia-Ukraine war disrupted the global supply chain and led to a rise in global commodity prices.
Das assured that the fight against inflation is far from over, and the Reserve Bank of India (RBI) will remain vigilant in response to evolving circumstances. Drawing confidence from macroeconomic stability, he mentioned the platform for supporting domestic growth.
Speaking about macroeconomic stability, Das noted that inflation has moderated, GDP growth has been sustained, and the Current Account Deficit is manageable. He also mentioned that fiscal deficit is on a path of consolidation.
Also read: Exchange of Rs 2,000 notes starts; Here's all you may need to know
Furthermore, he highlighted the positive signs in the Indian banking sector, with the percentage of gross non-performing assets declining to 4.4 percent by the end of December 2022. Das expressed satisfaction with the sector's resilience and credited it to the stability in the financial sector.
Regarding credit offtake, he mentioned that it has remained resilient, currently standing at 15.5 percent based on the latest figures. He also emphasized the advantage of India's demographic dividend, which presents a significant opportunity for the country's growth potential in the medium to long term.
Das expressed confidence that India could achieve a growth rate of 6.5 percent in the current financial year, thanks to these favorable factors. However, he acknowledged downside risks to the Indian economy, including geopolitical surprises and a slowdown in exports. He also mentioned the potential impact of El Nino, citing information from the India Meteorological Department.
Concluding his remarks, Das highlighted the confluence of factors that contribute to India's growth story. He assured that the RBI will remain proactive, alert, and prudent in its efforts to support the economy and maintain the financial stability of India.
(With inputs from PTI) Do you practice ecotourism?