Foreign minister condemns Canada for allowing anti-India elements to operate from its soil; Cong demands a more stern approach on the matter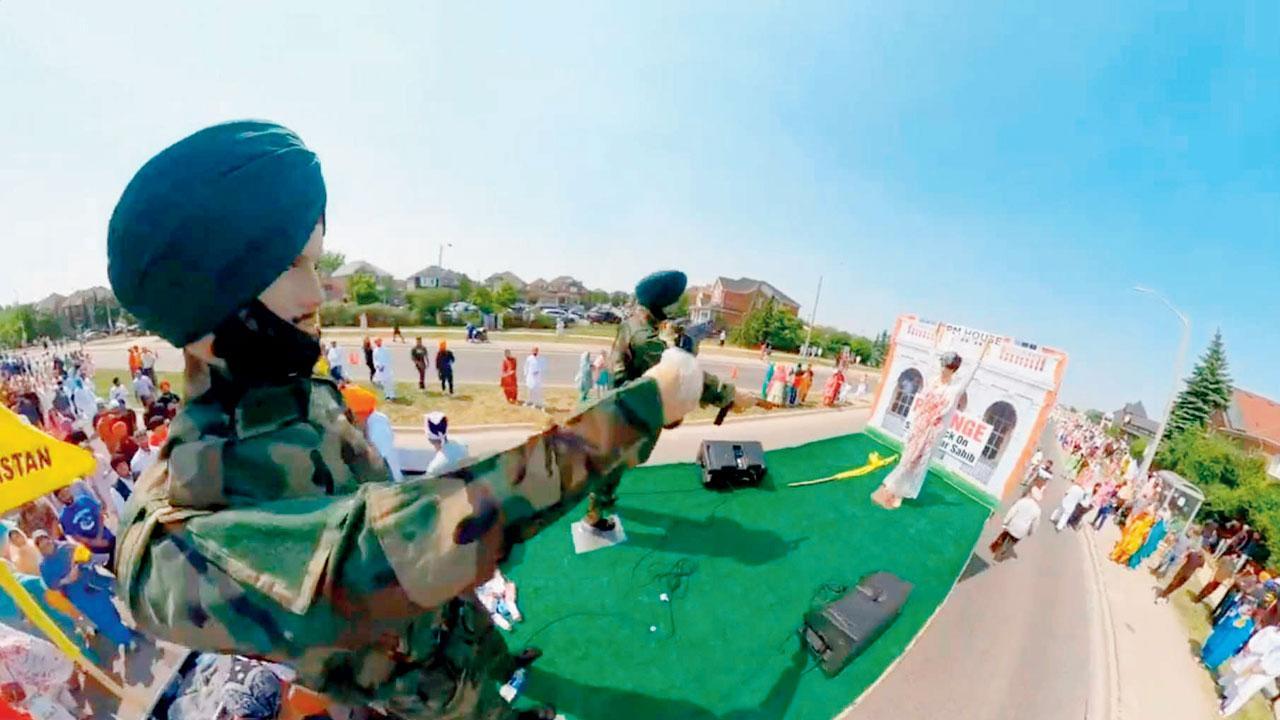 A float depicting the assassination of Indira Gandhi, which was reportedly part of a parade organised by some Khalistani elements in Brampton, Canada
India on Thursday hit out at Canada for giving space to separatists and extremists elements after visuals surfaced on social media of a float in the Canadian city of Brampton that reportedly celebrated the assassination of former Prime Minister Indira Gandhi. At a media briefing, External Affairs Minister S Jaishankar said Canada allowing anti-India elements to operate from its soil is not good for the bilateral relationship as well as for itself.
"I think there is a bigger issue involved. And the bigger issue involved really is the space that Canada has continuously and frankly we are at a loss to understand other than the requirements of vote bank politics, why anybody would do this," he said. "Because if you look at their history, you would imagine that they learn from history and they would not like to repeat that history. It is not only one incident, however, egregious it may be.
ADVERTISEMENT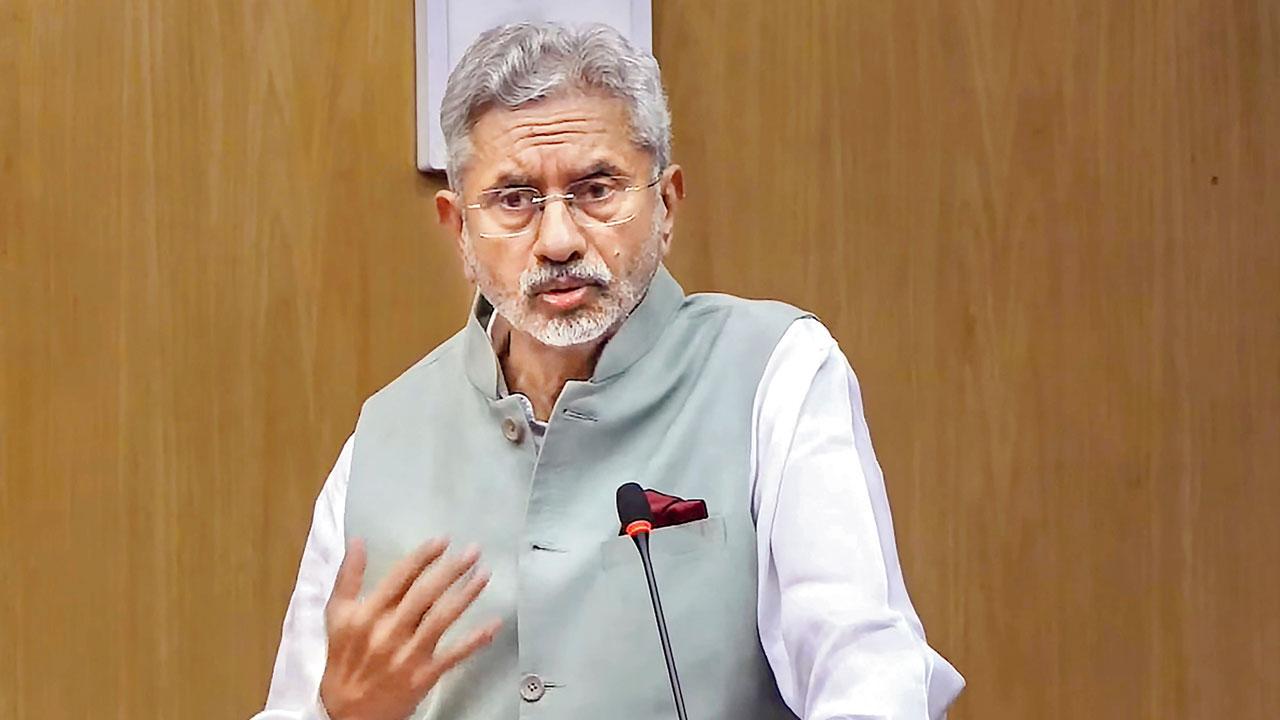 External Affairs Minister S Jaishankar. Pic/PTI
"I think there is a larger underlying issue about the space which is given to separatists, to extremists, to people who advocate violence and I think it is not good for relationships and not good for Canada," Jaishankar said.
Float by Khalistani elements
A video has emerged on social media, showing a float depicting the assassination of Indira Gandhi. It was reportedly part of a parade that was organised by some Khalistani elements in Brampton. The Congress had urged Jaishankar to take up strongly with Canadian authorities the issue. The party expressed its dissatisfaction at the way Jaishankar addressed the matter. Spokesperson Supriya Shrinate said an Indian prime minister's assassination has been glorified by pro-Khalistan extremists in Canada, and "all that our govt has done is make this one general comment—without even naming Smt Indira Gandhi. Our national interests and security must be above any political concerns. India must take this up officially with the Canadian government," Shrinate tweeted.
"As an Indian, I'm appalled by the 5 km-long parade which took place in the city of Brampton, Canada, depicting the assassination of Indira Gandhi," Congress leader and former Union minister Milind Deora tweeted. "It's not about taking sides, it's about respect for a nation's history and the pain caused by its PM's assassination," Deora said. This extremism deserves universal condemnation and a united response, the Congress leader asserted. Do you practice ecotourism?