Anu is a remake of the Telugu film, Anusooya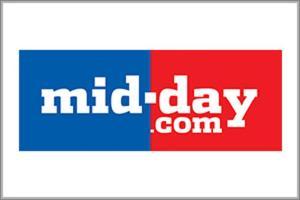 Courting Danger: Actor Balu plays a psychotic killer in Anu

Film: Anu (Kannada)
Cast: Balu, Pooja Gandhi and Nagakiran
Direction: Shivaganapati
Theatres: Abhinay, Uma, Prasanna and PVR
Rating: 3/5

u00a0


Anu is a remake of the Teluguu00a0 film, Anusooya. Debutant director Shivaganapati has done a great job. Gulabi Manja (Balu), who is unlucky in love, becomes a psychotic killer. He kills six people and steals their organs. Police begin a manhunt, in vain. TV reporter Anu (Pooja Gandhi) does a sting operation and helps the police nab Gulabi.




What's hot:

The film's narration, theme and suspense sequences are solid. The scenes will keep you glued to your seat. Producer-cum-actor Balu has acted fairly well while Pooja Gandhi is exceptional. Great camera work from Niranjan Babu.u00a0u00a0u00a0u00a0



What's not:

Sundar Raj and Achuth overact a lot.



Verdict:

This is Pooja Gandhi's film all the way.