It has been revealed that Rakhi Balpande (36), who beat her partially-disabled son, Chaitanya, to death with a cricket bat, wished to keep her affair with her landlord, Sumit More a secret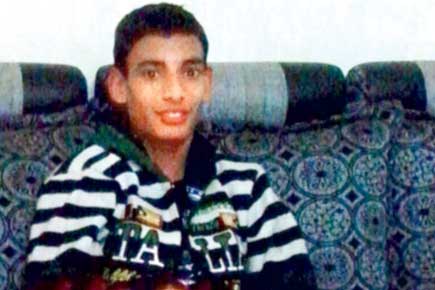 Chaitanya Balpade
It has been revealed that Rakhi Balpande (36), who beat her partially-disabled son, Chaitanya, to death with a cricket bat, wished to keep her affair with her landlord, Sumit More a secret.
Also read: Monster mom beats 13-year-old to death with a cricket bat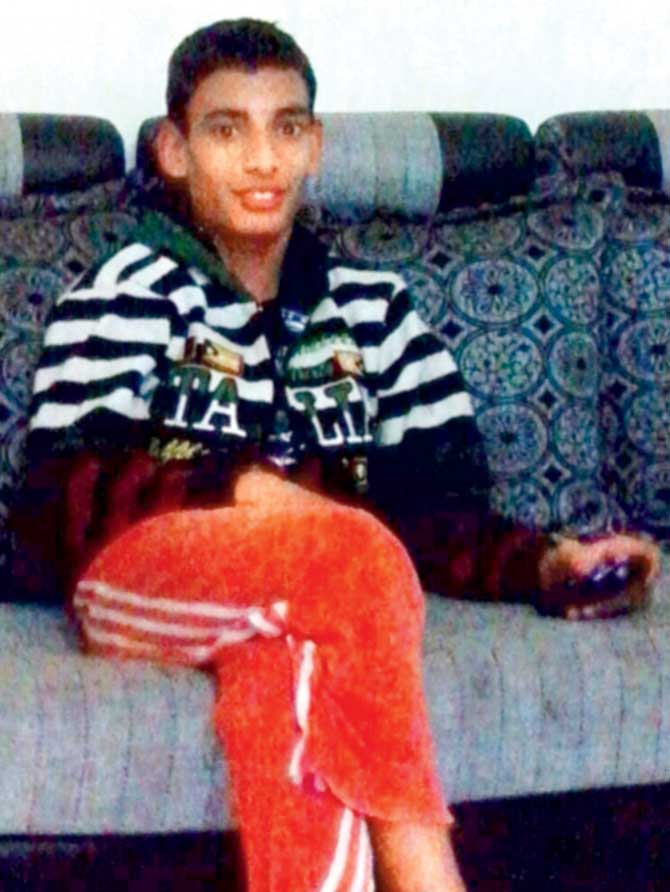 Chaitanya Balpade 
More, say Vishrantwadi police with whom a case has been registered, was also party to the crime committed on August 5. According to preliminary reports, it was a planned murder.
When the mother realised that her son knew of her affair, fearing that she would be exposed, she thrashed him with help from More. Balpande, an admin officer with a multinational firm and her husband, Tarun are estranged.
Assistant commissioner of police (Khadki division), Swapna Gore, who is investigating the case, said, "On the basis of mobile phone records and testimonies of her next-door-neighbour and family members, we realised that for the past six months, Rakhi and More were in a relationship. Rakhi had filed for divorce and demanded maintenance for herself and her son."
She added, "On Wednesday, the two beat Chaitanya at around 7 pm before taking him to Sassoon General Hospital. Post-mortem reports suggest he may have been tortured for days."
The doctor who conducted the post-mortem said, "Death occurred due to blunt trauma to the chest and abdomen. There are multiple contusions over his body. His kidneys had failed and lungs were also damaged. We observed bleeding from his nose and mouth. An inch long wound was found near his head, and another of almost two inches near his ears.
There are multiple injuries on his shoulders and abdomen. There are chances that the boy might have been kicked repeatedly. We have preserved the viscera for analysis."
On Friday, Rakhi was produced before the judicial magistrate and remanded to police custody till August 10. On Saturday, police arrested More as co-accused. He has been remanded to police custody till August 12.