On January 30, India observes the Martyr's Day to mourn the loss of the greatest freedom fighters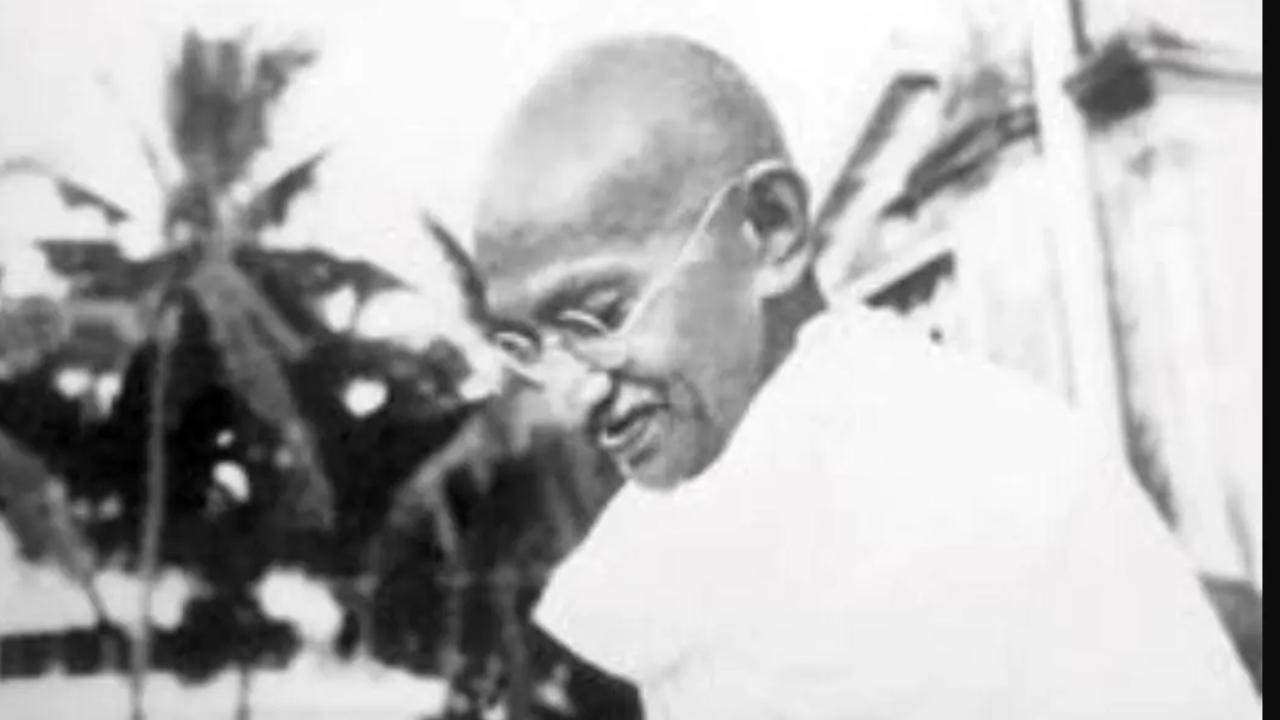 Mahatma Gandhi. File Pic
The 'Shaheed Diwas' or 'Martyr's Day' is observed every year in India on January 30. The day marks the death anniversary of Mohandas Karamchand Gandhi also called Mahatma Gandhi. On Martyr's day, the country pays homage to the freedom fighters who sacrificed their lives during India's struggle to get freedom from the oppressive British rule. During India's struggle to get freedom, there were many people who opposed Mahatma Gandhi's ideas of non-violence.
On January 30, India's President, Vice President, Prime Minister, Defence Minister, and the Army, Air Force, and Navy chiefs pay tributes at Mahatma Gandhi's memorial at Raj Ghat in Delhi. Two minutes of silence is observed in states and UTs on January 30 in the memory of martyred freedom fighters. The Martyr's Day is observed to honour the martyrs of the nation.
ADVERTISEMENT
Also Read: Full text of Bapu's inspiring speech on Quit India movement
Mahatma Gandhi is called as the Father of the Nation. Mahatma Gandhi led the movement against British rule through a non-violent approach. But, on January 30, 1948, just five months after the country got independence, Mahatma Gandhi was shot at point-blank range by Nathuram Godse. Gandhi died at the spot. He was shot during a prayer meeting at Birla House Compound in New Delhi, the shootout had led to his death.
Since then, India observes the day as 'Martyr's Day' to mourn the loss of the greatest freedom fighters.
Mahatma Gandhi is the symbol of non-violence in the entire world today. Many world leaders regard him as their inspiration. Mahatma Gandhi's philosophy is based on three principles: non-violence, the fight for truth (satyagraha) and individual and political freedom (swaraj).