He alleged that Thackeray while being a chief minister earlier did not take any action against a "Congress mouthpiece" which he claimed had insulted Savarkar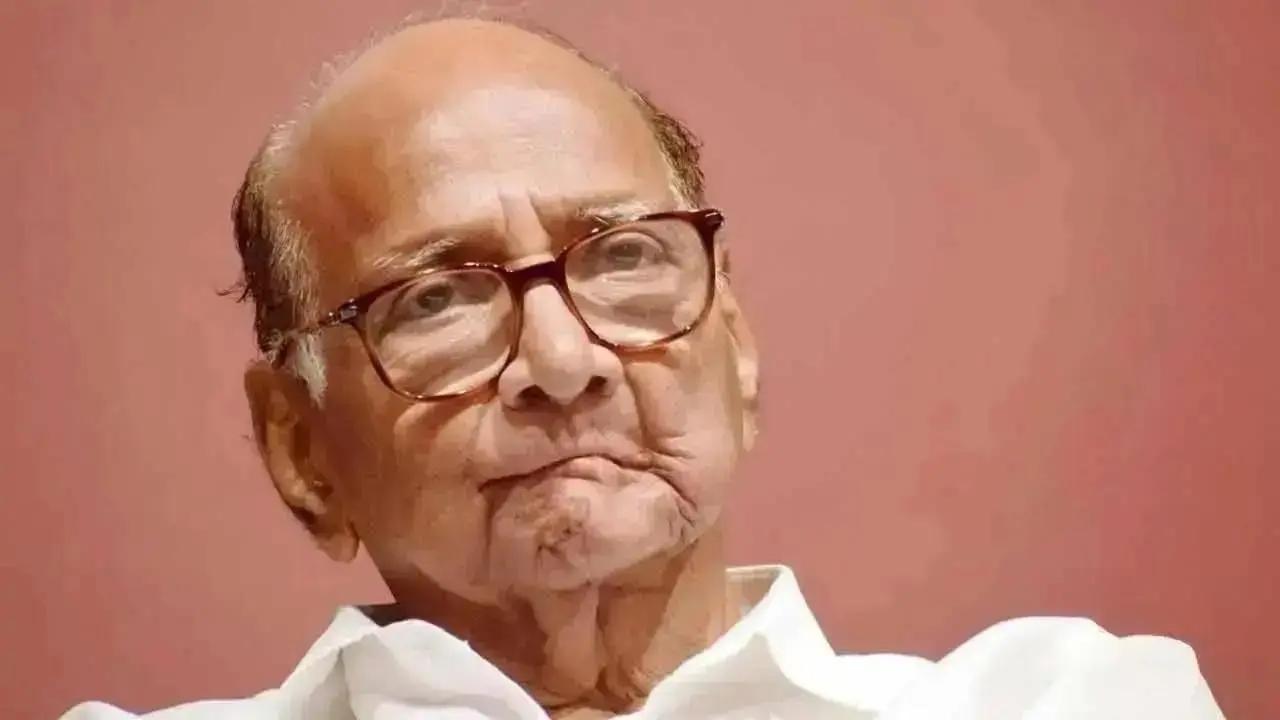 File Photo
Grandson of Veer Savarkar, Ranjit Savarkar on Tuesday said that he would file an FIR against Rahul Gandhi for his remarks over Veer Savarkar and added that NCP chief Sharad Pawar should ask the Congress leader to apologise.
This comes days after Rahul Gandhi in a press conference said, "My name is not Savarkar, my name is Gandhi and Gandhi does not offer an apology to anyone".
ADVERTISEMENT
Speaking to ANI, Ranjit Savarkar asked Uddhav Thackeray to take action against the Congress leader.
"Uddhav Thackeray and Sanjay Raut have a lot of respect for Savarkar personally... but they should go ahead and ask Rahul Gandhi to apologise for his statements on Savarkar. It is common that you do not be with someone who insults your god. It is his political decision. If he respects Savarkar, he should not only say but take some action in this regard," he said.
Also Read: Kharge slams Centre after Rahul asked to vacate bungalow
He alleged that Thackeray while being a chief minister earlier did not take any action against a "Congress mouthpiece" which he claimed had insulted Savarkar.
"When Uddhav Thackeray was the Chief Minister, a Congress mouthpiece had used filthy language against Savarkar. I had then demanded from the Chief Minister to take some action against it. But I did not get any answer of my letter and no action was taken. I have filed cases in the past also for his remarks. I will file an FIR against Rahul Gandhi if he does not apologise for his statement on Savarkar," he said.
Earlier today, speaking to the media, Ranjit Savarkar said that Sharad Pawar should ask Rahul Gandhi, whose party is in alliance in Maharashtra, to apologise.
"Sharad Pawar ji has a lot of respect for Savarkar, but he should go ahead and ask Rahul Gandhi to apologise for the statements he has given so far on Savarkar," he said.
Stating that Thackeray's respect for Savarkar does not make sense unless they show their support for the freedom fighter.
"Sanjay Raut and Uddhav Thackeray may have respect for Savarkar, but until and unless they show their support for Savarkar, it does not make sense. Even after giving an ultimatum, Congress did not stop, and they (Uddhav Thackeray faction) have not separated Congress yet," he said.
"It is really sad to see how Savarkar's name is being defamed by Rahul Gandhi for politics. It seems they are polarizing Muslims also. In Maharashtra also, politics is being done in Savarkar's name. I request not to use the name of Savarkar for their own benefit," Ranjit Savarkar added.
Earlier, Uddhav Thackeray on Sunday said that he considers Savarkar his idol and warned that demeaning Savarkar would create "cracks" in the opposition alliance.
Uddhav further asked the Congress leader to refrain from insulting him.
"Savarkar suffered unimaginable torture in the Andaman cellular jail for 14 years. We can only read the sufferings. It is a form of sacrifice. We will not tolerate the insult of Savarkar," Uddhav said.
He further said that there would be 'cracks' in the opposition alliance if Gandhi continues to 'demean' Savarkar.
"Veer Savarkar is our God, and any disrespect towards him will not be tolerated. We are prepared to fight, but insulting our Gods is not something we will tolerate," the Shiv Sena (UBT) chief said.
This story has been sourced from a third party syndicated feed, agencies. Mid-day accepts no responsibility or liability for its dependability, trustworthiness, reliability and data of the text. Mid-day management/mid-day.com reserves the sole right to alter, delete or remove (without notice) the content in its absolute discretion for any reason whatsoever.