Directorate of Revenue Intelligence officers say they have solved the case of several missing artefacts from temples across the country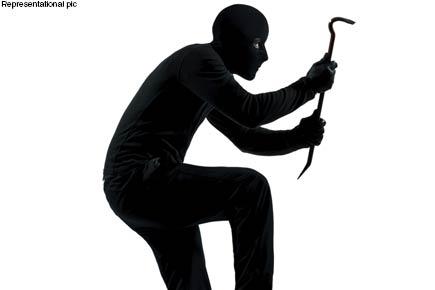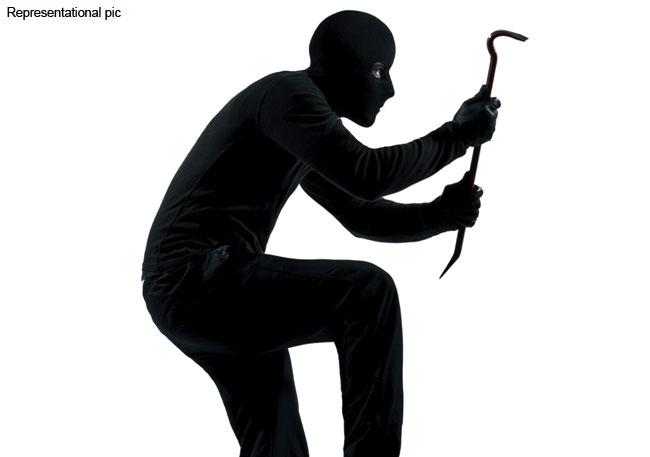 Directorate of Revenue Intelligence (DRI) have informed that international artefact smuggler Vijay Nanda has stolen an ancient Parvati idol, believed to be worth crores, from a Madhya Pradesh (MP) temple. While investigating how many temples and places of historical significance Nanda had targeted, DRI officers stumbled on to this piece of information.
ADVERTISEMENT
This is not the first time MP temples have been targeted. New York-based art dealer turned international idol smuggler Subhash Kapoor was extradited and arrested 2012 in connection with over a dozen cases of idol smuggling from various parts of India, especially MP, in a span of 30 years.
Many of these idols were later recovered from Kapoor's warehouse in the US and the latter country authorities returned over 200 stolen artefacts to India.
Besides the Parvati idol, Nanda is believed have traded over 250 precious Indian artefacts, including Gupta Era gold coins, post-Mauryan era terracotta figurines, Rajputana swords and daggers, Chola dynasty bronze artefacts and Tibetan Buddhist statues, worth billions. He was arrested in February by DRI.
A DRI officer said, "Investigations are on to ascertain origins of the other seized stolen sculptures. Nanda was helped by Delhi based sculptor Udit Jain and courier agent Pushpender Singh and we have arrested both. Together Nanda and Jain have exported numerous priceless art pieces to Hong Kong galleries, since 2015. Jain also help Nandaed obtain the Parvati idol from MP and a Ganesh idol from Gujarat."
The DRI officer added that Singh has confessed to having helped Jain and Nanda in 10 smuggling bids. "Singh would declare these stolen goods as handicraft items and smuggle them to Hong Kong and Taiwan," the officer said.