His leadership and advocacy for nonviolent protests and civil disobedience helped galvanize millions of Indians in their struggle for freedom. India gained independence from British rule on August 15, 1947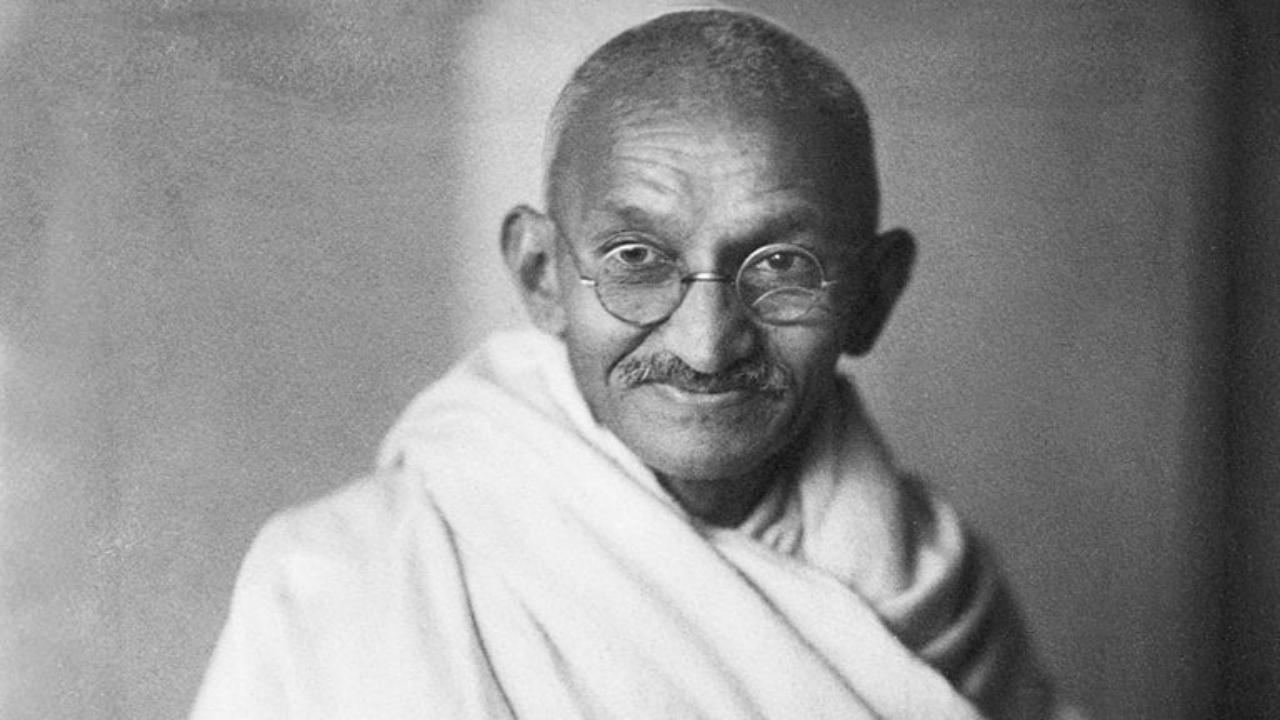 File Photo
Listen to this article
Gandhi Jayanti: Mahatma, a timeless beacon of nonviolence and social justice
x
Mahatma Gandhi, also known as Mohandas Karamchand Gandhi, was a prominent leader in the Indian independence movement against British colonial rule. His legacy is multifaceted and continues to influence not only India but the world as a whole.
Gandhi is perhaps best known for his philosophy of nonviolent resistance, which he called "Satyagraha." He believed that nonviolence was a powerful tool for social and political change and used it effectively to challenge British rule in India. His methods inspired civil rights movements and leaders worldwide, including Martin Luther King Jr. and Nelson Mandela.
ADVERTISEMENT
He played a pivotal role in the Indian independence movement. His leadership and advocacy for nonviolent protests and civil disobedience helped galvanize millions of Indians in their struggle for freedom. India gained independence from British rule on August 15, 1947.
Gandhi was a tireless advocate for social justice and equality. He campaigned against discrimination based on caste, religion, and gender. He worked to eradicate the practice of untouchability and sought to bridge the gap between different communities in India.
His personal lifestyle was marked by simplicity. He believed in living a modest and frugal life, wearing simple clothes (like a loincloth) and promoting self-sufficiency through cottage industries and manual labor.
Gandhi emphasized the importance of rural development and the empowerment of India's villages. He believed that self-reliant villages were the building blocks of a strong and independent India.
In a diverse country like India, where different religious and ethnic communities coexist, Gandhi stressed the need for communal harmony and unity. He worked to bridge religious divides and promoted interfaith dialogue.
Also read: Remembering Mahatma Gandhi: Gandhiji's historic 'Dandi March' against British
Gandhi's concept of civil disobedience, where individuals peacefully disobey unjust laws, has influenced many movements and activists worldwide. It continues to be a powerful tool for those advocating for change through nonviolent means.
Gandhi's principles of nonviolence and civil disobedience had a profound impact on the global stage. His ideas influenced civil rights movements in the United States, the anti-apartheid struggle in South Africa, and various other movements for justice and equality around the world.
His legacy extends beyond political and social change. He is often seen as an advocate for world peace and reconciliation. His commitment to nonviolence as a way of life remains a source of inspiration for those seeking peaceful solutions to conflicts.
Gandhi's image, with his distinctive round glasses and spinning wheel (charkha), has become iconic, symbolizing his message of self-reliance and simplicity.
Mahatma Gandhi's legacy continues to inspire people globally, reminding them of the power of nonviolence, the pursuit of justice, and the importance of living a life guided by principles of truth and morality. His teachings remain relevant and influential in the 21st century.
"Exciting news! Mid-day is now on WhatsApp Channels

Subscribe today by clicking the link and stay updated with the latest news!"
Click here! Do you know like to try cocktails?