We should push for more living heritage sites to be accessible to the public; it's the best way to engage the masses about their history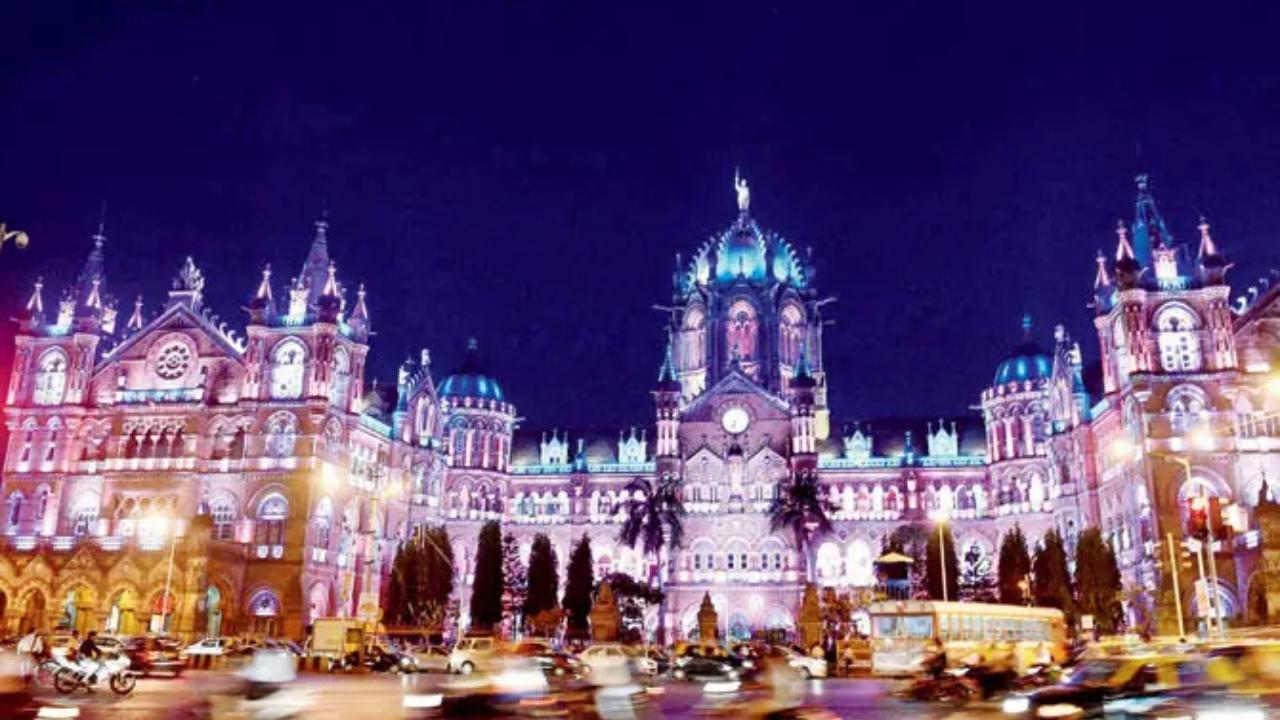 File Photo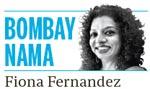 News that Visva-Bharati University in Santiniketan will soon get the prestigious UNESCO World Heritage Site tag has been hailed by the heritage community as well as academics in equal measure. It's been a long time coming. Founded by Nobel Laureate Rabindranath Tagore in 1921 on 1,130 acres of land, it will have the distinction of being the world's first living heritage university; meaning that it will be the first time that a university that is functioning and fully operational will get a heritage tag from the celebrated world body.
It's a huge development, clearly, especially in a country that's still taking baby steps when it comes to encouraging the common man to fully understand, appreciate and engage with living history in a seamless, organic manner. Closer home, in our own city, barring sites like its historic railway stations, Victoria Terminus [today's CSMT] and Churchgate, CSMVS, and a few religious landmarks [during hours of prayer] most of our other prized living heritage remains under lock and key when not in use by its occupants during working hours. That means on most weekends, which is when a majority of our public are up and about, these places remain inaccessible to step into, forget about being able to explore and discover its interiors.
ADVERTISEMENT
Last weekend, I had attended an event at a Fort bookstore with my cousin. She wouldn't typically fall into the bracket of 'heritage nut' like yours truly, though she calls herself a fan of the city, nevertheless. A thought crossed my mind. Why not give her a quick tour of the historic St Thomas Cathedral, of which she had only heard about? Since it was evening time, I was optimistic that the place of worship would have opened its doors as there was bound to be evening service or a worship hour at some point later in the day. We headed towards the stunning cathedral, leaving behind the bustle and din of the area's business and mercantile air. Lo and behold! It was open; the heart did a little mental jig. After a short walkabout inside, we gazed at the stained glass panels as well as the marbled works of art that make this cathedral a mini museum. Each time I visit the place, I learn something new, and also find myself being reminded of its high ranking among all the historic landmarks in the city, purely from the perspective of the city's origins and growth.
Also Read: Checking air quality, better late than never
After whispering a short prayer, we bid goodbye to its glorious interiors designed by an unknown visionary – an unfortunate loss of detail that I recall, the cathedral's current Presbyterian -in-charge, Reverend Avinash Rangaiyya had shared with me during one of my previous visits to the cathedral. My cousin had a fill of both spiritual and historic nourishment, and I was satisfied that I had done my little bit to share the "love" with another individual. And this was possible purely because the space had opened its doors. In reality, this little planned detour was possible due to a minor tweak, right? But this is where a large part of Bombay's treasures lie uncharted, shut behind doors and out of bounds for most of the public.
To effect a marked change in the collective thinking of a community at large, it is such small steps that can aid in making the difference. It might not create a seismic shift, but can nudge and stir a little something in the brain. A few paces ahead, we noticed that the steps of the Asiatic Society of Mumbai were packed with models [read: junta] jostling for leg room, posing in all kinds of garb to get that perfect shot by the popular location. The doors of the hallowed institution were shut, like it always is on Sundays. We couldn't help but wonder and wish how lovely it would have been if the space was open for the curious to enter, to soak in the pages of the past, tread on its wooden flooring and marvel at the amazing lifelike statues of some of Bombay's founders who grace the space, having been privy to the centuries of change. Likewise with spaces like the Bombay High Court, the University Complex or Afghan Church [which is home to a breath-taking assemblage of stained glass art] that aren't accessible to the lay man from a heritage perspective, unless a walk is conducted in its environs. And there lies the gap that we aren't able to plug for some time now, in order to engage with and create awareness among our public about our rich heritage.
Having said that, some leeway has been made with the unlocking of a few doors, thanks to book readings being held at venues like the Durbar Hall inside the Asiatic Society and more recently, on its famed steps. Inspired thinking by organisers and the powers that be, should enable the opening up of more such spaces for cultural sessions, on weekends especially, thus giving the public opportunities to appreciate these city treasures. It will go a long way to nourish not just heritage nerds but more importantly, pique the interest of the rest, which will be the bigger victory. 
mid-day's Features Editor Fiona Fernandez relishes the city's sights, sounds, smells and stones...wherever the ink and the inclination takes her. She tweets @bombayana
Send your feedback to mailbag@mid-day.com