We must inhabit a world physically and in our mind space, too, of science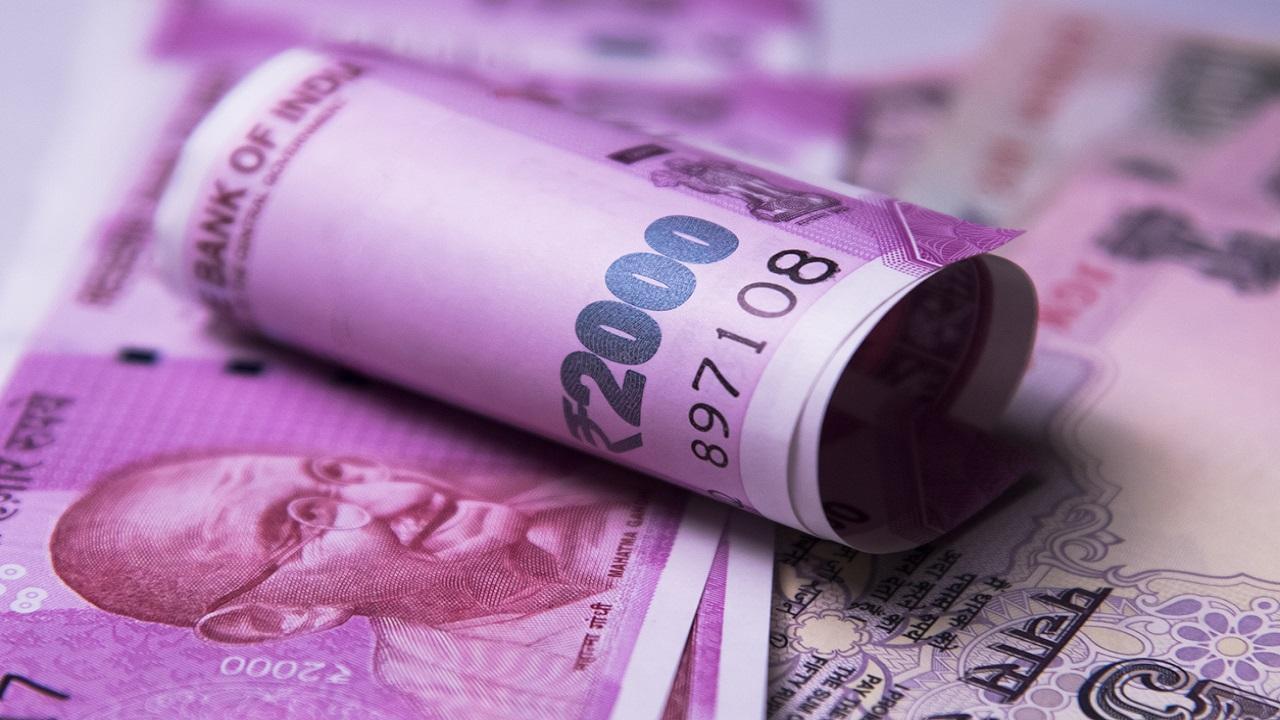 Representative Image
The Manpada police arrested a woman recently for cheating her employer of Rs 15.87 lakh on the pretext of ridding his house of a 'bad spirit'. Her accomplice was a tantrik.
The widower who lived in the central suburbs had hired a domestic help. This house help told the employer his home was possessed by a bad spirit and he would die soon. This scared the man, who agreed to her help to banish the spirit. Demands for money ensued with the woman even getting the help of an accomplice.
As the demands and pressure for money continued, the employer approached the police. The woman was arrested with cash and valuables at her home. It is important for senior citizens to inform their nearest police station that they live alone, and give identification documents of their domestic help to the police.
Also, whatever our age and vulnerabilities, we need to be extremely sceptical, in fact, diss completely talks about black magic, bad omens, bad spirits and be very wary when somebody professes to get rid of these so-called spells.
We must inhabit a world physically and in our mind space, too, of science. Questioning instead of blind belief, scientific temper, empirical evidence, belief in modern theories need to be given priority.
Demands for money in these situations are blackmail pure and simple. Preying on vulnerability and fears, these criminals claiming mysterious powers and connections are not ridding you of any bad spells, only your money.
Do the right thing by first not believing all this. In case you have done so in a moment of weakness, take the correct path and approach the police. Outlandish demands escalate and lead to more dangerous webs that can ensnare the unsuspecting. Complain, warn others of the experience and put Science first.