Trekking season is upon us and come the first rain we will see hordes trekking at certain spots near the city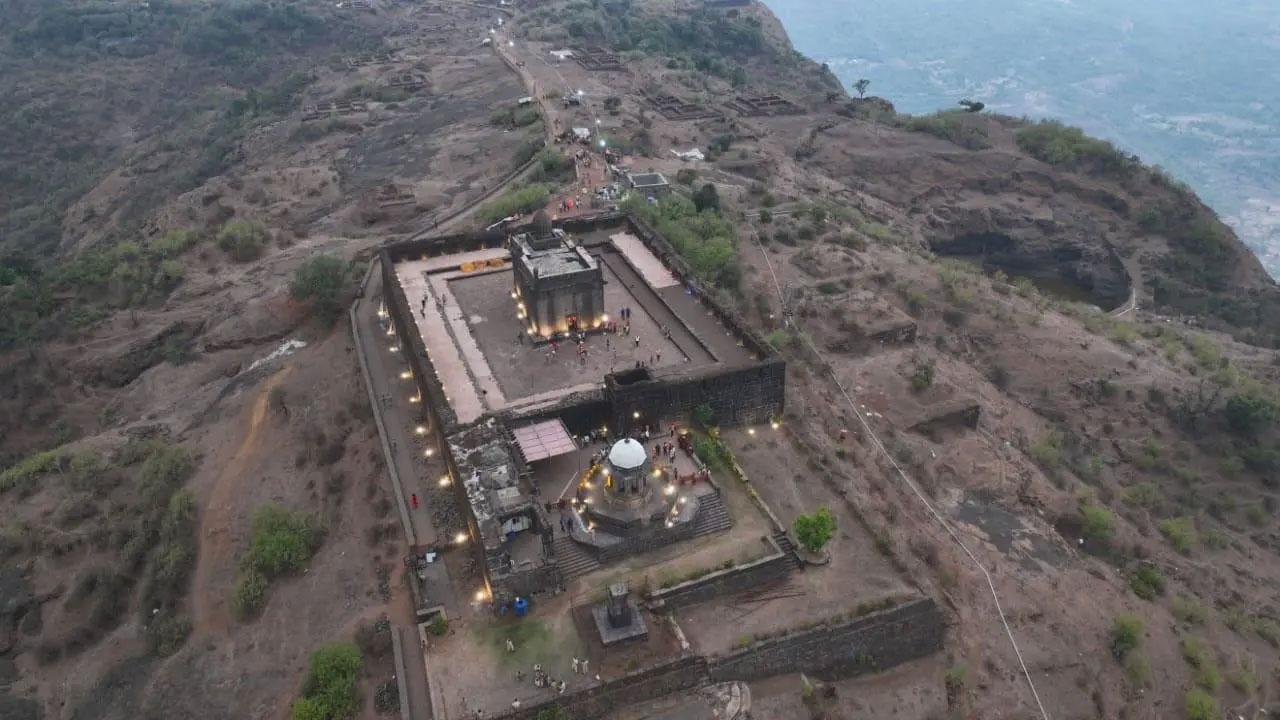 Image used for representational purpose
Check before you trek, is the message after a young trekker lost his life when he fainted while climbing up the steps of Raigad Fort recently. He was part of a 12-member group visiting the fort for the 350th-anniversary celebration of Chhatrapati Shivaji Maharaj's coronation.
One has to trek 1,700 plus steps to reach the fort and the temperature hovered a little above 40 degrees Celsius. While the combination, physical exertion plus merciless heat is dangerous, and anybody can succumb, it is wiser for all to see that they are in fairly good condition for all physical treks, not just this one. Trekking season is upon us and come the first rain  we will see hordes trekking at certain spots near the city.
ADVERTISEMENT
Take enough water, before you start and ensure you have water accessible through the trek. If treks involve steps, it is better you train for a while, even climbing your building steps before attempting any such arduous inclines.
Groups must have just some basic first aid with them, which they may have had in this case, but a very basic kit, even for cuts, falls and bruising is important.
The most important is pre-trek preparedness, with some level of cardiovascular endurance built up and working on strength too. Despite all this an underlying condition, mishap, or extenuating circumstances may lead to problems on the day itself, yet, some beforehand conditioning stands all in good stead.
Be extremely careful on long walks and challenging treks just before the monsoon, when humidity is at its peak. The sun and sweat is enervating and take time to rest, recharge and refuel, especially on inclines.
This is an unfortunate death, and those planning something like this can even if possible get a medical check up done. Let us take away some valuable learning from this extremely tragic incident. Do you practice ecotourism?