While people back in India are raising their children in the midst of family, friends and caretakers, here in Tramin, disparate values and expectations, among other things, stymie any sense of belonging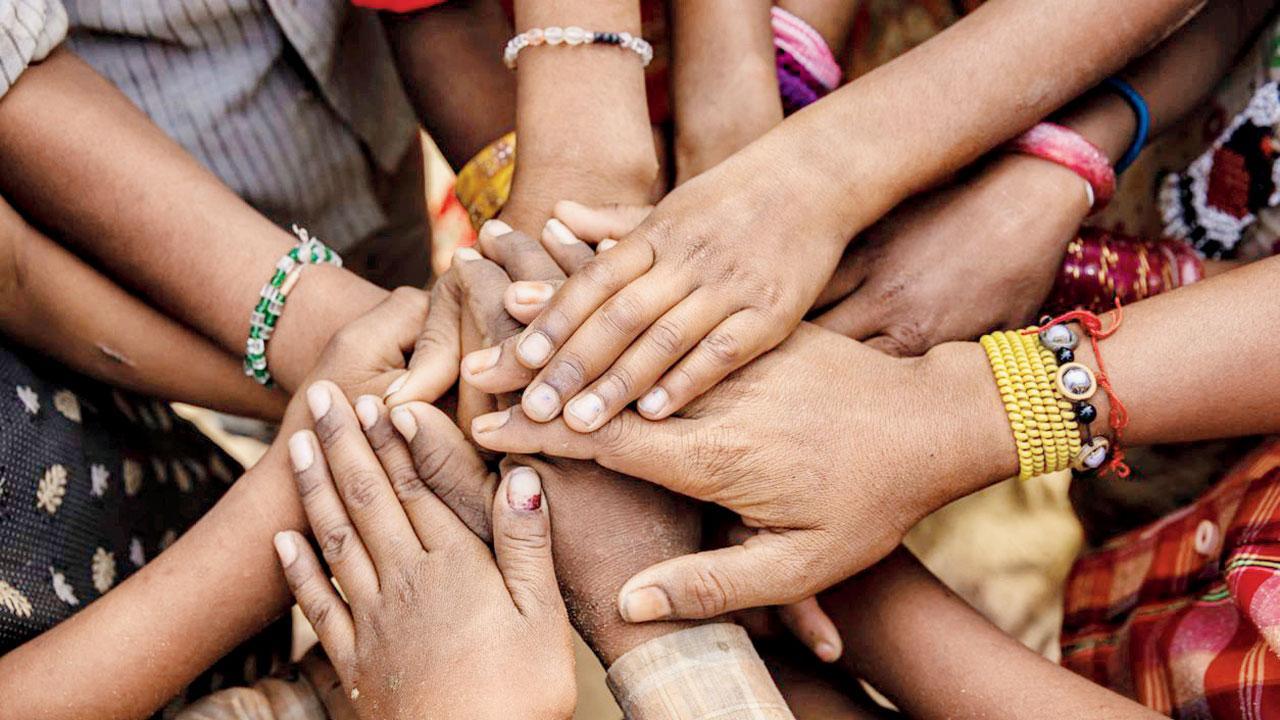 Our parents never hesitated to ask neighbours for help and to offer a hand when they needed it. Representation pic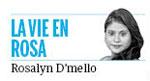 On Wednesday morning, during a particularly fragile moment, I found myself yearning for solitariness. I had hoped to be able to go alone to Bozen to see the neurologist about my ongoing back pain. I had fantasised about taking the bus to the train station, then taking the train and then walking from the station to the street where her clinic is. I'd thought about how wonderful it would be to know that our child is asleep at home while I was enjoying alone-time. I'd thought about reading a book on the way there. Unfortunately, his ongoing sleep regression intensified his resistance to the first nap. It meant that I had to take him along and my partner had to drop us there. It was the second time in the week he was tagging along with me for an appointment. Just yesterday he accompanied me to my meeting at the Free University of Bozen.
It hit me then, that what I had acquired for our child in terms of cleaner air, better water, and an improved quality of life in comparison to what I had known as a child could be measured against what I was also unknowingly depriving him of—community. Growing up in Garden Rose Colony in Mumbai, one really did feel a sense of cohesiveness, of belonging to a system of relations and knowing almost everyone who lived within the five buildings and one bungalow set-up that comprised our non-gated neighbourhood. The people who lived next door were akin to family, perhaps more dependable and reliant than relatives. Our parents never hesitated to ask for their help and to offer a hand when they needed it.
ADVERTISEMENT
Also read: Kids must be dissuaded from running away
This was not unique to where we lived. It is very South Asian to build community and live in continuous relation to one another. To a large extent, this feeling is nurtured by our difficulty with boundaries. We generally feel like we can take liberties with other people's time, that we are entitled to their help should we really need it. This attitude is best encapsulated in the saying, 'there's no harm in asking'.
I cannot tell you how much I ache for this. Last week I went around Tramin looking for a hairdresser who could fit us into their schedule. Our child's hair had grown too wild and needed trimming. The one closest to us was booked for the next three weeks! When we went to our South Asian neighbours' home for a visit, it suddenly occurred to me that they may be able to help. I knew that Iqra had experimented with cutting her and her mother's hair during the pandemic. I thought, no harm in asking. She readily agreed and suddenly there were four of us sitting on the jatak carpet trying to distract the little one so Iqra and Abida could snip his hair without him ever sighting the scissor. It turned into a game. He had the time of his life. We were squealing with laughter and for that hour or so that we were there, I felt an incredible lightness.
I know that rebuilding a sense of community as an immigrant takes time. The fact that I do not conform to the expectations people here have of me makes it even more difficult to make friends. Apart from Iqra and Abida, I would say I have no friends in Tramin, only acquaintances, and four members of my partner's family I love engaging with. I have friends in South Tyrol, but they don't live in my immediate vicinity. There's no one in this town I'd want to have a drink with, or even organise a play date with. There's a huge disparity in terms of the values the mothers here espouse and my feminist disposition. I understand how the general lack of community support makes motherhood extremely complicated, which is not helped by Italy's regressive laws when it comes to paternity leave. Yet, the fact that most of the mothers here often choose not to return to work makes it difficult for me to relate to them. Financial independence has been a significant pursuit for me. Watching my mother work from the time I was three years old was inspiring. There's also the issue of lifestyle. Most of the other mothers here are fairly well off, often living in large houses with no compulsion to pay rent. This makes it difficult for them to relate to me and the ten thousand things I do to earn a living. In other words, we have nothing in common except for the fact that we are our children's primary caregivers.
I watch with envy as people I know living in India raise their children within a community of family, relatives, friends, and affordable professional caretakers. And here I am often with my child in the town library where no one talks to me because they assume I'm our child's nanny.
Deliberating on the life and times of Everywoman, Rosalyn D'Mello is a reputable art critic and the author of A Handbook For My Lover. She tweets @RosaParx
Send your feedback to mailbag@mid-day.com
The views expressed in this column are the individual's and don't represent those of the paper.
"Exciting news! Mid-day is now on WhatsApp Channels

Subscribe today by clicking the link and stay updated with the latest news!"
Click here!