The government of India can save us a lot of time by shutting down newspapers and replacing them with Twitter accounts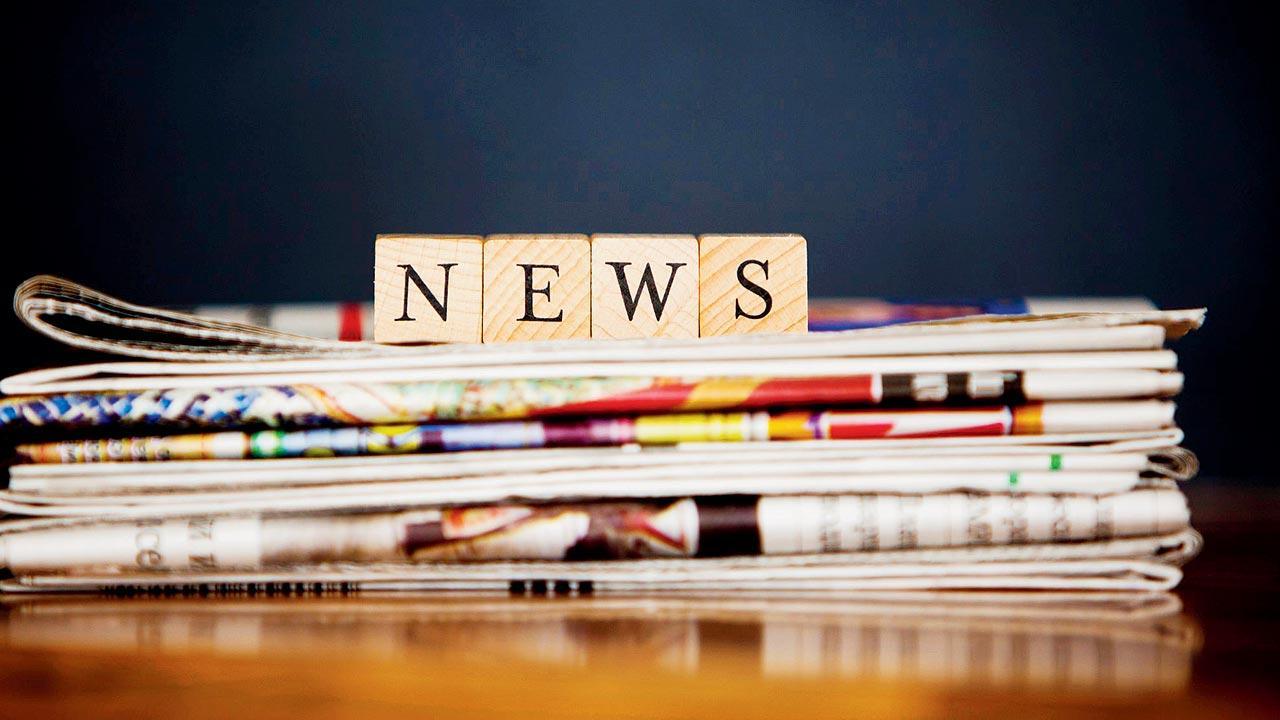 Why should we listen to journalists instead of criminals with vested interests if the latter can paint a brighter picture of the 'happy days' ahead of us? Representation pic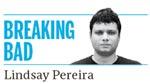 Reports of the death of journalism in India are greatly overrated. They have begun to crop up with annoying regularity, and I refuse to believe them because they are probably being published by countries envious of our soon-to-be-announced trillion-dollar economy.
A year ago, apparently, our country ranked 142 among 180 nations on the World Press Freedom Index. This year, we slipped down to the 150th position. I don't accept this ranking because Russia stands at 155, Afghanistan at 156, and Pakistan at 157. How can we be just five spots above these countries, where criticism has been outlawed for decades? There must be some mistake, and I have no problem blaming a disgruntled intern or someone struggling to work with Microsoft Excel for this error.
Our government has, quite rightly, rejected this ranking too, by pointing out that it is committed to free and fair journalism. If it is impossible to find a media outlet that criticises our government or one of the most decorated and educated prime ministers in the universe, it is simply because they are doing nothing wrong. How can one find anything to criticise when everything within our borders has been going so swimmingly for the past eight years? Do we manufacture doomsday scenarios just because that's what newspapers abroad appear to be doing? It makes no sense.
The Press Freedom Index cites violence against journalists, media that is politically partisan, and the concentration of ownership that affects the notion of impartiality. Just because 154 journalists were allegedly arrested, detained or interrogated between 2010 and 2020, according to a report by the Free Speech Collective, does that mean journalists are being prevented from doing their jobs? Just because news anchors have strong ties to a political party and broadcast their press releases verbatim, does that mean they are partisan? And just because a millionaire becomes a billionaire by cultivating a few ministers so he can buy a few media outlets, does that threaten impartiality? In fact, I know none of these issues are real because a neighbour of mine sent me a message on WhatsApp a few days ago informing me that they weren't real. Are we to stop believing WhatsApp forwards now?
I sometimes feel as if the hullabaloo about the erosion of press freedom is simply a sign that journalism in India has run its course. Do we really need newspapers, news channels, or news portals, when the government of India can simply create Twitter handles to disseminate the right kind of information? China has been doing this so well, and so effectively, for years now, and it makes no sense why India can't follow that country's example. Sure, it may be seen as a form of dictatorship, but how many of us want to read about corruption, poverty, or unemployment when we can watch government-sponsored content about cats, or unusual street food instead?
Looking at the methodology deployed by Reporters Without Borders while compiling its World Press Freedom Index, one notices their definition of press freedom: "The ability of journalists as individuals and collectives to select, produce, and disseminate news in the public interest independent of political, economic, legal, and social interference and in the absence of threats to their physical and mental safety." I believe that down this path lies anarchy.
We don't need journalists to define what is or isn't in the public interest. It is obvious that elected ministers alone know what is in our best interests. Now, some may put forth a report by the Association for Democratic Reforms that an alleged 42 per cent of ministers in our cabinet at the Centre have declared criminal cases against them. They may add that 31 per cent have declared serious criminal cases against them. They may also point out that 90 per cent of these ministers have declared total assets amounting to over R1 crore. Does this mean that just because they are rich criminals, they can't speak for the rest of us? Where is the justice in that notion? Why should we listen to journalists instead of criminals with vested interests if the latter can paint a brighter picture about the Happy Days that are just around the corner?
I intend to ignore all journalism from now on. I will get my news from government-managed Twitter handles alone. If they tell me the sky is purple, I will be a patriot and accept that it is purple. It is only by putting on blindfolds that we can all prove how much we love our country.
When he isn't ranting about all things Mumbai, Lindsay Pereira can be almost sweet. He tweets @lindsaypereira
Send your feedback to mailbag@mid-day.com
The views expressed in this column are the individual's and don't represent those of the paper