His sister is seen crying inconsolably and cutting her hair as the funeral is on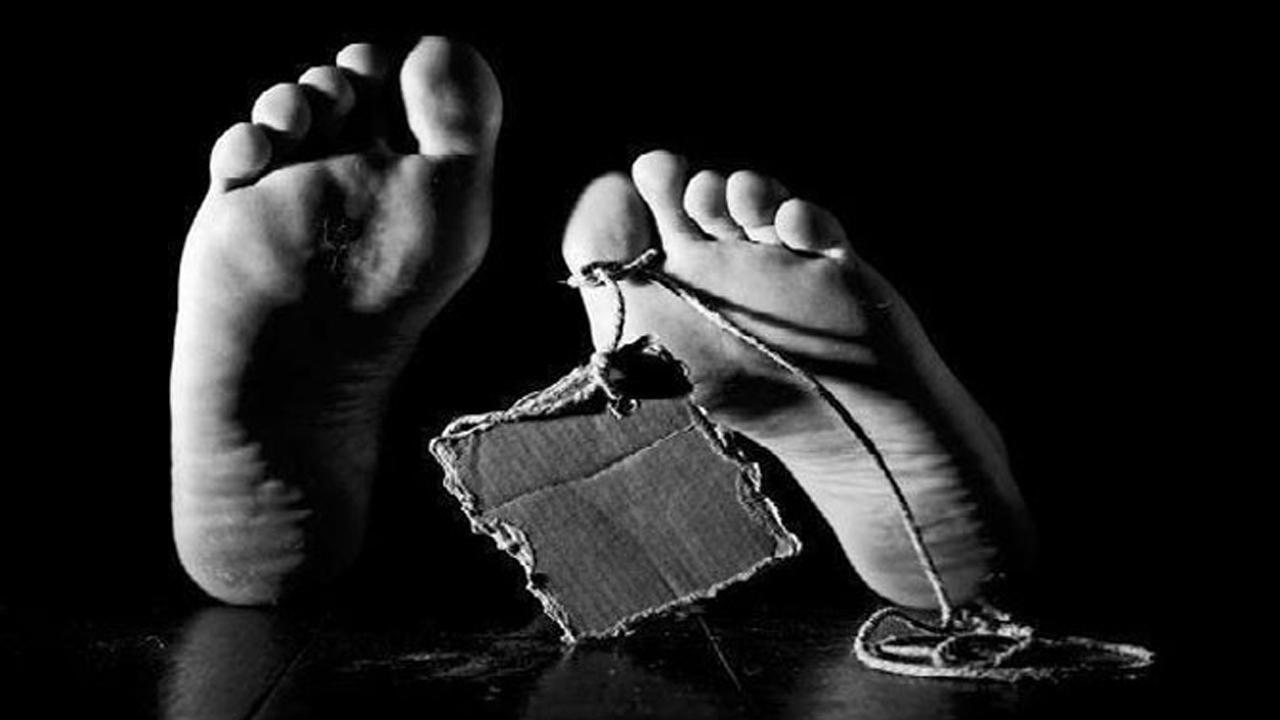 Representative Image
Iran is still on fire as you read this, with anti-hijab protests sweeping the nation. In the little information coming through now, since there have been some internet curbs, we have learnt that a video of a man's funeral who died in the crackdown on protests, is being circulated online.
His sister is seen crying inconsolably and cutting her hair as the funeral is on. It is a very powerful, tragic and moving picture of just how brutal the crackdown by the regime is, and the bravery and sacrifices needed to take on the leaders and change the script.
A 20-year-old woman, seen in another viral video of the anti-hijab protests, has also been shot dead, news reports state. She is becoming yet another symbol of resistance against oppression.
Indian Muslims for Secular Democracy (IMSD)—a pan-India body with its roots in Mumbai—had released a statement, reported in this paper, calling out Iran leaders for their fascist and what they termed as murderous action. They also questioned the silence of India's Muslim community religious leaders, always quick to react to a headscarf ban but not acknowledging that the right to not wear a hijab is also a right. Women must have the freedom to choose.
Never mind the apologists and the white washers who will point out that men also need to dress modestly. The morality police on the streets in Iran are usually on the lookout for women; it is definitely the women who get the shorter end of the stick when it comes to dress rules. The men may have been told to be modest but they are not told to cover up completely nor do they wear headscarves. Those that try to brush away this argument stand exposed today. It is time to support these protests, in a peaceful but powerful way, through social media, through raising the issue.