Families must encourage, push their daughters to do well in sport if they have the talent and inclination. Do not let societal taboos or fear of being judged limit your girls. Let them explore a sport they are interested in and, if that is worth pursuing with seriousness and intent, then so be it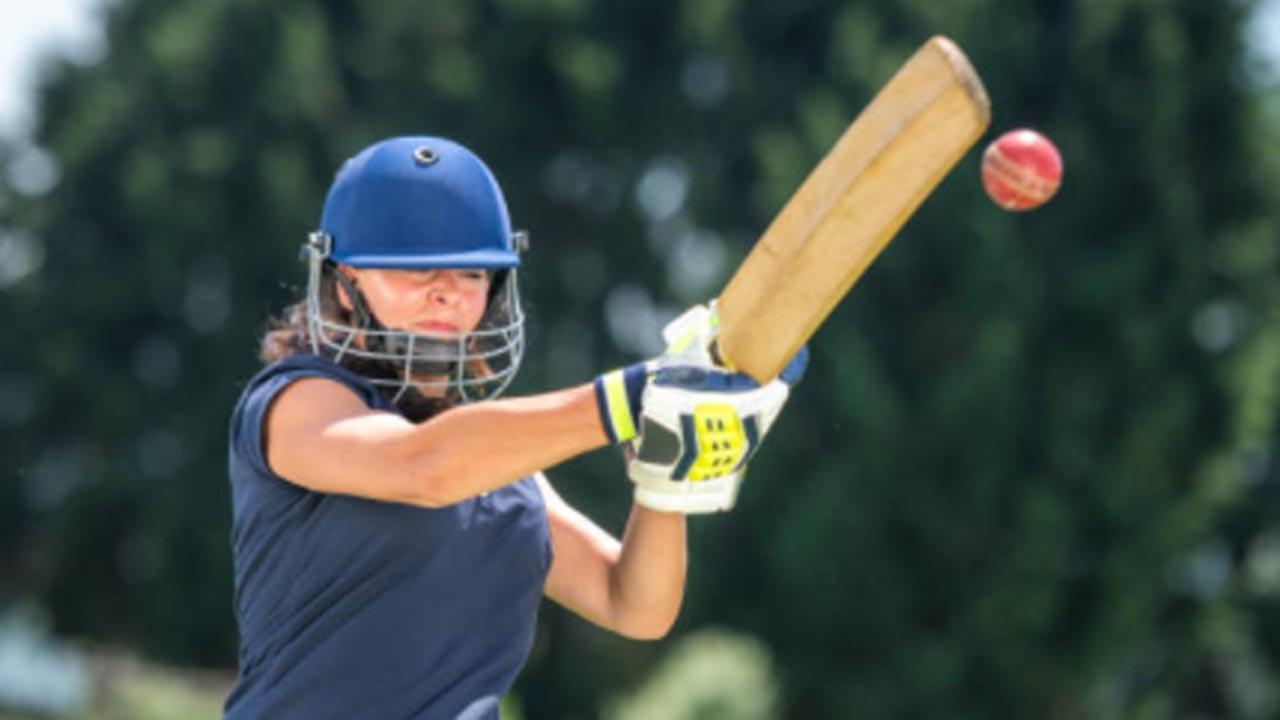 Representational images. Pic/iStock
The celebrations continue as the Indian women's U-19 cricket team's World Cup win against England is giving rise to stories of hope and belief, triumph against adversity. The victory, of course, gives rise to much debate about women's cricket in general. The watershed moment has been touted as a turning point—as a time when the path ahead for women's cricket is illuminated like never before.
Predictions and paths are for experts. We want to look at the larger picture. Let the victory of these teenage girls be a beacon lighting up the lives for girls in sport across. From the little girls who only dare to dream as they see boys claim the roads on holidays playing sports like cricket and football in cities, to champs in the lower rank aspiring to climb the ladder—this should open doors to all.
Also Read: India's women in blue emerge U-19 champs as they beat England to win world cup
Families must encourage, push their daughters to do well in sport if they have the talent and inclination. Do not let societal taboos or fear of being judged limit your girls. Let them explore a sport they are interested in and, if that is worth pursuing with seriousness and intent, then so be it.
Do treat your sons and daughters equally on the sports field, giving both the same avenues. Pressures like being back early instead of training, limiting outstation trips which are necessary for competition and putting subtle pressures on them to be a girl, whatever that means, are discriminatory.
If there is passion and determination, then surely girls need to be given the chance and avenues to excel at their chosen game. There are so many sterling and stirring examples of families in which fathers have been pivotal in pushing their daughters to new heights in sport.
Be that family or friend, and let doors open for girls everywhere. That is how we should celebrate this win.