There are a smattering of women on club committees, but certainly not the same number as men, and not at the helm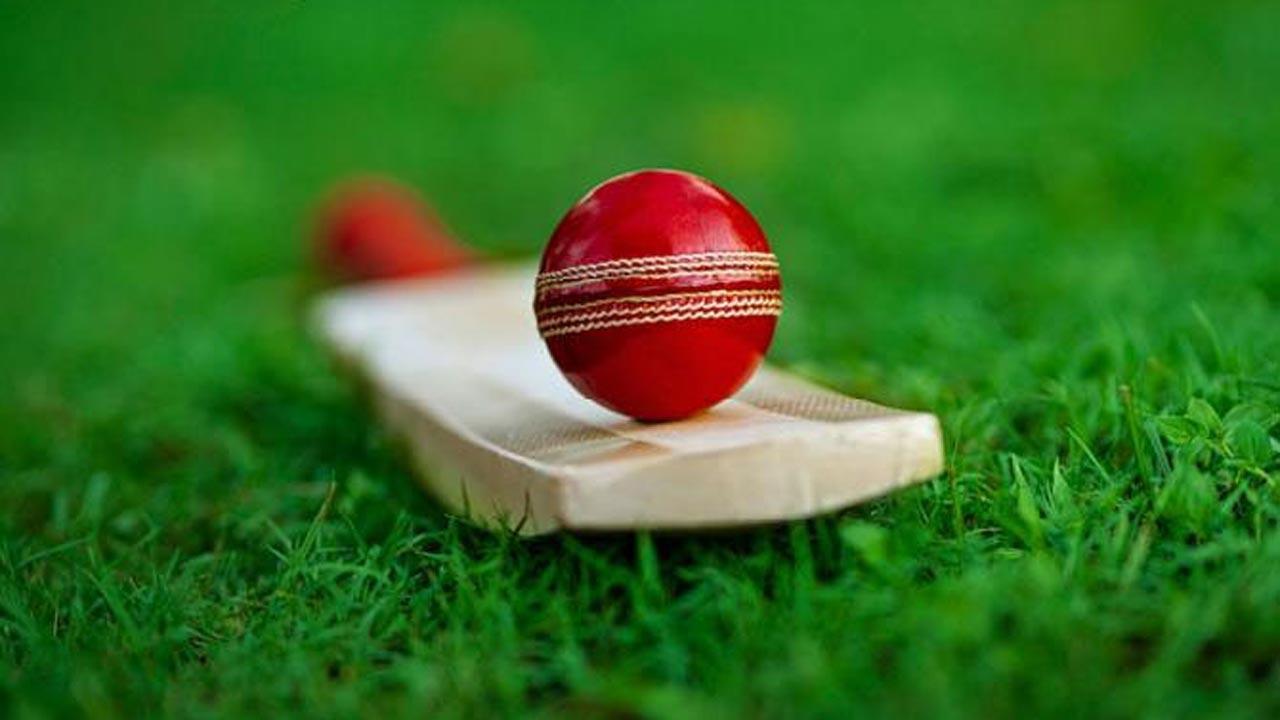 Representative Image
It has been one week since the Cricket Club of India (CCI) in Churchgate has a new president. A woman won the seat to one of the most prestigious seats in the club circuit. It is a tremendous achievement if one looks at one prime reason for that: women have won the right to individual membership in clubs, many decades after men.
Having said that, it is vital we remember that it is not the gender of the person occupying the chair that is important. It is the work they do, how much of those campaign promises they fulfil and what they really bring to the work table that should define their term in office.
Yet, breaking the glass ceiling is a good thing, and this win may have just opened the floodgates for women to have a greater voice on club committees. Many women desist from contesting as they may not have had the time to, and some definitely because there may not have been any inclination. There are a smattering of women on club committees, but certainly not the same number as men, and not at the helm.
Women too must come forward to contest. They are equal stakeholders in clubs. Many women spend substantial time at these venues, sometimes called a home away from home.
While member sentiment and wishes are part of club administration, most times it is people in charge who take the ultimate decisions, which is true of most organisations. So, women in decision making capacity will be a welcome diversity in many of these clubs.
Women are breaking barriers everywhere, and this must be reflected in an increasingly visible component on the cityscape and these clubs where membership is coveted and prestigious. If women can head countries, in the hurly burly of national and international politics, they can contest here too. We await club elections and may the best man, or woman, win.