While being on the lookout for an alternative to South Tyrol's unbelievably expensive salons, the universe conspired to acquaint me with someone who took the time to understand my hair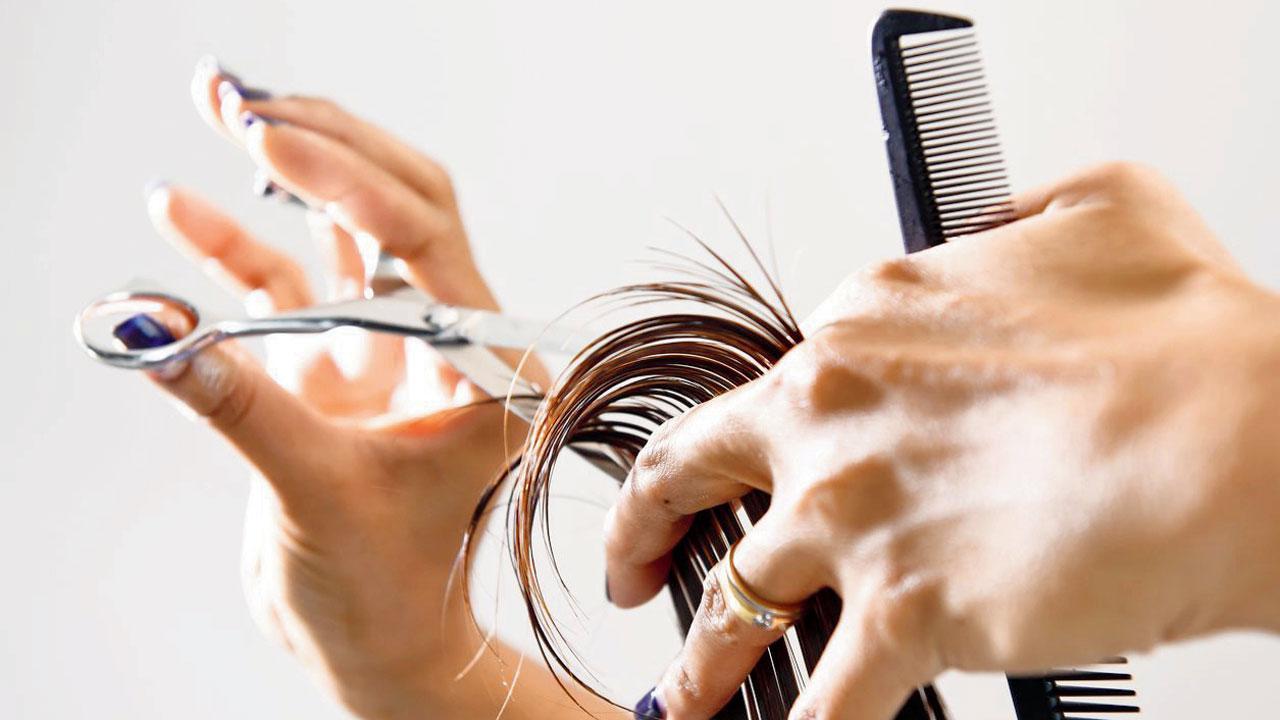 It is insane how much a haircut costs in South Tyrol and I try each time not to convert the amount into rupees. Representation pic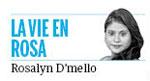 I was recently interviewed by a journalist from the local German language newspaper in South Tyrol for a 'human interest story'. She was intrigued that I was a working mother, increasingly a rarity in these parts for various systemic reasons. I spoke about culture shock, the various aspects of everyday life here that continue to fascinate me and which enunciate the difference between the third world-ness of the worlds from which I come and this 'first world'. For example, when I first moved here, I was as distrustful of zebra crossings. I've only ever known crossing the street by either dashing across and asserting one's pedestrian right over cars or being part of a sea of people similarly crossing, thus deriving strength from numbers. When my partner told me that the moment I stepped on the zebra crossing here, the cars on either side were obligated to stop, I didn't believe him. I still exercise immense caution because I remain suspicious. While I am thankful for such pedestrian-friendly rules, there are many aspects of everyday life back home that I miss dearly. Significant among them is the bustling informal economy that allows people to earn a living and bridges various chains of supply and demand.
In Delhi, I always knew a guy who knew a guy who knew a guy, or a woman who knew another woman who knew five others. On the one hand, bureaucratically, there is little 'ease' to doing business. One has to spend enormous amounts of money and time securing licences and paying fees. On the other hand, there's so much ingenuity in terms of sidestepping these obstacles. I hated going to parlours, for instance, because each visit involves someone pointing out all my bodily flaws that needed fixing. Why was I so dark? A facial would 'fix' my complexion. Why didn't I consider a hair spa? It went on and on and I ran out of patience. For a brief bit I began using an app that let you book salon services at home. This was really convenient, you could fix the time and decide what you wanted and the women were professionally trained and rarely offered you unsolicited advice. Many of them reported being underpaid, but they were still earning more than in a salon and preferred the flexible hours. Then, when I was broke and couldn't afford this luxury, a friend shared with me the number of a woman who lived in Saket who was happy to come home and do whatever I required, from waxing to threading to a massage, and she worked independently, so could pocket all the money. I loved having her over because she was non-invasive. I had my go-to people for many things, from fruits and vegetables to haircuts to massages to plumbing to gas cylinders, taxi services and even for scoring imported wine.
ADVERTISEMENT
One of the things I have struggled with since I moved here is getting a satisfying haircut. First of all, it is insane how much it costs and I try each time not to convert the amount into rupees. This means I only go twice a year and I often try to circumvent the cost by washing my hair before so I not only don't have to pay for a hair wash but also spend less time there. I'm incredibly impatient in salons, as you may have gathered by now. I think it's the abundance of mirrors that I find unsettling. The friseur always compliments my hair and its texture, then ask me what I'm looking for in a haircut and then proceed to do something super boring and conventional. I had been on the lookout for an alternative to this institutionalised set-up. One option presented itself at a friend's birthday dinner, when one of the Cuban exiles she was housing offered her a haircut. Hair was, apparently, his forte. She told me I could easily ask him to cut my hair. But the hour was late, and I wasn't mentally prepared. Then, more than a month ago, I met one of my students and as she was talking to me, I had to focus on her haircut which was so well-layered. I asked her who was responsible for it. She told me about her friend Filippo, who cuts hair as a hobby. I asked for his number but never found time to make the call. Then, one afternoon, when two curators and a museum director had come to my apartment to meet me, there was this other person I hadn't been told about who then introduced himself as Filippo… he mentioned he was aware that I had appreciated his skills. This felt like a sign from the universe.
Over a two-part session between the balcony and the bathroom over the last two weeks, Filippo cut my hair and I love all the little flourishes he's facilitated. It felt so loving to have someone take the time to understand my hair, its needs and its texture. During our conversations during the hair cut I began to feel like I may have also made a new friend.
Deliberating on the life and times of Everywoman, Rosalyn D'Mello is a reputable art critic and the author of A Handbook For My Lover. She tweets @RosaParx
Send your feedback to mailbag@mid-day.com
The views expressed in this column are the individual's and don't represent those of the paper.