A Maharashtra State Association of Resident Doctors representative has been quoted in the report as saying that the administration has been informed but there has been no action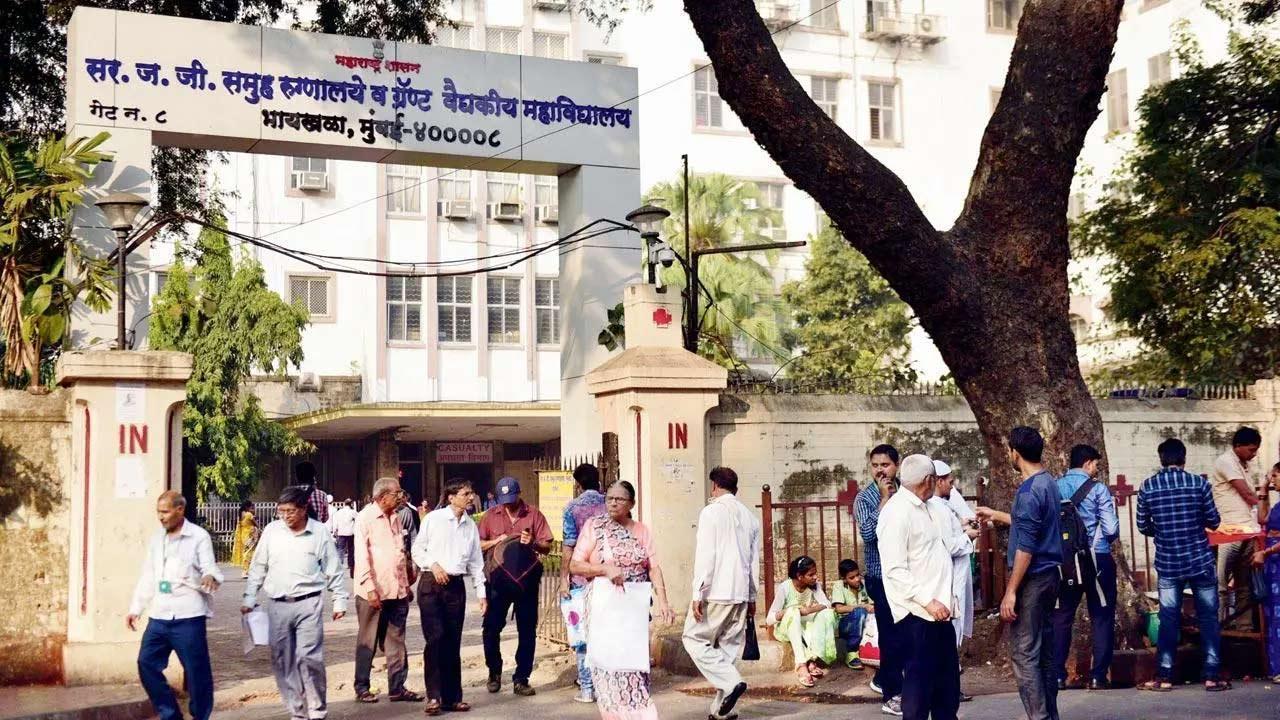 Representative Image
Our report on how resident doctors at Grant Medical College and Sir JJ Group of Hospitals, one of the most prestigious medical colleges in the city, live in fear as the hostel is on the verge of collapse, has elicited outrage.
The report states that tiles on the floor and on the side wall have crumbled. Plaster from the ceiling has fallen in many places. Doctors have erected plastic sheds inside rooms to shield against leakage.
A Maharashtra State Association of Resident Doctors representative has been quoted in the report as saying that the administration has been informed but there has been no action.
A PWD engineer has been quoted as saying that the building is safe as per the structural audit report and internal repair work has started. He claimed structural repairs will start once a resolution has been passed.
Repairs have to be carried out on priority basis. One is shocked that resident doctors of such a prestigious facility live in these conditions. Ideally, maintenance and regular upkeep had to be done here so that things do not start falling apart like they have.
Authorities may have a point saying that the hostels have a huge number of residents now, far outstripping the number they were built for. So, accommodation, even temporary, should have been made available.
One is not here to suggest solutions but to state unequivocally that something must be done. People cannot live in such conditions and then be expected to give their best, that too, in such an important stream like medicine. It is bound to affect these residents' physical and mental health.
The problem needs to be addressed double quick. At least basic repairs and some facets requiring urgent attention need to be taken up first. Let us see good living conditions for those who have proved warriors all through, but especially in these Covid times.