This fabulously written series may not pass the Bechdel test with flying colours, but its depiction of how patriarchy perpetuates itself and the price one must pay to escape its clutches is stellar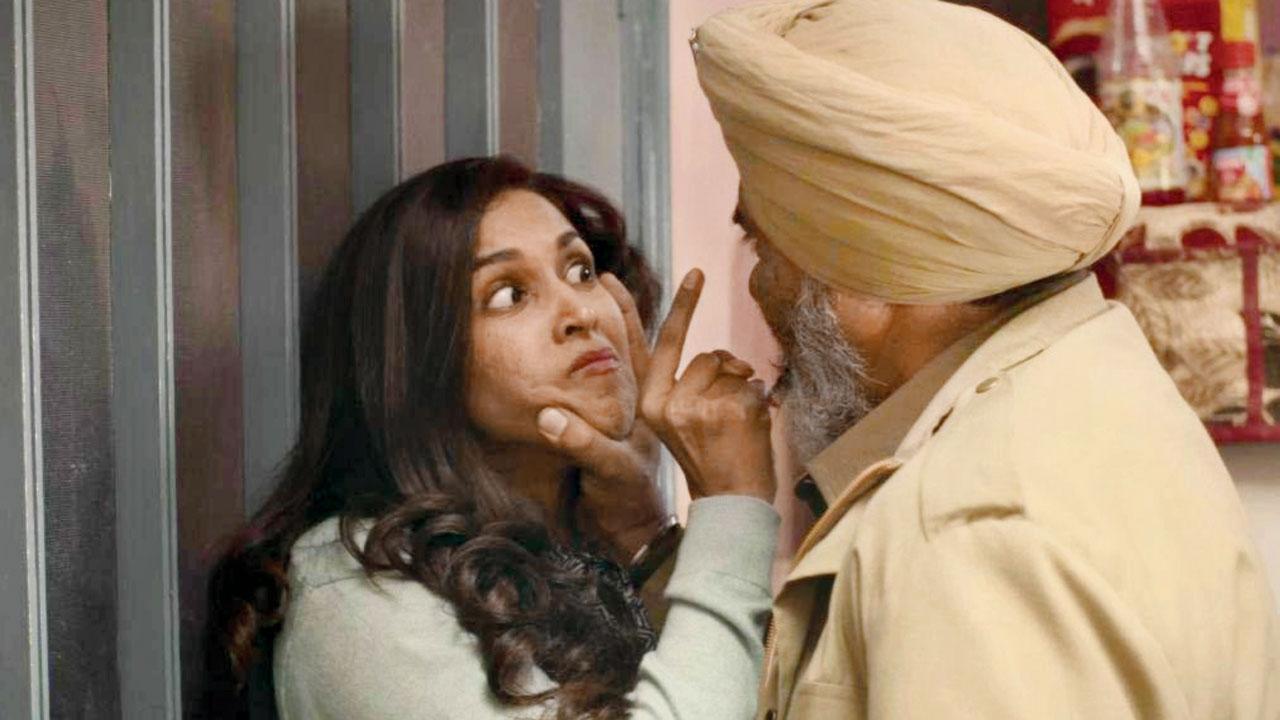 A still from the Netflix crime thriller series Kohrra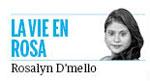 If you were to ask me to describe the physical experience of watching Kohrra, I'd compare it to eating a stellar biryani—meaty, flavourful, nuanced, cooked to perfection, everything proportionately balanced and delicate. You wolf down a portion, then want seconds and thirds and before you know it, in two sittings you have binge-watched the series and you feel the stirrings of acidity in your belly. I'd only read rave reviews of the show, directed by Randeep Jha. Some people mentioned the excellent casting, the tenseness of the drama and the murder-mystery slant. Another person had a screenshot revealing they were listening to Wazir Patar's Tere Baad, which made me curious and two weeks ago, my partner and I listened to it together and fell in love with it. It's a 'banger', so to speak. Watching Kohrra was like leaving behind the cosmetic, preachy world of Made in Heaven and settling in for a ride that keeps you on the edge of your seat as it refuses to avoid the potholes or adhere to the speed limit.
I've been thinking about the 'acidity' feeling that takes over your belly after each episode. It has to do with how fabulously the series is written and enacted, how it goes into the trenches of patriarchy without ever using the word, subtly and carefully allowing the morass of it to unfold. It is set in Punjab and the state's contemporary realities and culture are very much at the series' heart, and yet, it feels microcosmic, elaborately and dramatically showing the diverse range of toxicities that infest both urban and rural Indian culture. At first, I felt disappointed that the lead was a male police officer, but as he steadily falls apart through the show's trajectory, and aspects of his abusive patterns of behaviour are increasingly made known to us, it becomes clear how and why he functions as a figurehead. The series expertly shows different manifestations of patriarchy, and the lead character of Balbir Singh (Suvinder Vicky) aptly demonstrates the most mundane version of it—the controlling husband and father who uses violence to enforce subservience.
ADVERTISEMENT
Also read: Well-oiled infra is the first step in disciplinary measures
The female characters exist mostly in relation to the male characters, which feels problematic on the surface, and yet, also rings true of reality. The women are constantly struggling for agency in a social-political context that denies them any real power. The wives are eternally pacifying their husbands. Balbir's daughter is desperate to escape the reality she is living that has been foisted on her while her every attempt to stand up to the patriarchy is met with abusive and violent resistance.
Entangled at the heart of each sub-plot and even the main plot is the question of shadowy love or love under patriarchy, how it forces us to be deceitful towards others and ultimately ourselves, because it doesn't allow for any kind of radical honesty. The turning point in the film is when Balbir's daughter 'speaks the truth' to him in a daring move. She is already rendered powerless and has nothing more to lose after already losing her will to live. This is when she gets real. It seems, suddenly, like she is 'set free' by this decision to speak the truth, it's like her way of emancipating herself from the clutches of patriarchal love. Her character is so unwittingly a protagonist because she offers the audience the most significant counterpoint to how we perceive Balbir.
Beyond the dimensions of personal love, the series fixates on various forms of authoritarian control. We see both Balbir and his partner Garundi (Barun Sobti) essentially solving the murder case by acting like thugs, using violence and veiled threats to get everyone to 'speak the truth'. It makes it immediately apparent how lying is so totally normalised, as is violence, and human rights or justice does not quite exist as a concept because we are so used to various forms of structural hierarchies. These are some of the many aspects that leave you with that acidity feeling.
The character of Steve, the father of the deceased, is another acid burn, a textbook case of toxic masculinity. He is someone who has internalised his entitlement as a patriarch and believes it gives him the right to be unabashedly violent. None of the men can 'process' their emotions, their behaviour constitutes knee-jerk reactions, rarely ever considered responses. They have a pre-programmed conception of what constitutes desirable values, and this forces them to sacrifice joy to hold on to power.
The whole series is unsparingly brutal in its realistic depiction of how patriarchy manifests and perpetuates itself and the price one must pay to escape its clutches. It's definitely one of the most feminist shows I've seen, even though it may not pass any Bechdel test with flying colours. It is a searing portrayal of what it means to live at the intersection between capitalism and patriarchy.
Deliberating on the life and times of Everywoman, Rosalyn D'Mello is a reputable art critic and the author of A Handbook For My Lover. She tweets @RosaParx
Send your feedback to mailbag@mid-day.com
The views expressed in this column are the individual's and don't represent those of the paper.
"Exciting news! Mid-day is now on WhatsApp Channels

Subscribe today by clicking the link and stay updated with the latest news!"
Click here! Do you prefer shaving over waxing for body hair removal?