While leaders may deny any battle, it is time to read the sub-text and feel the undercurrents as one tries to outdo the other in different fields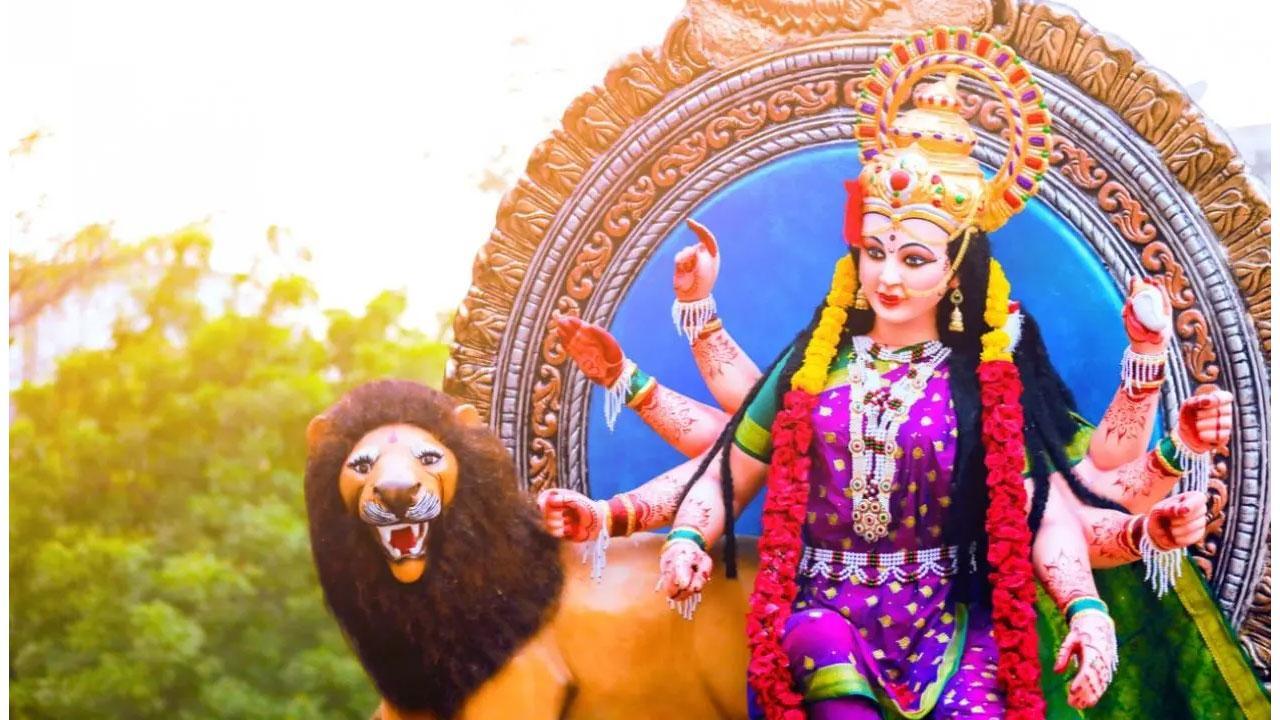 Representative Image
Internecine one-upmanship and some animus within the Bharatiya Janata Party (BJP) has spilled over to the dandiya-garba field. This paper's reports state that party leaders are trying to hold garba-dandiya celebrations at different places in the western suburbs. Elsewhere fierce battles are on for the prestigious Shivaji Park maidan turf for the Dussehra rally.
While leaders may deny any battle, it is time to read the sub-text and feel the undercurrents as one tries to outdo the other in different fields.
Whatever that outcome we need to state that the overall message, when it comes to all festivities and gatherings, is to not lose sight of the bigger picture, no matter which faction claims to have won the fight.
This is discipline at the venues above all. Crowds must be controlled whether it be dandiya-garba or a rally. Safety of women should be priority. The organisers must have enough security to see that both aspects are taken care of.
When you have crowds, fights, uncontrolled behaviour, even an individual creating some problem, all this can have a snowball effect and create huge problems within.
Have exits marked out, keep fire extinguishers ready, medical help should be able to access your spot… these are just a few of the factors that should be on top of the mind. These should certainly take precedence over billboards, hoardings that shout all the way to the venue, whose decorative lights are brighter and the names invited to draw people in at the places.
Secondly, take care to see that there is parking for some vehicles somewhere and even if not, all this is clearly delineated through signage. Enough light on the roads leading up to venue and visible signage seen from metres away brings clarity and order.
Adhering to traffic rules, keeping with timelines laid down by the law and celebrating with empathy and respect for others, gets our overall vote.