However, it has been awaiting a formal inauguration by leaders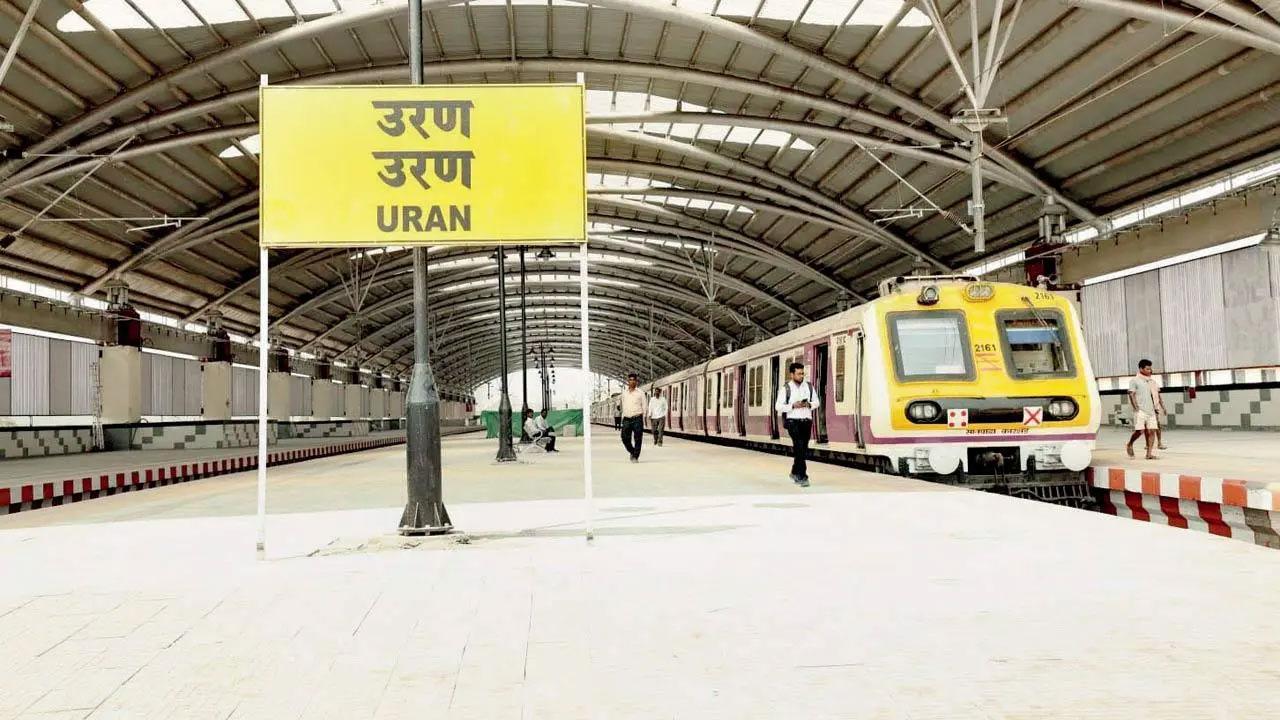 Final local train trials are being carried out on the long-awaited Uran line
Two months after receiving safety clearance, five new stations on the Uran line are yet to be opened, as officials wait for politicians to make time for their inauguration.
The Uran railway line in Navi Mumbai, with its five new stations, namely Gavhanpada, Ranjanpada, Nhava-Sheva, Dronagiri and Uran, received approval from the Commissioner of Railway Safety to run passenger trains in mid-March.
ADVERTISEMENT
However, it has been awaiting a formal inauguration by leaders.
A commuter has been cited in a piece in this paper as warning that the monsoon is around the corner and railway officials should not wait for a politician but should involve senior staff or local social workers to open facilities. 
Our local leaders must set precedents and show generosity, telling officials to go ahead and open infrastructure projects without waiting for them.
This will earn them several brownie points and goodwill, which may translate into votes. 
If politicians themselves have some kind of policy or rule that once greenlit, an amenity, whatever it is, should be opened for the public as soon as possible, it would be hugely beneficial.
They should not make placatory noises, give false statements or be condescending but must tell their juniors and those in charge that projects should be opened in time, without them cutting ribbons and earning applause and garnering their two minutes of fame with photographs.
If politicians themselves give such orders, nobody can dispute them and the entire waiting game will end. It will be open sesame from the very next day. So, let us keep egos aside, and end political battles. Leaders, take the lead and make your promises truly count.