Fortunately, the con man was caught by the police even as he was in the midst of bringing about the so-called miracle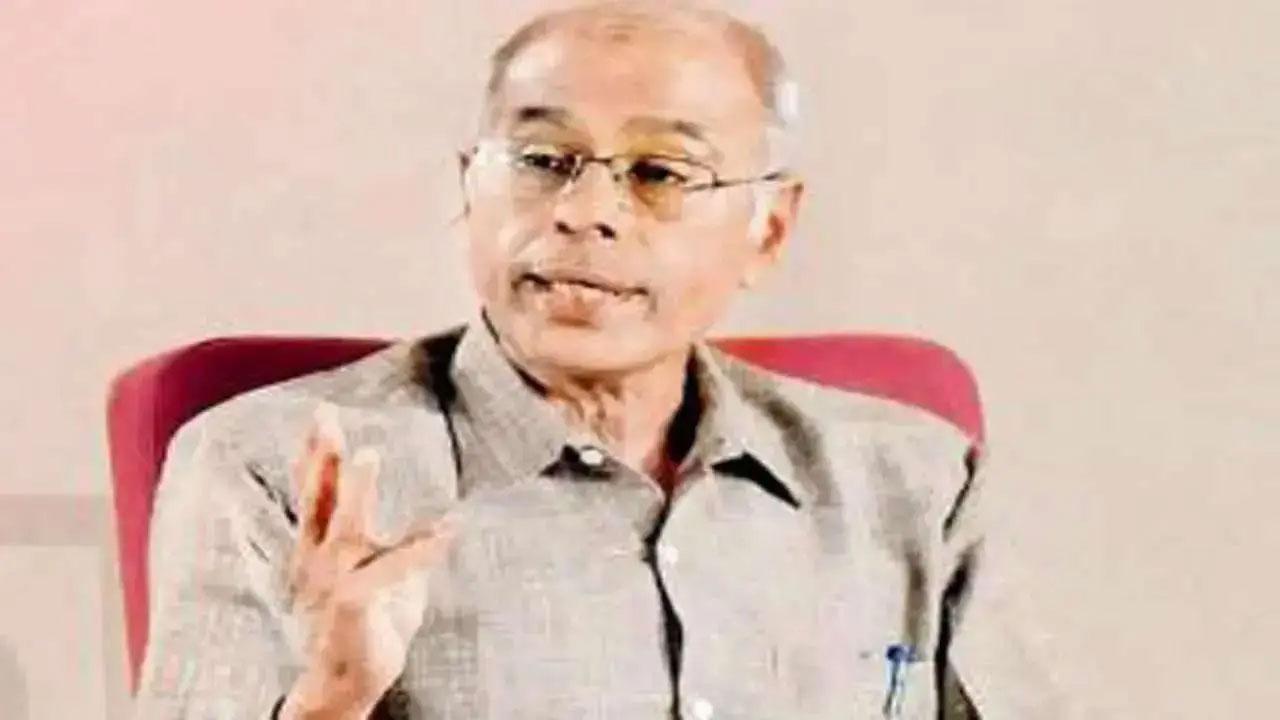 Narendra Dabholkar. File pic
Rationalism must reign and blind beliefs must be banished. This was the message behind an art exhibition at Nariman Point. The exhibition, titled 'We are on Trial', aims to immortalise the legacy of Dr Narendra Dabholkar (November 1, 1945 - August 20, 2013) Indian physician, social activist, rationalist and author.
Dabholkar, who had founded the Maharashtra Andhashraddha Nirmoolan Samiti (MANS) or the Committee for Eradication of Blind Faith, was shot dead while on a walk in Pune. The pending Anti-Superstition and Black Magic Ordinance was promulgated in Maharashtra four days later. In 2014, he was posthumously awarded the Padma Shri for social work.
ADVERTISEMENT
It was heartening that the exhibition was organised by young artists. We must honour Dabholkar and his ilk by shunning superstition. This paper has reported time and again about bogus godmen and their so-called miracles which are designed to divest those who believe the balderdash of their money. A recent incident about a fraud who claimed he could bring dead people back to life was reported in this paper. Fortunately, the con man was caught by the police even as he was in the midst of bringing about the so-called miracle.
This edit space has always placed logic, science, cool-headed realism and evidence on a pedestal. It has repeatedly warned readers against mumbo-jumbo, illogical claims, con schemes and fraudsters who have made paupers of princes and brought people to the brink. The criminals also prey on people when they are at their nadir mentally.
Let us debunk the lies spread by fake godmen and spread awareness by not following these frauds ourselves, in the first place, and encouraging others to be rational.