Let us put an end to the age of indifference when we see someone in an adverse situation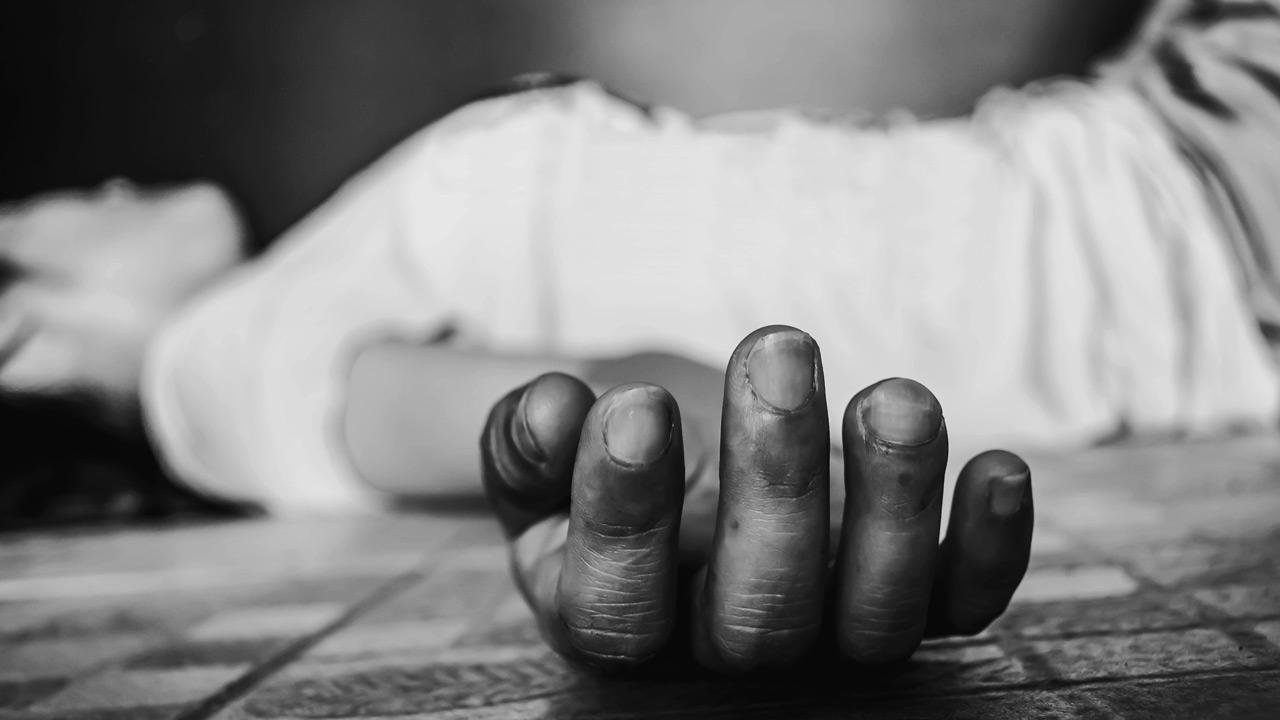 Representation pic
Reports, debates and analyses have been pouring in about the murder of a 16-year-old by her boyfriend. She was stabbed many times and finally bludgeoned to death. This brutality has shocked a nation, unfortunately inured to a certain extent, to violence against women.
There have been several observations about passers-by refusing to intervene, and some accusations about videos being shot on phones. While only some of this is corroborated, this is not to sit in judgment about reactions or lack thereof.
ADVERTISEMENT
Let us put an end to the age of indifference when we see someone in an adverse situation. While one person may be unable to take on an armed assailant, exhibiting quick thinking by forming a huge group, if people are around, may work.
Instead of shooting videos, calling the nearest police station or a helpline is also an option. Do not record footage, hoping to get bragging rights about having been there at the time of the incident. Use technology in the correct and most effective way, so that there can be some initial response.
Let us use that mobile phone as an aid tool, even if direct intervention is out of the question.
If one person decides to stop a crime, support them so that there is strength in numbers. This is easier said than done as people may fear a reprisal from a gang or partners in crime lurking in the background. Yet, indifference is not on; it is possible to do something to draw the attention of others.
If there is a united effort, a little conscience and courage, gather people, use tech cleverly and attempt to buy time in order to delay or even stop the crime. We must react appropriately. The attitude of 'we should not get involved in this' must change once and for all.