Police stations are registering 5-7 FIRs daily based on complaints by traffic officers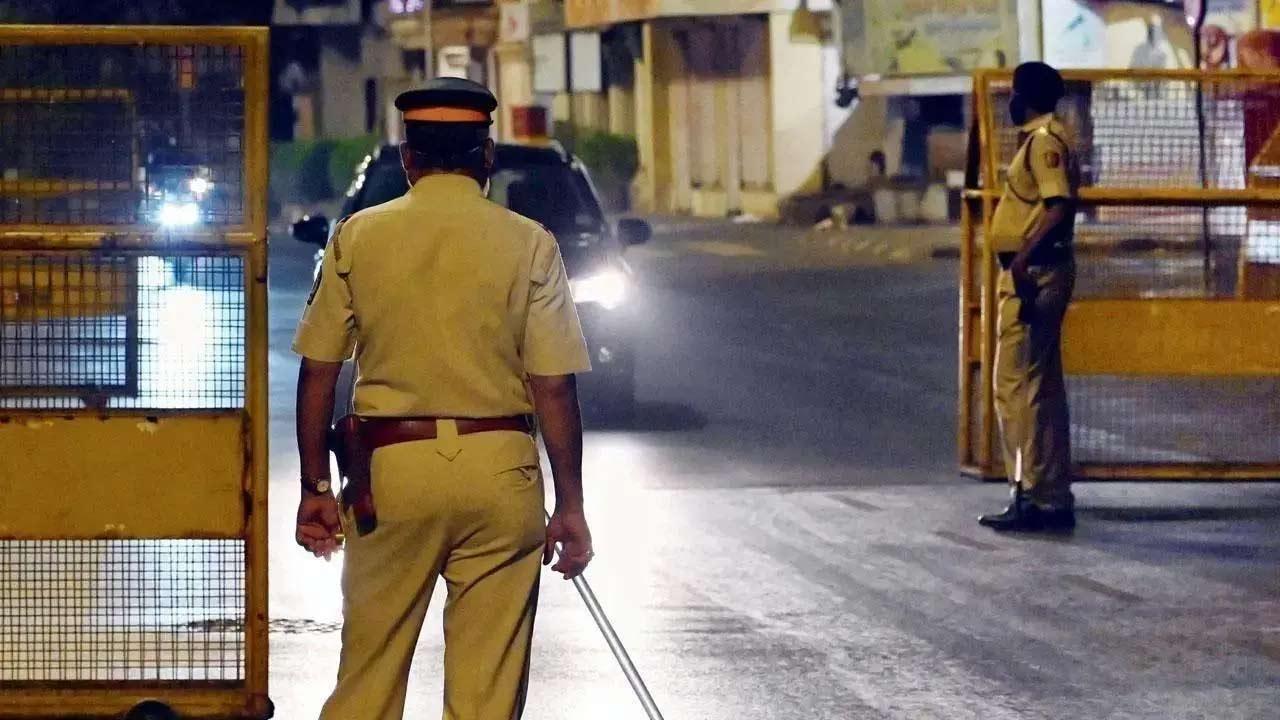 Representative Image
Since the launch of a campaign by Mumbai Police Commissioner Sanjay Pandey to instill road discipline into vehicle owners and drivers, traffic cops have hit what we can only call a grim milestone. They have acted against over five lakh traffic rule violators in just two months. While this initiative was aimed at curbing wrong-side driving, it also extended to punishing helmetless bikers and removing abandoned vehicles from city roads.
In a report, where data spoke louder than words, numbers showed that between March 6 and May 7, traffic police booked 10,931 motorists for driving on the wrong side. A top official stated that they are not only issuing challans against the wrong-side riders but also taking them to the police station to register FIRs under various sections of the Indian Penal Code to ensure that the violators don't repeat it again. Police stations are registering 5-7 FIRs daily based on complaints by traffic officers.
The department has also been told to cancel the licence of those involved in wrong-side driving and riding without a helmet. Officers said they have sought cancellation of the licences of 6,839 people for riding without a helmet and 3,424 for driving on the wrong side.
The numbers are a poor reflection on our road discipline. Wrong side driving is rash, dangerous and very often, deadly. The FIR action must bite. Even many vehicle drivers, especially bikers, do not heed traffic lights and, in fact, break signals with temerity.
Now, the best example that we have learnt from our mistakes or a steady getting on track will be best illustrated through figures. If we see numbers on a downward trajectory, it will mean that the action has been effective.
Let us not wait for FIRs or penal action, but stop flouting rules through common sense and inherent discipline. The next time, numbers must show a happier story.