First, several banks have not yet appointed a nodal officer or officers. They need to be appointed soon, as these are the liaison between the banks and cyber cell officers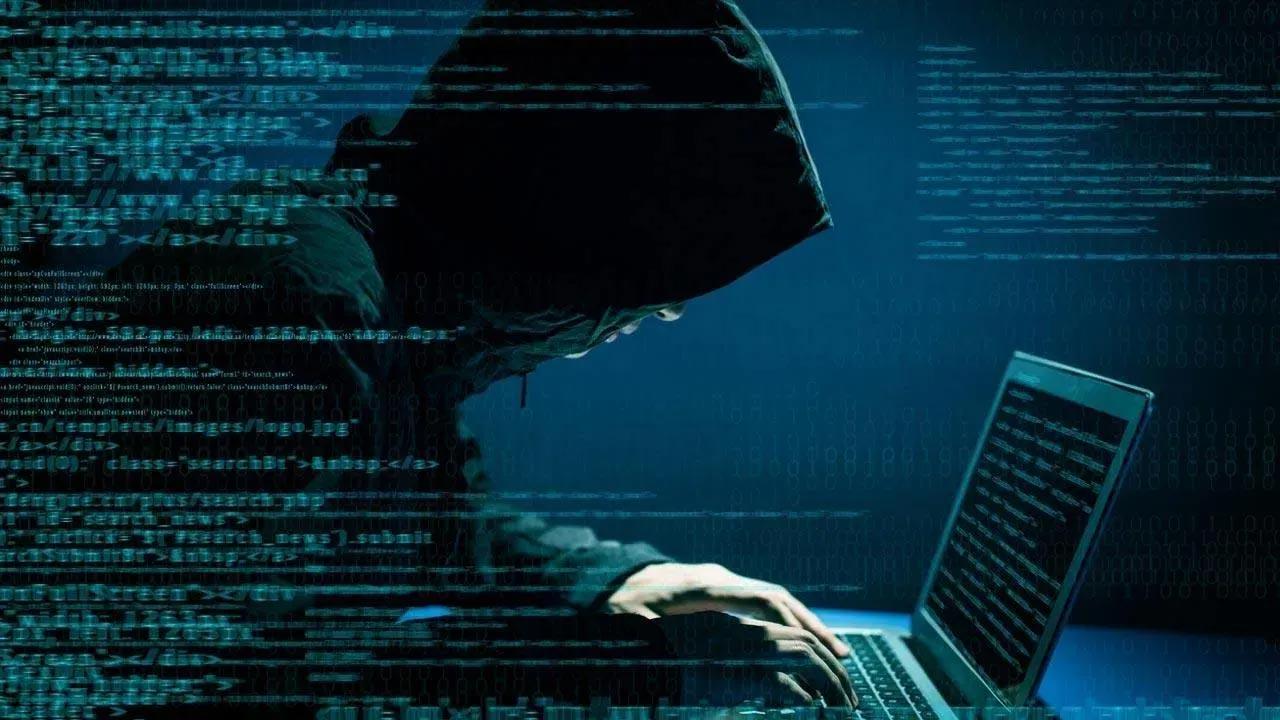 Representational images. Pic/iStock
In one more proactive measure to tackle cyber-crime, the Maharashtra Cyber Cell recently held  a meeting with banks to tackle growing online fraud. There were interactions with top officials of at least 40 banks and payment gateways. Maharashtra Cyber Cell top brass said that they have explained to bank officials how their timely intervention can help us reduce the number of cyber fraud cases and help victims get their money back.
First, several banks have not yet appointed a nodal officer or officers. They need to be appointed soon, as these are the liaison between the banks and cyber cell officers.
Then, there are logistics to be considered, such as timings. Nodal officers from the bank work till 6 pm. Frauds take place through late evenings and nights. So, officials need 24/7 nodal officers. Without help from the bank, they would be unable to block fraudulent transactions.
Yet, another problem is if the target has an account in another state, nodal officers here have to coordinate with those outside the state, once more pushing back the 'golden hours' in which the officials can act and nab the fraudster, including getting the money back.
There were some other issues like expediting information sharing so that the cyber cell officials start moving at a fast clip. The interaction was productive and needed. We need more such meetings as cyber fraud police and banks, too, have to stay abreast and ahead of the cons who are constantly innovating, upping their con games so to speak to get people to part with their money. As soon as one trick gets old, they are on to another. Discussions, followed by action, plugging lacunae and loopholes brought out through these exchanges, are effective ways to strengthen mechanisms dealing with online fraud.