The debate over whether access into heritage landmarks is a good idea or not, can become a Catch-22 scenario, especially when the focus is on many of the city's key historic spaces that must be explored by citizens and tourists alike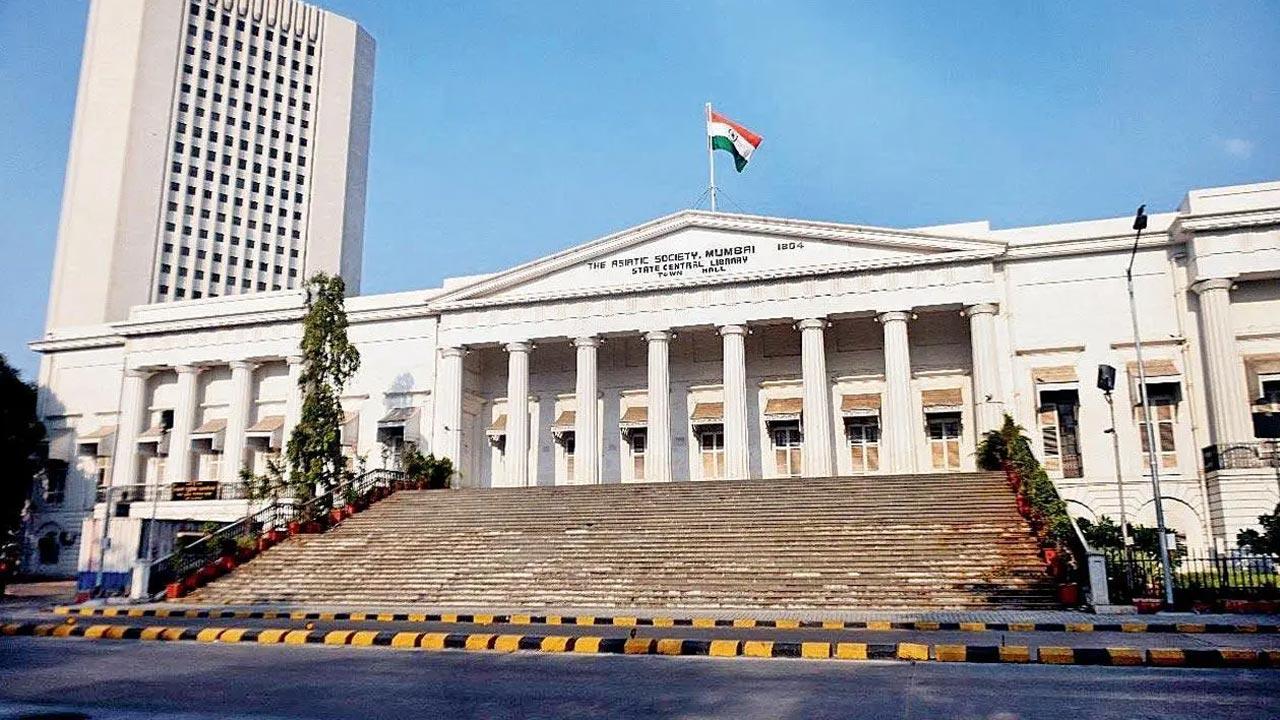 File photo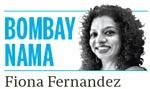 Little did I imagine that a subject, which I had chosen to speak about at a talk inside the Asiatic Society of Mumbai's Durbar Hall last weekend, would end up resulting in as many questions as answers. I was to share my thoughts and views about why the city ought to open up more of its landmarks to the public, in order to increase awareness and engagement about our history beyond the heritage community.
The realisation had dawned after I wrapped up the last slide of my PPT presentation. Talk about timing. The doubts began to crowd the mind – will the audience – a knowledgeable one, with Bombayphiles of all kinds – give my thoughts and observations a fair, balanced listen? Will it be brushed aside as an ill-thought-out wishlist? Will they, hopefully, believe that it is purely a conscious effort by a seasoned journalist whose responsibility is to merely shine a light on how to plug the holes, and look for new avenues to make heritage less overwhelming and intimidating to the aam janta?
ADVERTISEMENT
Cobwebs cleared out in the head, I decided to give it my best shot. But then, in a scene that could have been borrowed from the setting of the moors in Wuthering Heights, the overcast sky created a rather sombre mood to proceedings as the clock ticked closer to the destined time of my talk. Introductions done, throat cleared, mic checked, I began my session, or as I had raked up in my head—"pleading my case"! Slide after another, I spoke about why certain key city landmarks including the Afghan Church, Hornbill House, Bombay High Court, University Building complex (including the Rajabai Tower) and the Turf Club could engage with the public in varying capacities, simply because they were home to spectacular examples of our rich past, the scope of discoverability offered was immense and that they showcased exquisite reminders of our cultural, architectural and literary history across its façades and corners. 
I cited instances from my own experiences as a journalist who has been covering the heritage and culture beat for over 15 years, of how it was (and continues to be, on many occasions) next to impossible to enter spaces unless the owners, caretakers, or conservation architects (involved in the building's restoration) are aware of my visit, or I am equipped with an "official" letter stating my reason for necessary access. Often, I'd smile at my plight because such actions would remind me of my days as a college student, seeking permissions to access books or documents for my projects. Explaining how it can be an off-putting, frustrating experience, especially if you work in a daily newspaper (read: hectic deadlines), I tried to reiterate this glaring roadblock that plagues some of our most famous heritage landmarks. And if I faced it, imagine what about the curious minded, keen to explore the city but is shooed away? There is a high possibility that over time, this individual might lose interest in learning more about the city. I've heard instances like these all around me. 
To offer a balance to my argument, I made it a point to also spell out the contrasts – the other extreme, when it comes to sites that offer free access, like the Gateway of India or Victoria (now Chhatrapati Shivaji Maharaj) Terminus. Here, they face the problem of plenty, quite literally. The historicity is right in the face of the train commuter or the visitor to the Gateway but it tends to get ignored (in their blitz to not miss their designated local train, for the latter), vandalised or ignored of better upkeep.
The assured nods in the audience made me realise that proceedings hadn't gone south. Post my presentation, when members from the audience had specific questions, it appeared as if the thought had struck a chord. How does one walk the tightrope and yet ensure that the city's wonderful assemblage of heritage sites and views doesn't remain a talking point among only a small section, many of whom were right there in the audience? In fact, when I overheard someone exclaim out loud before the session began, "Oh! I see many familiar faces for this talk as well," my gut feeling turned out true. In the audience, based entirely on what I could gauge from the dais, I noticed fewer young people. And that remains part of the problem. 
The issues are multi-pronged to stir up this sleeping giant. Young enthusiasts need to be drawn into the dialogue about heritage, and made stakeholders. One-off reminders like walks and heritage/cultural arts festivals cannot work wonders overnight to get people more engaged and immersed in heritage. A comprehensive blueprint is the need of the hour, with sufficient engagement to suit all age groups and interests. A year-long itinerary where heritage establishments open their doors to the public and where existing ones keep theirs open on weekends and/or for longer hours are small steps. Residential precincts with heritage value can create mini models of their unique ecosystems to ensure privacy and boundaries are maintained. 
On the bright side, it felt good to at least have a platform to share my 'Hope Charter' with this invested, engaged lot. If it leads to the manifestation and execution of even one of the several solutions and small steps that I had shared to enable access and thereby empower the community to grow beyond its existing numbers, I would consider it a tiny, heartening victory of sorts. 
A community of heritage lovers—especially if we want young people to be a part of this movement—and custodians need to be gradually developed. They need to be encouraged and allowed to explore their city in organic, seamless ways that don't seem forced or intimidating. Our city's thinkers, planners and visionaries must reassess their approach, where public and private hands join to keep our diverse, rich (but constantly threatened) heritage in safe hands.  
It is our best shot to preserve what we have. Because with access comes awareness.
mid-day's Features Editor Fiona Fernandez relishes the city's sights, sounds, smells and stones...wherever the ink and the inclination takes her. She tweets @bombayana
Send your feedback to mailbag@mid-day.com
"Exciting news! Mid-day is now on WhatsApp Channels

Subscribe today by clicking the link and stay updated with the latest news!"
Click here! Will you take intranasal vaccine as a precautionary dose?