As the city gingerly steps into 2022, our sutradhars discuss its once-famed philanthropy and how it might be timely, especially in these pandemic-embattled times, to reignite that trend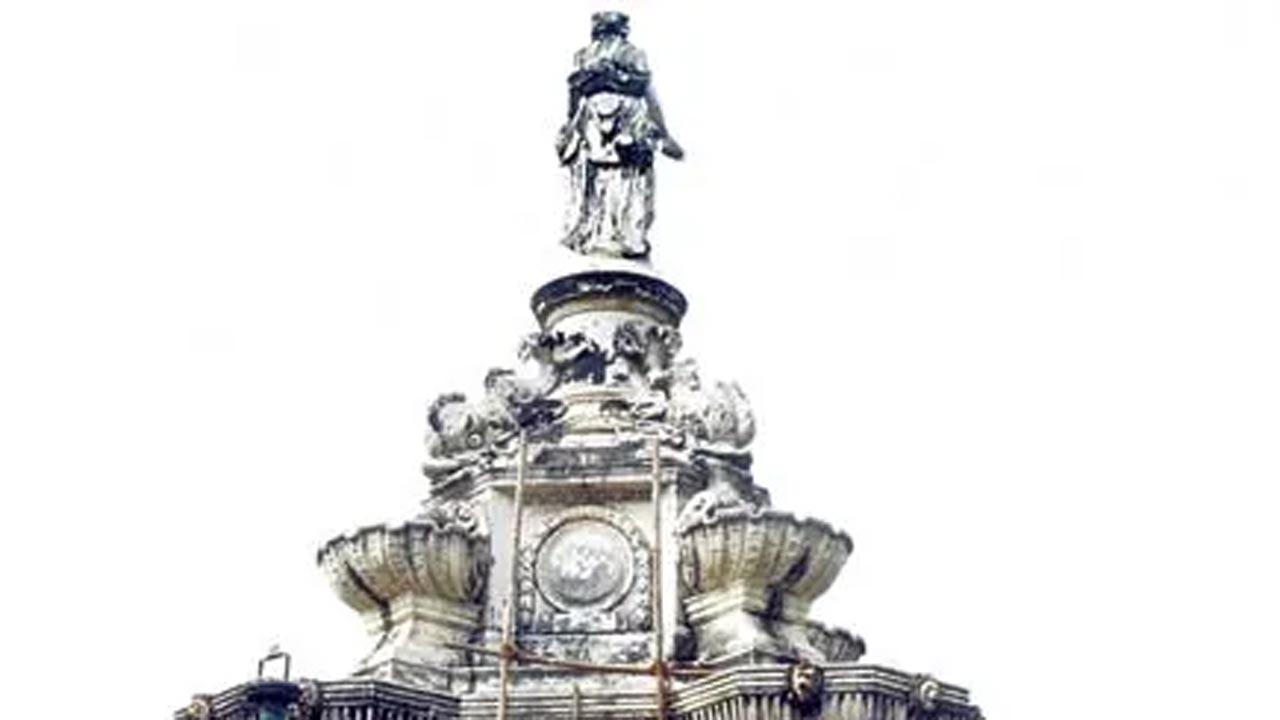 File pic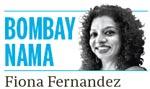 "I am not sure if it was my imagination, or if my vision was playing truant once again, but I am sure it was you who I saw the other day inside the museum complex. Lady Flora, were you chatting with the Prince of Wales?" There was a longish silence from his walking companion's end. She was trying to collect her thoughts so her exploits did not come across as trivial. "I was inside the premises, but that was only out of sheer curiosity on the progress of the conservation work of the century-old building. The Prince of Wales, I mean King George V, on seeing my intent, graciously agreed to take me for a site visit. I even saw the grand dome up close; the view was just fabulous," Lady Flora shared. She was hoping her friend would end the inquisition. That wasn't to be.
On the contrary, it made Sir PM even more curious. "Is it? What else did you see on your visit?" Lady Flora was hesitant to divulge tidbits from her exclusive tour. After all, she felt privileged that her royal friend had played guide. "I was elated that George remembered our interaction from over a century ago, when he was driving through Fort, and had halted for a better look at my beauty and grandeur. We had a pleasant conversation. So, when I learnt that there was extensive conservation at the museum, I was naturally keen to have a look. And lo and behold, George obliged. Mind you, even the upkeep of his impressive form is part of this project, so we had to ensure he didn't put pressure on the restorative process," she added. By now, Sir PM was positively piqued. "What else did your royal friend share about those early days?"
Lady Flora realised that she should share a few more details with her history-loving friend, who was a true Bombayphile. "What stood out for me, Pheroze, was what George revealed about the philanthropy of our citizens that helped build this magnificent structure. Apparently, other than the Bombay Presidency and Bombay Municipal Corporation that had donated three lakhs and two-and-a-half lakhs, respectively, the rest was raised by public donations. At the time, some of the chief benefactors who donated from their personal wealth for the museum included Sir Ibrahim Rahimtoola, former city mayor, Sir Cowasji Jehangir, industrialist, as well as the Nawab of Junagadh. How wonderful!" she exclaimed, raising her hands in the air. Sir PM grinned at his friend's enthusiasm.
 "Lady Flora, it makes me very proud to tell you that in my time, this city was built on philanthropy, and benefactors were ever ready to support public welfare initiatives. Educational and research institutions, docks, public service buildings, and water fountains, were donated by generous Bombaywallahs. It is quite fascinating to chart how late 19th and early 20th century Bombay benefitted thanks to these and so many other countless contributions that were meant for the public good," Sir PM was enjoying this little history session. The topic was very dear to him. As a former key stakeholder in the progress of the city, he had witnessed those glory days, and was happy to hit rewind mode. Lady Flora was all ears, of course.
"The city is very lucky and blessed, Pheroze - to have had such a generous streak among its people," Lady Flora said. "You're right; the benevolence of these wise, visionary and selfless personalities who saw merit in donating from their personal wealth led to the spread of new ideas and its cultural growth, and its overall progress as a world city. Over the years, I haven't been able to put my finger on why this trend has dried up. Perhaps it might have something to do with the fact that the greater good of the city – that thought – is becoming less and less important for folk in today's times," Sir PM struggled to find an answer.
"From what I've seen, the city was famed for its generosity, and ever since I set foot here, this virtue has been a hat-tip to its citizens. However, we mustn't lose hope. George told me something that will make us happy. He said that as the city shut down due to the pandemic, cultural organisations like our museums were hit hard, especially since we know how expensive it is to run such spaces that are homes to priceless collections. The museum had initiated a project where citizens could adopt an exhibit by making a donation of any denomination. I learnt that so many regular city folk came forward to support the museum. Now, isn't that a silver lining as we step into 2022?" Lady Flora smiled.  
Sir PM signed off their observation, "It is definitely a ray of hope. The pandemic has made us realise that we need to be generous for not just our happiness but for that of the community at large, and Bombaywallahs have been at the forefront of this idea. Now is a good time to do justice to that thought, make a small difference and, of course, make our founding fathers proud."
mid-day's Features Editor Fiona Fernandez relishes the city's sights, sounds, smells and stones...wherever the ink and the inclination takes her. She tweets @bombayana
Send your feedback to mailbag@mid-day.com