A good selector doesn't need stats to know if a player is ready for a higher grade. Watching a batter for a few minutes will tell you if he's got the talent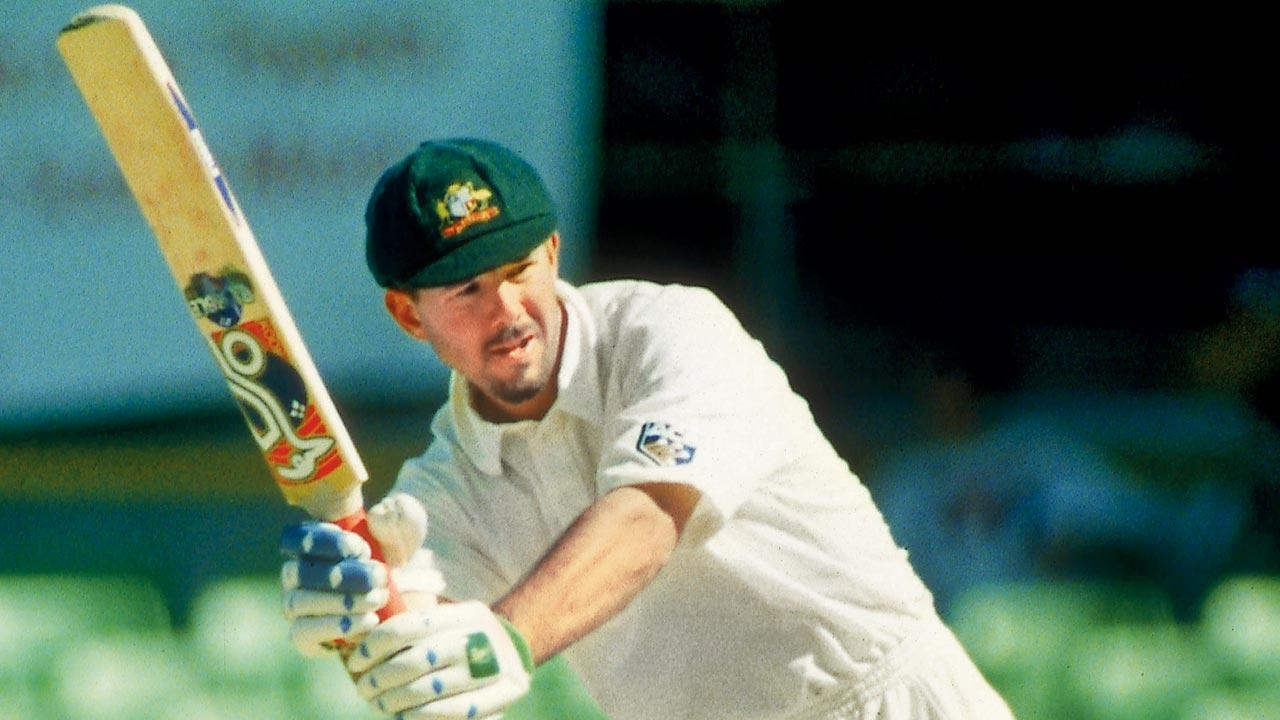 Australia's Ricky Ponting plays one down the leg side on his Test debut against Sri Lanka at the WACA on December 8, 1995. Pic/Getty Images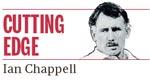 When is the right time to blood a player? It is commonly thought that if you keep a talented player waiting too long it will do him more harm playing against lesser players than if he is challenged by the best opponents at the right time.  When I was asked about the Australian academy's young Ricky Ponting, I answered: "He's an international player in waiting. All I need to know is what is in his head and heart."
Ponting prominent
In a very short time Ponting showed he had all the required elements to be a highly successful batsman at the top level.
A good selector doesn't need all the stats and spreadsheets to work out if a player is ready for a higher grade. A few minutes watching a good batsman will soon tell you if he's got the required talent. Then it's down to the desire and brain power of the individual whether he succeeds or not.
Brook has the shots
That's all that needed to be known about Harry Brook. There is no doubt he has all the shots and is prepared to play them as the game itself is heading in that direction. While it's great to see batting aggression becoming an integral part of Test cricket there is still the crucial matter of picking the appropriate time to attack. 
Cricket should never become an all-power game; batting in Test cricket needs to retain some artistry. That is why care needs to be taken in passing comment. For instance if fast run getting is a recent phenomenon, as is often expressed, then how come Victor Trumper scored a scintillating century before lunch on a rain affected pitch in 1902? How come Don Bradman charged to 309 not out on the first day at Headingley in 1930 with a century scored in each of the first two sessions?
Those are just two examples but Australian cricket for one has always been predicated on fast scoring when the opportunity arises.
The thing about Brook's delayed debut is that England has been fortunate. First there was the unlucky injury to Bairstow and it also doesn't hurt that Brook will settle his nerves by fielding first. 
Also Read: England skipper Jos Buttler wants England battle-hardened from Pakistan tour
The right time to debut
It would have been a mistake to blood Brook when England were struggling overseas as a team. It's always best if a player can debut in a team enjoying success and if possible on his home ground.
The truth is there is no ideal time for a cricketer to debut but it is the selectors job to try and choose a time when player success is most likely to occur. There's no doubt Brook has had a lengthy wait but his debut was still eagerly anticipated.