As my child is set to be three months old soon, marking the end of the fourth trimester, I am finding new joys, new ways to understand his cues, and also my own interpretation of what it is to be a mother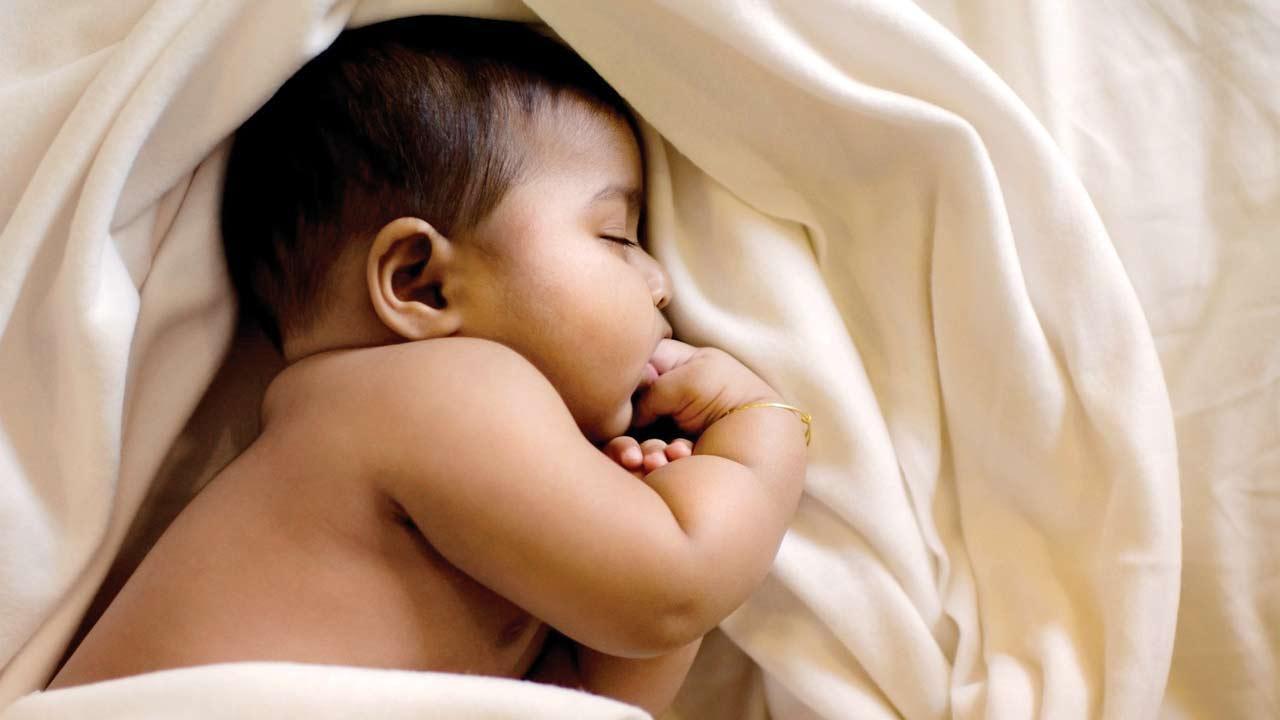 I enjoy being witness to his body intelligence, like when he whines sometimes as I am about to place him on his back, as if to tell me there's a trapped burp. Representation pic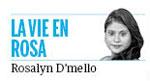 On Wednesday morning, as I laid our child on the mat on the floor, placing him on his tummy, as I often do when he has hiccups, I noticed something different about his movements. I am, by now, used to him doing an extensive plank, holding his head up for a long enough time. Since yesterday he has also been keeping his feet together as they raised above the ground. But this morning he seemed to want to roll from his belly to his back, and surely enough, in a few minutes, after struggling to get his ass to move, he succeeded. It was amazing to watch the extensive coordination involved in making this movement happen. I returned him to the belly position so he could begin anew.
In a few days he will be three months old and he seems so strong, so animated, and so deliciously prone to laughter. He is more curious about the space his body inhabits and the people and objects that constitute its universe than in conventional toys. Instead of grabbing them, he prefers to practice his grip with my hair. Instead of being fascinated by cloth books, he is more drawn to the clothes I wear, and even my wearing of them. When, at the opening of the exhibition in Innsbruck, I was draping my gold sari, he was lying on the floor and he seemed transfixed by the flair of the fabric. I have been reading about how infants his age would be drawn to high-contrast colours on hanging toys, and yet he seems more excited by my red house shoes or a yellow blouse I might be wearing.
I am enjoying being witness to his body intelligence. Following his cues involves respecting his physiological intuitions. If he whines when I might want to place him on his back it's often because he still has a trapped burp. It's not the most spontaneous thing to do—trusting your infant, because medical science and popular culture condition us to treat them as clueless beings. I had read that the first three months are like the equivalent of the fourth trimester and it is for this reason one swaddles a baby, to simulate the comfort of the womb. I was initially determined to follow this tradition and had even got our Pakistani neighbours to sew a set of swaddling cloths. On the second day of Josef's life, I tried to wrap him up, the way I had seen my mother do to my nieces and nephews. But he seemed so unhappy about his movements being constricted, especially his hands. I noticed that day how he so naturally moved his hands and his fingers, as if he were conducting an orchestra. In his moments of wakefulness he would thrust his legs forward and backward like a fish and it filled me with delight to see him so animated, even though he had, by then, lost 20 per cent of his birth weight.
I have read countless accounts of mothers who were in similar situations like me, post C-Section, with a milk supply yet to kick in and a child still slow at sucking, who had to resort to formula. Many of them reported immense difficulties with getting their infant to breast-feed after. Though I had been told to bottle feed and reserve my energy for pumping, I noticed that when he was around my body, he clearly wanted access to my breasts. I remember one afternoon when he woke up just as I was pumping, and I decided to let him feed from me. It felt so reassuring to have him latch and to witness his enthusiasm. 
Like many infants, and toddlers, he, too, does a spontaneous dance when he knows he will be breast-fed, one leg and one hand go into the air back and forth, and there's an acknowledgement of the delicacy of it all. When he was fed with a bottle I'd only ever seen him a bit demure, his hands held towards his chest like he was supplicating. This doesn't mean we won't give him top feeds. Especially since I am resuming work and teaching, I want him to get accustomed to being fed by others. 
Motherhood is, I suppose, an act of relating one's body with another's, of inhabiting time together, collaboratively, and listening to each other. Every night when I am ready to sleep, I try to reflect on what I may have gotten wrong and what I feel sure I got right about his cues. It's a form of critical self-reflection, an effort to improve my chances of being a good-enough mother. I realised two nights ago that above all else, I genuinely enjoy who I am as a person when I am with our child. I love that person unashamedly. Not smugly. Not in a way that makes me feel superior to others. I admire my ability to 'hold' myself and our child and my partner. Not in a way that depletes me but in a way that is replenishing, hopeful, and nourishing of my self-hood. This feeling, I imagine, is the most vital form of validation I could hope for in this stage of early infancy.
Deliberating on the life and times of Everywoman, Rosalyn D'Mello is a reputable art critic and the author of A Handbook For My Lover. She tweets @RosaParx
Send your feedback to mailbag@mid-day.com
The views expressed in this column are the individual's and don't represent those of the paper.