Andrew Symonds, who died in a car crash in Queensland on Saturday, was one of the first cricketers to embrace risk, but it was almost always done with strategic insight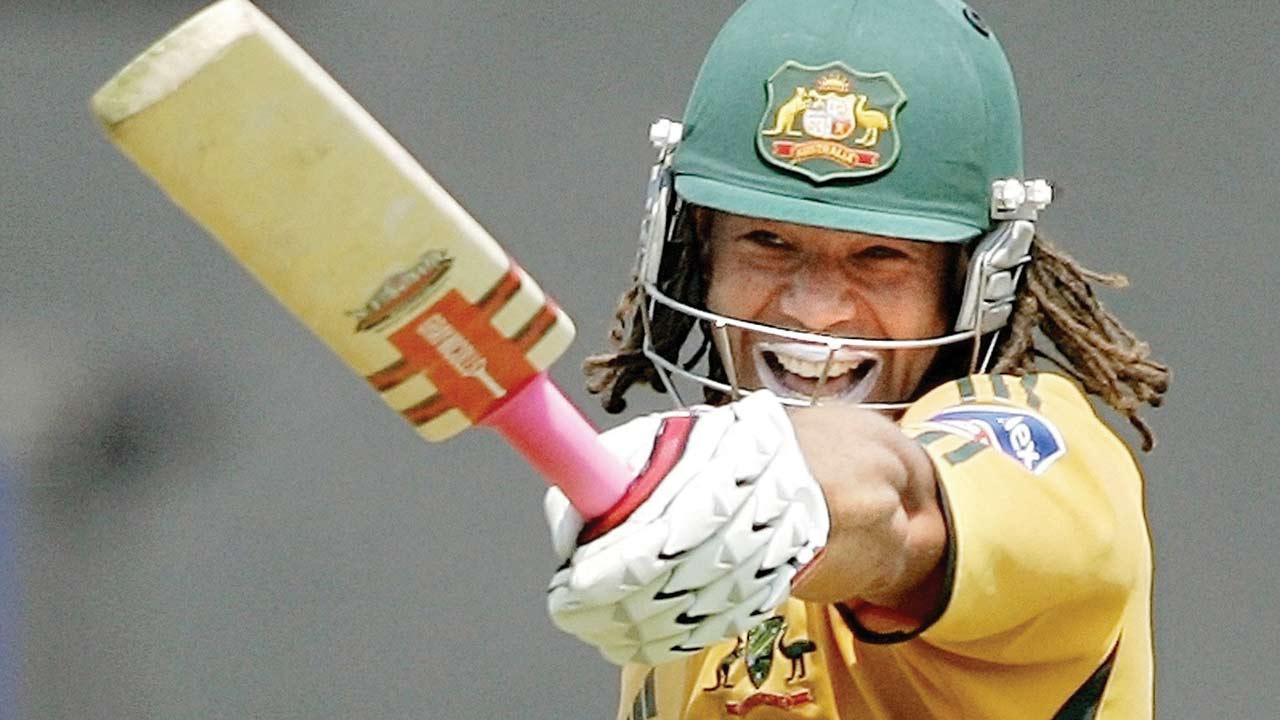 Australia's Andrew Symonds is over the moon after scoring a century in the sixth ODI against India at Nagpur on October 14, 2007. Pic/AFP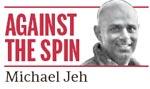 I write this tribute, less than three hours after Andrew Symonds was 'dismissed.'  It was an honour that I never savoured on the cricket field, dismissing him that is, despite playing against him a dozen times perhaps in Brisbane club cricket.
Not knowing the circumstances of his death, I can safely attest that Symo lived life in probably the same way as he confronted his last moments. I recall talking to him at an airport lounge a few years ago and recounting a particularly scary encounter I had with a lion in Africa in my job as a wildlife ranger. 
'Crash and burn'
Symo was one of the few people I've ever told the story to who barely raised an eyebrow, even when I showed him the incident on film.  As a man accustomed to embracing risks on and off the field, he merely shrugged and said, "some days you're on fire and some days you crash and burn." It epitomises his life story, even the manner of his demise.  He was always one to take the road less travelled, the high-risk option, even if that meant the occasional crash and burn.  But for anyone who thinks he was all instinct and no cricket-smarts, think again. Roy was one of the first cricketers to embrace risk, but it was almost always done with a strategic insight that few gave him credit for.  He was much, much more than a cricketer who played with his heart. Underneath the bravado, he was the pioneer of high-risk high-reward, but not injudiciously so.
Bowling to Symonds
I recall a game when he scored a rapid hundred in a limited overs chase against my club team, Valleys – a 100+ in less than 70 balls in an era when that sort of rate was almost unheard of.  I managed to get through my 10 overs for 21 that day, but it was only because I managed to give Roy a single early in the over and then desperately tried to avoid getting him back on strike.  For his part, in between overs, he remarked to me that there was no point taking risks when he was plundering a short boundary with the wind at the other end. It was the moment when I realised that despite the bluff and bravado, he was prepared to occasionally rein himself in so long as he had another outlet to express his need for risk.
He was a simple man, given to simple pleasures, thrown into a complex world.  May history remember him as the prototype T20 template. He did everything in fifth gear.  Perhaps his last moments too were with the engine revving and the wheels spinning, but that's exactly why he will remain one of the most watchable cricketers of all time, especially when you are bowling and he's stuck at the non-strikers end!
Michael Jeh is a Brisbane-based former first-class cricketer