The Malad police took swift action against the accused who targeted two female students recently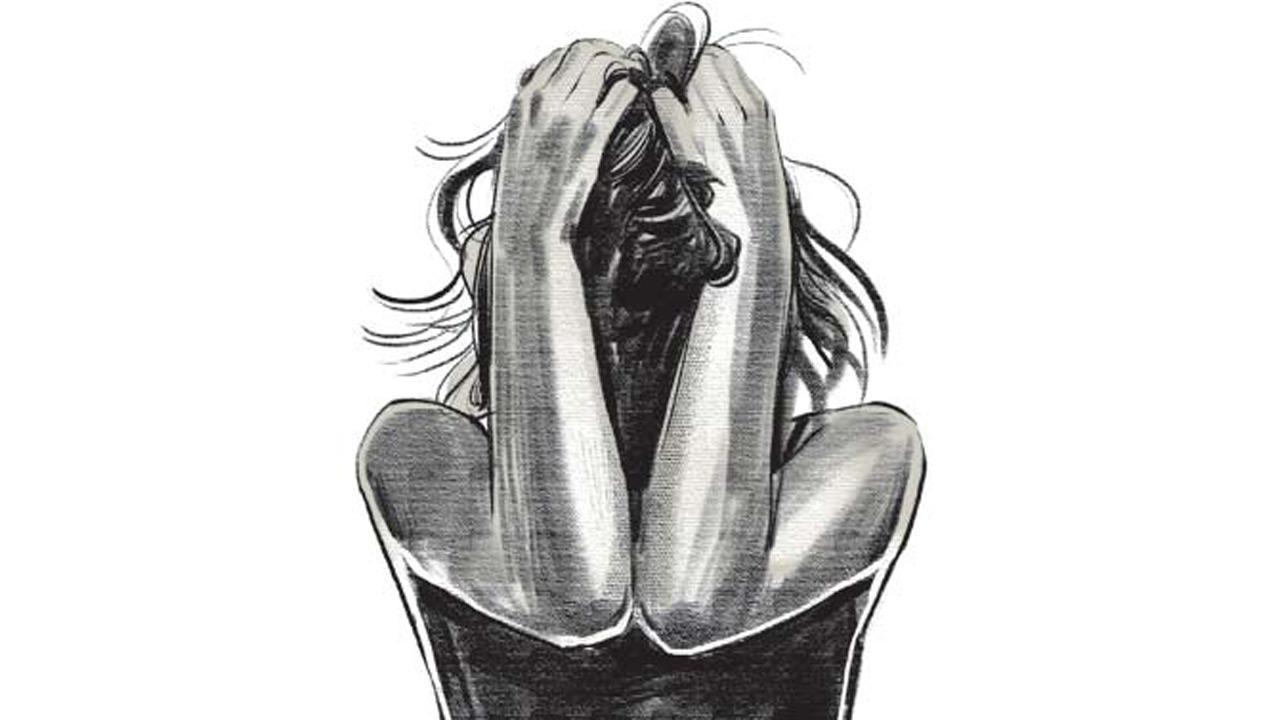 Representation Pic
Listen to this article
Speaking up against crime is the right thing to do
x
This paper featured a report about a serial molester who has been preying on college students for over 10 years. The cops suspect numerous incidents have gone unreported and are urging survivors to step forward and provide testimony against him. The Malad police took swift action against the accused who targeted two female students recently.
By coming forward and filing a complaint, the survivors can play a crucial role in ensuring that the accused faces the maximum legal consequences for his actions. He is a repeat offender who commits the same crimes once he is released on bail. He has a long and chilling history of molestation.
ADVERTISEMENT
People must take the support of families and friends and if they have been harassed, approach the police and speak out. The police are making his name and face public so that people do know who this criminal is and women can then approach the police.
With women showing the courage to speak up about sexual crimes, we need to see an uptick in the courage to complain so that molesters face jail time. If a woman approaches her family or friends for support, they need to stand by her and help her file a complaint, encourage her to do so.
If there have been more victims and the police certainly detect a pattern here and think so, stand up for yourself and complain. Previous incarcerations do show that action has been taken. 
This will help build up a stronger case for the police, more evidence, more victims and they may keep him off the roads altogether. Sex crimes must stop and seeing perpetrators punished severely, unable to target women any longer is the way ahead.
"Exciting news! Mid-day is now on WhatsApp Channels

Subscribe today by clicking the link and stay updated with the latest news!"
Click here! Will you take intranasal vaccine as a precautionary dose?