It is lights, camera, action; but before that, caution must be taken as the recent Kharghar tragedy, where at least 14 people died after the Maharashtra Bhushan award ceremony, is still top of the mind for most people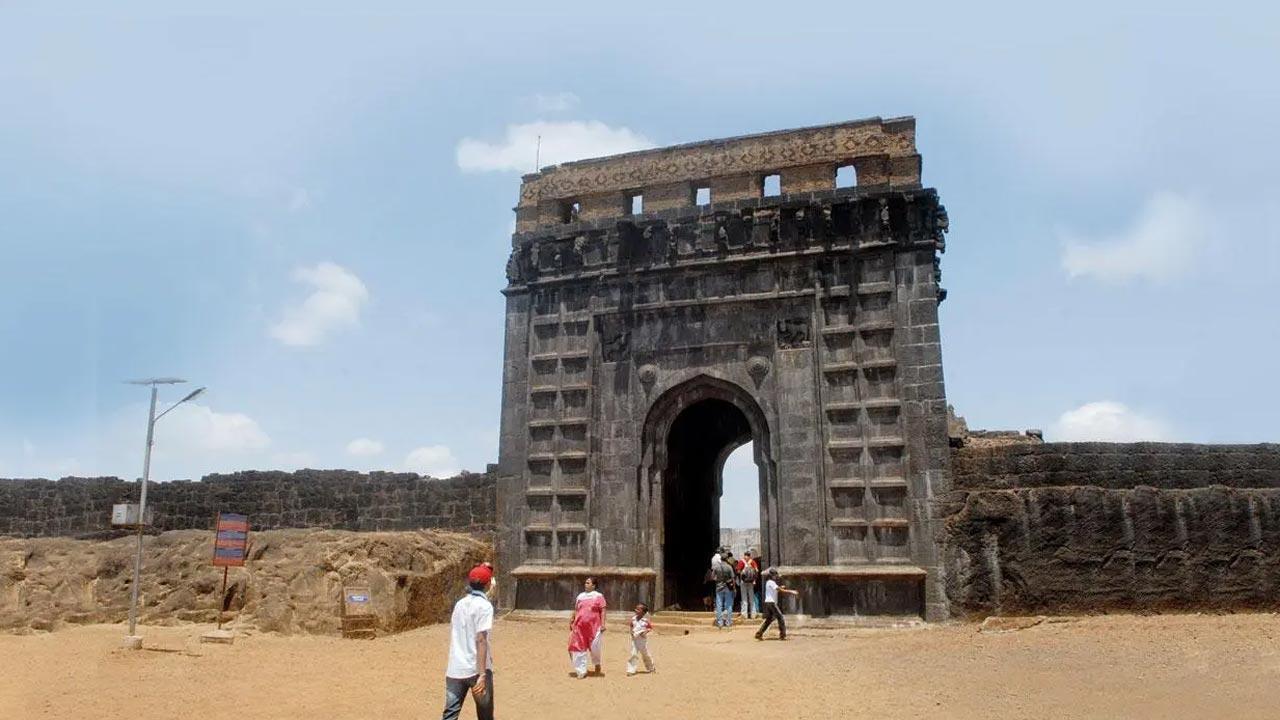 Raigad Fort
At least three lakh people are expected to attend the 350th anniversary of Chhatrapati Shivaji Maharaj's coronation on June 6 at Raigad Fort, which can accommodate 25,000 people at a time, allowing entry to just four to five people  through its main entrance, according to a front-page report in this paper.
It is lights, camera, action; but before that, caution must be taken as the recent Kharghar tragedy, where at least 14 people died after the Maharashtra Bhushan award ceremony, is still top of the mind for most people.
ADVERTISEMENT
Crowd management and control plans must be executed immediately. Entry and exit signs must be prominent. Creating parking facilities for vehicles, even if they are a distance away from the fort, must be a priority and they must be manned to prevent conflicts from breaking out. Care must be taken to ensure touts do not have a field day, charging illegal, exorbitant sums promising people parking spaces.
Drinking water kiosks must be set up and there should be an adequate amount of toilets outside or in the vicinity. Overall, security personnel should be enough in number to be able to handle crowds or plans should be on the table to call in reinforcements, in case things spiral out of control.
Visitors must don some kind of head covering to protect themselves from the heat. Hydrate before entering the precinct, and do see that you have some access to water. While climbing the steps to the venue, avoid pushing or shoving as that has a domino effect and can result in a disastrous and deadly stampede.
While the authorities are in charge, a disciplined approach by the people, co-operation and helpful rather than push 'n' shove policies means a win-win situation for all. Make this a date to remember for all the right reasons.