I am preparing to visit India soon. I had never conceived of such a long gap between my departure and return, I am afraid I may feel I no longer 'belong' to the worlds I inhabited for more than 30 years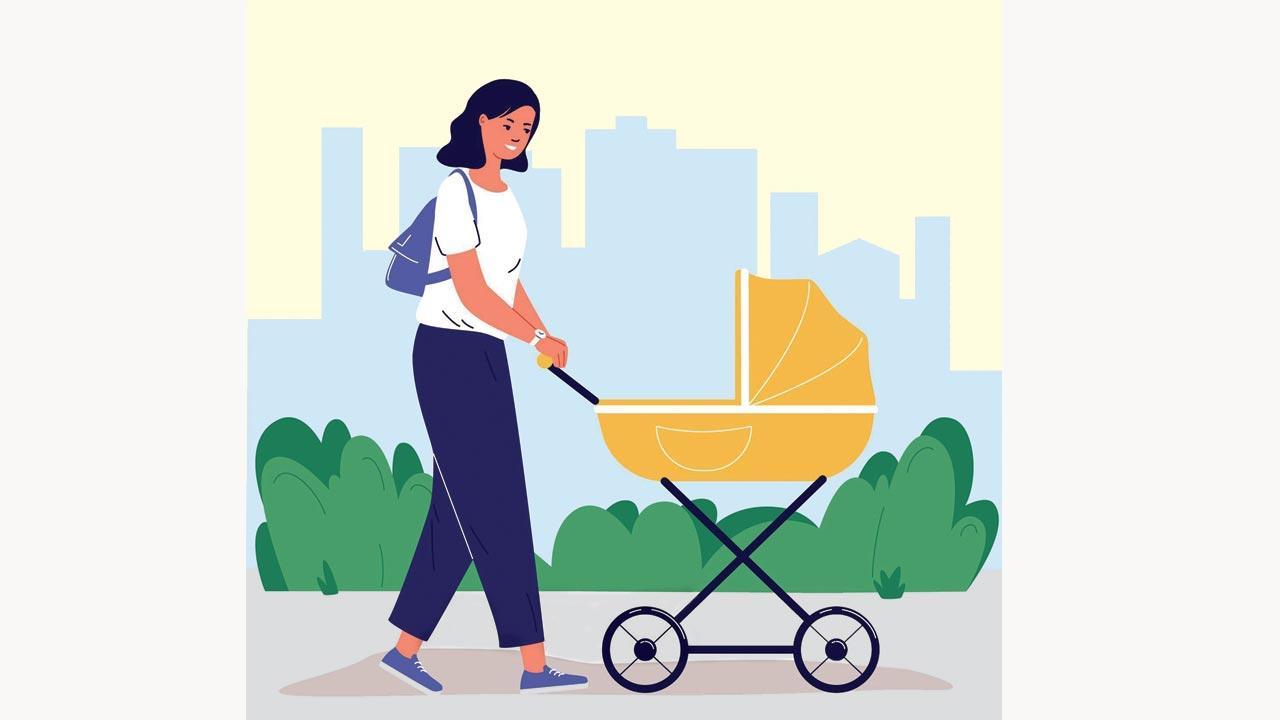 I never really paid attention to whether strollers are viable in Delhi and Goa, so I don't know whether to carry ours. But at the same time, not having one on hand might make us feel mobility-impaired. Representation pic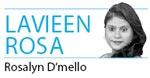 Last week we booked tickets in anticipation of our trip back to India, my first return since leaving in June 2020 amid the Pandemic. I am nervous and elated. My patience with bureaucracy is waning. Through various forms of human and divine intervention, I was able to get a five-year stay permit and our child finally got his passport three weeks ago. It felt thrilling, to know that we were now mobile. We're still in the throes of applying for OCI (overseas citizen of India) status for my partner and child; a process that seems needlessly long-winded and confusing and involves our travel to Milan next week. But we're holding on to hope that it is successful. 
Mid-April is when we expect to be in India, when summer's heat begins to assert itself. We had to decide where we would go within the limited time we have, since I have my teaching work ongoing at the university, and we are expected to spend more time in Goa, since our family decided to celebrate our parents' fiftieth wedding anniversary. This has meant that we may not visit Mumbai at all. I had to choose between Delhi and Mumbai; and that means choosing between two notions of home. All my best friends live in Delhi, though, so our child will encounter the tandoor heat of April. 
I'll admit, I feel equal parts excitement and anxiety. I had previously imagined going earlier, but I didn't have the confidence to fly solo with our child. There are no longer any direct flights from Italy to India, and so our best option involves breaking the journey in Dubai. I don't know what travelling with a 13-and-a-half-month-old will entail. As we edge nearer towards his first birthday, we witness, daily, such a splurge of changes, both physiological and psychological. He is still acquainting himself with his freshly expanded emotional vocabulary. We are learning to be more assertive about boundaries, to be resilient in the face of his repeated attempts to try something possibly dangerous. He's begun cruising, relying on surfaces to move forward and enhance his mobility. 
I've realised that having a child means totally surrendering one's vision of what a future can look like. We expect that by the time we leave on our trip, he might be a somewhat seasoned walker, but it also could take him longer to find his feet, so one cannot anticipate anything. I never really paid attention to whether strollers are viable in Delhi and Goa, so I don't know whether to carry ours. At the same time I'm so dependent on them for moving from point A to B, that not having a stroller on hand might make us feel mobility-impaired. I am afraid of how first-world I have become in my experience and encounters with space. Here I cross the road only at recognised pedestrian crossings, and I know that traffic will pause. I am apprehensive that I may have lost my street smart, or my street cred, that when I take an auto, I may suddenly forget the way, or be surprised that the route I knew is no longer valid.
 
There's an account I follow on Tiktok, handled by a person from Vietnam who has been living in Germany for the last three years. She was recently back home for the new year and her videos reflect the massive differences between her life in Germany and that back home, from the way the bathroom looks to the efficiency of the supermarket checkouts. I relate to much of her content, like the video where she recounted how anxious she used to be at zebra crossings in Germany, because she had been conditioned to believe no one would stop, or where she films how she almost drank tap water while in Vietnam and her mother dramatically stopped her. I don't know how many times I have dreamt of being back home. I have found myself in unfamiliar places within my homes in India, like traffic intersections or malls, and I have felt like a tourist each time because I've been clueless about my own whereabouts. Maybe that's my biggest fear, that I may no longer feel at home because I have missed out on so much because of this long absence, being in such an isolated part of the world…
I'm watching from this periphery the Shah Rukh mania that has besotted all my friends, for example, and I know I am missing out on a pop-cultural moment. I could watch the film here, somehow, but it wouldn't be the same as watching it in a theatre back home where everyone 'gets' it. Because I had never conceived of such a long gap between my departure and return, I am afraid I may feel I no longer 'belong' to the worlds I inhabited for more than 30 years. That's the immigrant's dilemma, knowing you can never truly go back no matter how many times you return home.
Deliberating on the life and times of Everywoman, Rosalyn D'Mello is a reputable art critic and the author of A Handbook For My Lover. She tweets @RosaParx
Send your feedback to mailbag@mid-day.com
The views expressed in this column are the individual's and don't represent those of the paper Do you think Budget 2023 will meet aspirations of common man?