Early motherhood means you are almost always pressed for time and there's an entertainment-shaped void in your routine—but it is important to find ways to nourish your needs and take some time off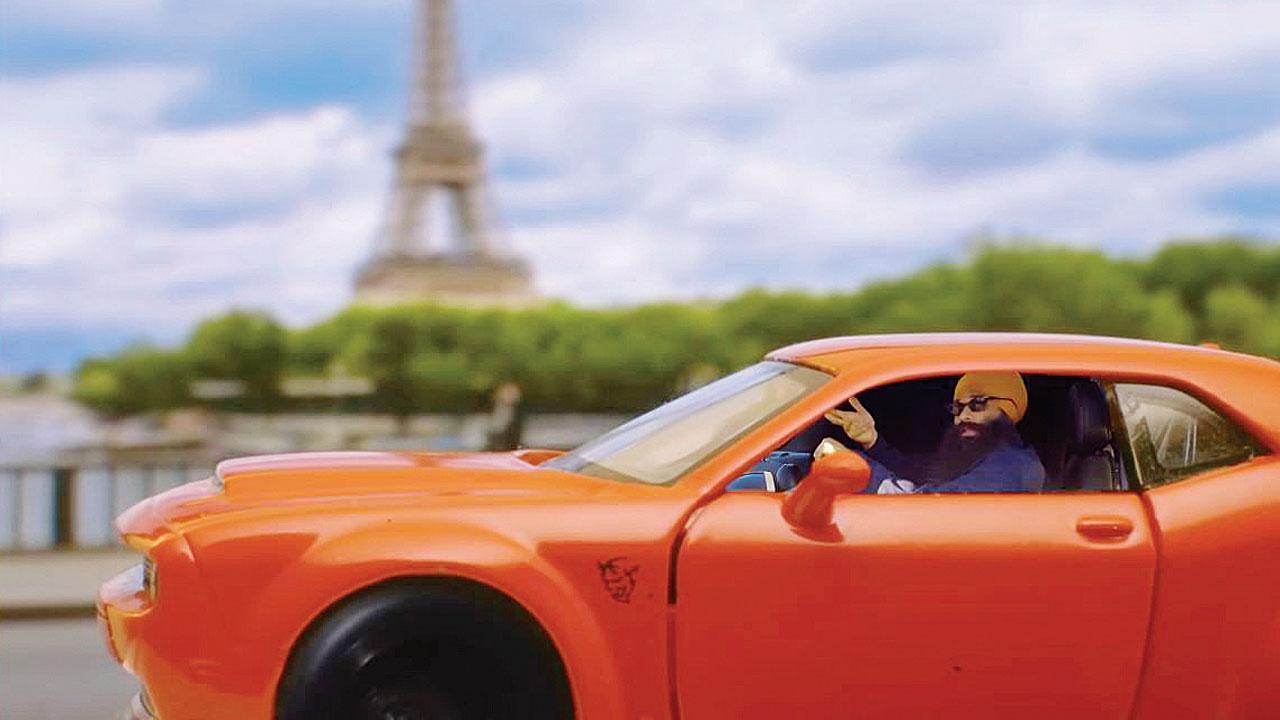 I recently discovered Gaddi Red Challenger, the debut single by Babbulicious; and if you ask me, it's more than an earworm; it's an anthem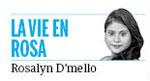 Sometimes I feel nostalgia for my pre-motherhood lifestyle. I even feel a sense of incredulity when I think back to moments when I lived independently and was accountable to no one other than myself. Like one April, when the weather in Delhi was perfect—not too cold, yet not too warm—and I had decided to inhabit my living room in Kailash Hills and had created a nook for myself on the floor with these giant pillows a friend had given me and binge-watched The Good Wife. I remember deciding I should go to bed at some point, because it was already past midnight, but the story was so compelling, and I needed to know what would happen between Alicia and Will. So I lay in bed and simply continued watching until I passed out. I recently recalled the months I spent in Goa in 2018 when I watched every episode of Gilmore Girls. Yes, I read and wrote and did other serious things, but I also allowed myself to be flippant like that, to throw caution to the wind and be indulgent. And I often miss that. The last such act I can remember that involved gratuitous consumption of filmic material was during my pregnancy, when I was obsessed with watching almost all the episodes of Agatha Christie's Poirot.
Early motherhood doesn't lend itself well towards such time-absorbing activities. Time feels so elusive that the notion of 'having it' gets complicated. When you find yourself with a large swathe of it, your altered brain ranks priorities, arranging all your tasks into those you can do when your child is awake and those you can only do when they are asleep. Since I began full-time work in August, my child's nap time is my work time. I am almost hyper efficient and can do in a compressed two-hour slot what would have otherwise taken me several more because I would surely have paused to procrastinate. It's like everyday you find a small pocket of time and you must use it wisely to avoid feeling guilt. I have forgotten what it's like to binge on a series. If I decide to get invested in one, my partner and I parcel out the episodes, watching one each day at that moment in time when our child is surely asleep. I gradually began to feel like there was a void in my routine that I felt unable to fill because I couldn't find an adequate replacement that could satisfy my lust for narrative that is quick, pacy, frivolous, yet also clever and intelligent.
My partner had slipped into the TikTok vortex sometime last year and through him I was updated about current trends and the range of content that was out there. I debated for a while about whether to bite the bullet and download the app. Social media is not my forte. Ever since I deleted Facebook and Twitter from my phone, I found so much peace of mind that I was afraid of ever going back. My niece and my partner, the only two people I know who regularly follow TikTok, urged me against it. 'If you haven't downloaded it, don't,' they said, the cautionary hint in their voice unmistakable, like they were offering me their received wisdom. I downloaded the app, then forgot about it for a while, until one day, desperate for something that would momentarily take me outside of my routine and nurture my hunger for escapism, I began to browse.
At first, I was confused. Why wasn't I getting the kind of cool content my partner was often showing me? I learned that I had to feed the algorithm. He showed me how to; by following relevant hashtags, liking stuff that appealed to me and glossing quickly over stuff that didn't. I am happy to say I have found the sweet spot. And because the app is no longer available in India, I thought I'd share with you, my readers, a few discoveries I made.
As someone who always emptied out the pasta into a colander, I was intrigued, then elated, to learn the smarter way to do it is to place the colander into the vessel with the boiling pasta, then let the water gush out into the sink. Try it to understand better what I mean. I also found I was not the only one who suffered from Zombie parent syndrome when I am sick. A mother on TikTok shared this hilarious video about how, when she is operating in zombie mode, she throws food on the floor for her child as if they were a chicken. The child loves it. This is the same person who created a video hack telling other parents to separate the good candy from the bad candy and keep the good stuff for themselves, since kids are usually just happy to be given candy, they aren't picky about the kind. I'm slowly discovering content that speaks to me, makes me feel seen, and makes me laugh uncontrollably. And sometimes you find a great song that totally alters your experience of the mundane. Thanks to my partner I discovered Gaddi Red Challenger, the debut single by Babbulicious. In fact, since my partner and child are still asleep in our hotel room in Turin, I'm going to jump into the shower and vibe with the song right away. It's more than an earworm. It's an anthem.
Deliberating on the life and times of Everywoman, Rosalyn D'Mello is a reputable art critic and the author of A Handbook For My Lover. She tweets @RosaParx
Send your feedback to mailbag@mid-day.com
The views expressed in this column are the individual's and don't represent those of the paper. Have you converted your home furniture to suit the hybrid working culture?